Actor Mpho Sibeko bags a new role on The Estate
Actor Mpho Sibeko bags a new role on The Estate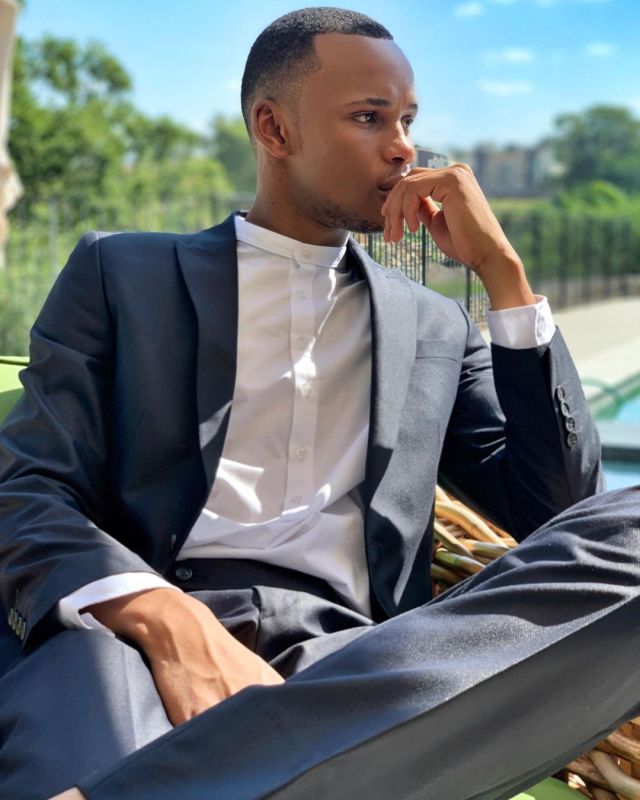 Actor Mpho Sibeko has scored himself a new role.
He has joined SABC3's brand-new telenovela, The Estate as Dumi Mokabane.
Speaking to Daily Sun, the talented actor who has appeared in several productions such as Gold Diggers and iNumber Number, said he was excited that this time around, he was not typecast.
"I was really excited about this role because throughout my career, I've been cast for young characters such as schoolboys. Now that I am playing a much mature role, I hope I can shake off being typecast and get out of that light of always playing young characters," he said.
He said he enjoyed stepping into Dumi's character.
"I have always wanted to play the role of a lawyer. And because Dumi is a law graduate, this is as far as I have come to playing my dream role. I have enjoyed stepping into his shoes and playing him has been a walk in the park," he said.