Actor Motlatsi Mafatshe speads his wings
Actor Motlatsi Mafatshe speads his wings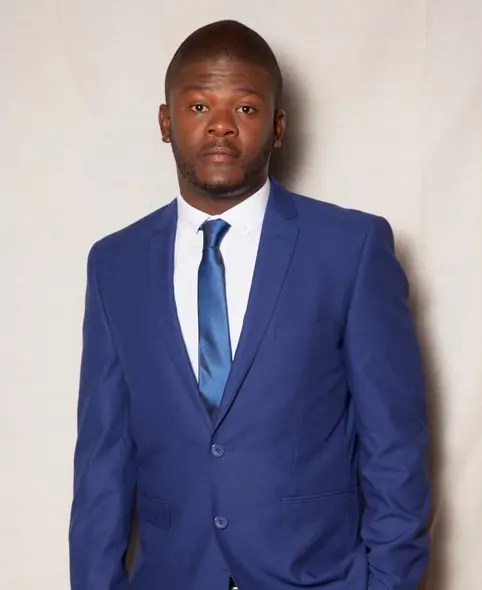 Media personality Motlatsi Mafatshe is excited as he has a lot in the pipeline to showcase this year and wants to venture into untapped territory.
While the actor has had a great 2021 being on various TV shows like House of Zwide, BET's Black Tax, Netflix's film How to Ruin Christmas and many more, among the many goals he hopes to achieve in this new year, he told a local publication that he wishes to do a stand-up show for the first time.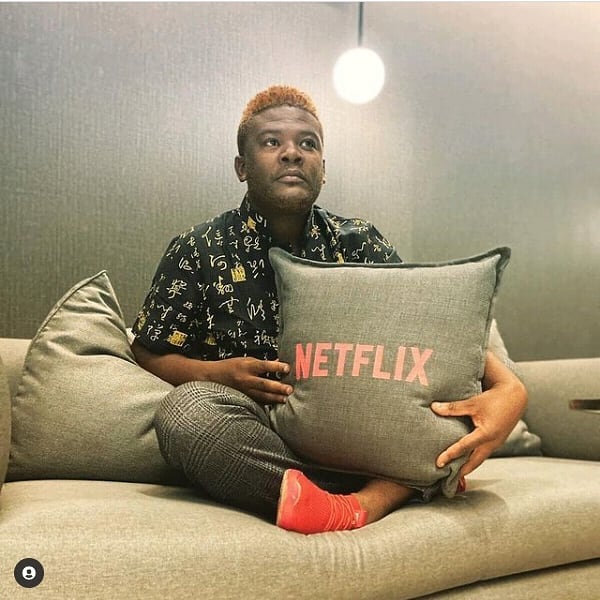 "I have a humorous bone and the characters I play all the time have that level of humour, but I'd like to do stand-up comedy. I just don't have the balls."
"I hide behind the characters I play so I don't have the pressure. On TV, I can be as funny as I want because it's not me. I've always wanted to do it … and I think I'll do it this year," he said.
Speaking of his album set to be released later this year, Motlatsi said he was more intentional with the music he was putting out now.Motlatsi Mafatshe1
"Now you get to understand Motlatsi. There's so much good music there, there are conceptual sounds."
The actor also plans on releasing a music video for his single Monate Fela.
"I'm quite a musician, an old-school artist. I'm into funk, pop, rhythmic blues, and all. I'm not into amapiano because I think it comes and it goes. It's nice though. The music I make lasts forever. I think kwaito is such a classic genre, it will never end."
Since his high school days, Motlatsi has loved directing. He directed church or school plays with the hope that he would one day direct and he believes that people that aspire to walk the same path should be inspired by his story, along with other artists who have defied the odds like Black Brain founder Mandla N.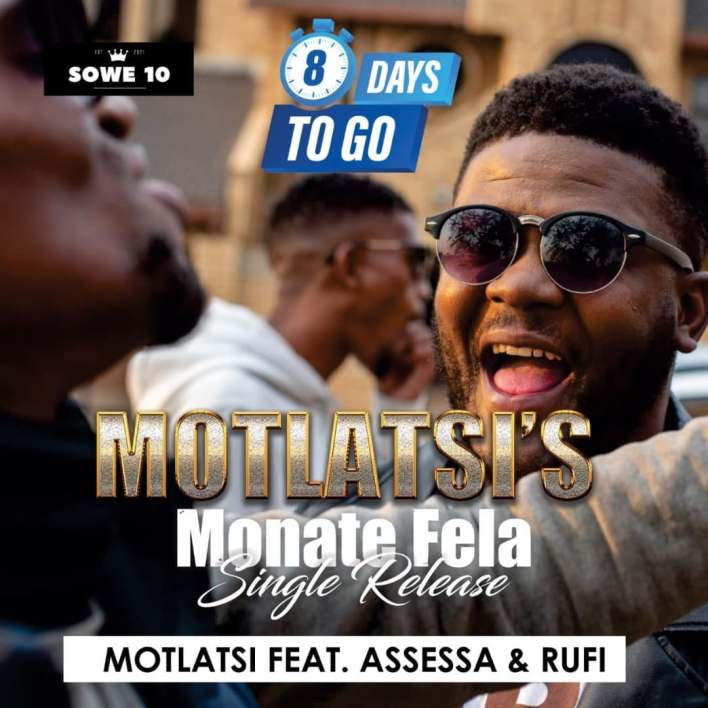 "I'm living the dream … It's important for every artist to be a producer first before an artist because then you create your own work. You then don't have to look at the industry as someone who wants to be in the entrainment industry but rather someone who'll be known as a pioneer and you're in control of your life.
"I work every day. Last year was a bit hectic but you have to do it, particularly during these Covid-19 times … there's so much I want to do," he said.
Motlatsi said he felt passionate about people expanding their careers beyond the limelight and studied the industry before getting into it.
"People don't want to be educated, they just want to be famous. When you go to school you can learn the different disciplines and learn the business. That's when you'll be able to sustain yourself."