Actor Mothusi speaks about his new acting gig
Actor Mothusi speaks about his new acting gig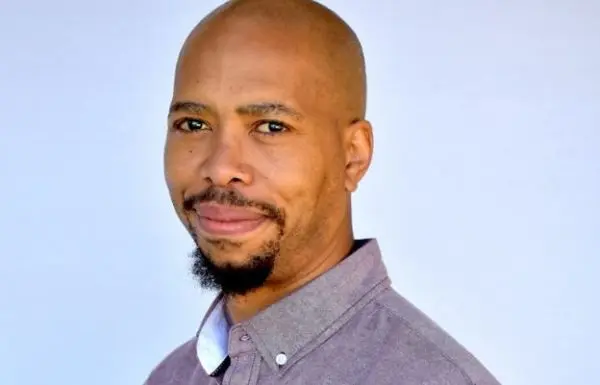 Actor Mothusi Magano expresses excitement over the newly bagged acting role in a Netflix film titled, Wild is the Wind.
According to Daily Sun, the movie is about the murder of a girl in a small town and two corrupt cops. And Mothusi plays the role of Vusi, a former boxer and policeman. "Vusi had great potential as a boxer but things happened and his life got derailed. He has a chip on his shoulder because he had great ambitions," Mothusi said about his role.
"He has a lot of guilt because he's a corrupt cop. He did his job badly and someone lost their life. I loved this role and it made me want to go the extra mile. Vusi is very complex."
Mothusi claimed to have learnt a lot while working on the production of the film.
"From director Fabian Medeas, I learnt humility and grace. He's a great man and I enjoyed working with him," he said.
He urged fans to anticipate more acting roles from him.