Actor Mondli Makhoba under fire for his business – Here's what tweeps urge him to do instead
Actor Mondli Makhoba under fire for his business – Here's what tweeps urge him to do instead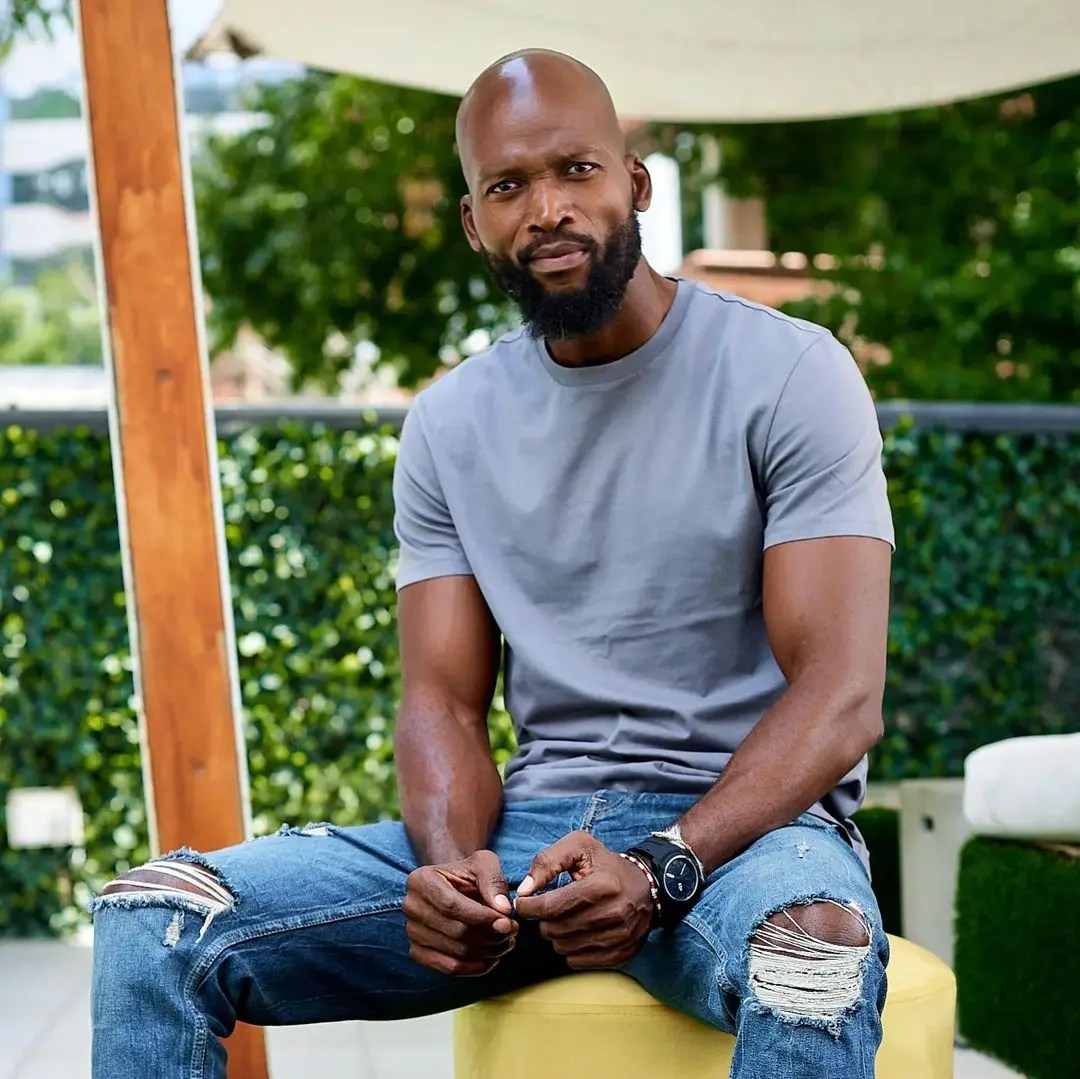 Mzansi's hit drama series, The Wife lead actor Mondli Makhoba who plays the role of Nkosana Zulu is building his brand and expanding his horizons like nobody's business. According to entertainment blogger Musa Khawula, Mondli Makhoba is set to launch his very own Bhut' Omdala Fedora Hats line.
Mondli Makhoba who doubles as a poet as well as South African actor has gained his popularity in the hit series The Wife based off on the Hlomu Books by Dudu Busani-Dube. Like all the other stars do these days, while one is often at their peak within their careers, it is only a smart money to capitalize on that very moment of glory, hence actor Mondli Makhoba is venturing into the business of fashion.
The star is set to launch his very own Fedora Hats line in a few days to come at Mall of Africa. Taking to social media, Musa Khawula has made the announce that this incredible actor who has won a number of fans for his role as Nkosana Zulu is here to secure as many bags as he can.
"Mondli Makhoba sets to launch his own line of Fedora Hats on the 27th May 2022 at Mall of Africa" wrote Musa Khawula.
Mondli Makhoba sets to launch his own line of Fedora Hats on the 27th May 2022 at Mall of Africa. pic.twitter.com/BrWASp6d4D

— Musa Khawula (@MusaKhawula) May 20, 2022
While some of Mondli Mkhoba's fans and followers are jumping for joy over his new direction in life. At the same breath, some haven't taken quite a number of jabs to the actors venturing to business. Twitter is divided into two, while fans are throwing in their two cents to Mondli Makhoba's new take to growing his brands and securing his bags.
Taking to Twitter, tweeps have made it known how they feel about this new take of Mondli Makhoba. However, as expected not everybody would ever be happy and satisfied by almost everyone and everything in this world. Fans are sent into a frenzy while taking digs an jabs as the actor.
Ngokuzuma uKhanyi kwiTV, sez'bona eyi entrepreneur? pic.twitter.com/YjJAoEVCkC

— DRAGONFLY🪰 (@Noir_Xhosa_) May 20, 2022
One round-nyana and he now thinks he's the man?

— D💙ddy (@MohBil2) May 20, 2022
At the same token, some fans and followers have congratulated the star for capitalizing at the peak of his fame. While he is still the most loved and celebrated actor, there is no other time for him to come guns blazing and securing his bag at every turn.
Some fans and followers feels as though this would be a perfect fit for Mondli Makhoba, since of course a fan of Fedora hats. So, this new business could go really well and in his favor because it is something that he uses and passionate about.
This will be a hit, with traditional attire..

— SoMpilo Mahlangu (@SompiloM) May 20, 2022
I love it when artists and media personalities launch or advertise products that they love and use vele. Big ups to him 🙌🏾

— Sisanda Mbhele (@MbheleSisanda) May 20, 2022
This could work really well 🔥🔥🔥

— uSis ogrand (@azulumillenial) May 20, 2022
Very niiiice 😍😍 something I'd definitely gift my boo.

— Sbongile Jina Ntshona (@Jiji__Jina) May 20, 2022
Mondli Makhoba's Bhut' Omdala Fedora Hats official launch will take place on the 27th May at Mall of Africa. We would love to wish Bhut' Omdala all the success in the world.
The Bhut'Omdala brand will be launched into the market through Bhut'Omdala Fedora hats trimmed with eYami Fashion and Lifestyle unique prints.#eYamiXBhutOmdalaColloboration#InhloniphoPhambili#BhutOmdalaLaunch#TributeToLeaders@eyamilifestyle pic.twitter.com/KQwjDcBpov

— Mondli Makhoba (@MakhobaMondli) May 17, 2022
Bhut'Omdala Brand is finally here. I hope you will like it, buy it and most of all wear it.

Drops online and instore on the 27th of May at @eyamilifestyle#eYamiXBhutOmdalaColloboration#InhloniphoPhambili#BhutOmdalaLaunch#TributeToLeaders pic.twitter.com/tcN3RTx2Lj

— Mondli Makhoba (@MakhobaMondli) May 17, 2022