Actor Mncedisi Shabangu buried
Actor Mncedisi Shabangu buried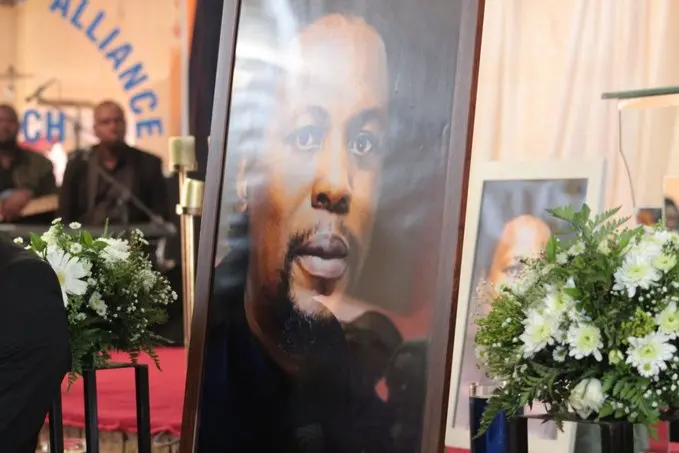 There were tears and laughter at the funeral service of award-winning actor Mncedisi Shabangu on Saturday, 30 July.
The 53-year-old died on Sunday, 24 July after complaining of chest pains.
Family, friends, and colleagues gathered at the Alliance Church in KaNyamazane, Mpumalanga as they remembered the humble actor, playwright, and director.
Desmond Dube, who was among the many speakers, said Shabangu's death cuts deep to many of them.
He said: "We were very lucky to have an actor of this calibre in our midst. It was very humbling to work with him This man was just a talent I want to thank the family for borrowing us Mncedisi".
James Ngcobo said Shabangu was an amazing and dedicated actor. He said he loved and showed humanity.
"His work was absolutely beautiful and effortless. His generosity was out of this world," he said.
Meanwhile, his wife Blondie Maphanga described him as a loving husband, father, and brother.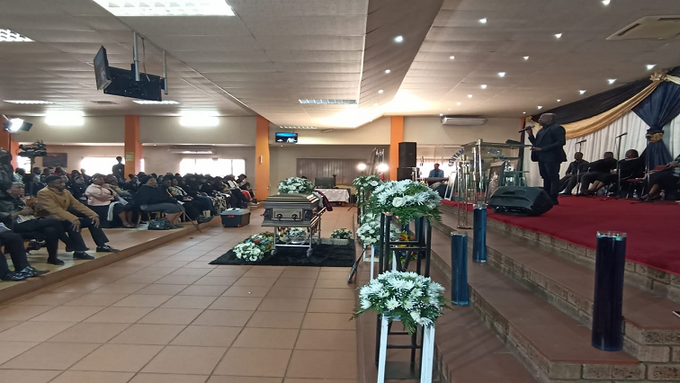 She said although they had differences in their relationship, Mncedisi never stopped loving her.
"You loved me even when things were not good. You respected me and my children. You gave my children unconditional love and made sure you spent your life with us," she said.
TaMnce, as he was affectionately known, was laid to rest at Rocky Drift Cemetery near White River.