Actor Mduduzi Mabaso is mourning his father
Actor Mduduzi Mabaso is mourning his father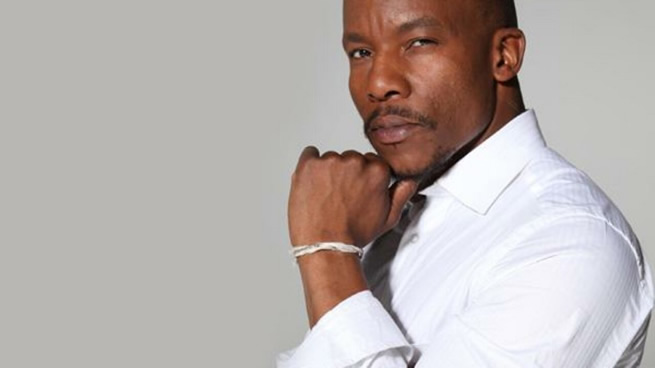 Actor Mduduzi Mabaso is mourning his father, who died on Saturday, 3 July.
He said his dad had been battling an illness that eventually killed him.
"I'm devastated to announce the death of my dad, who meant everything to me. I'll always respect him and he'll continue to be in my life."
Mduduzi said he was appreciative for the overflowing of help he had gotten from his fans.
"I truly need to say thanks to them for all their help. I was unable to have done this without them.
"This is a difficult time for me and my family," said the entertainer, who recently played the famous person of Suffocate on Rhythm City.
Mduduzi said he was attempting to continue forward with his own personal business.
"This struggles for us as a family. We like the adoration and backing we're getting. We're appreciative for everything," he said.
Mduduzi told the People's Paper that he would miss his dad, who was consistently strong of him.
"He upheld me in all that I did and for that, I will consistently be thankful. He was my legend. I wouldn't wish this on my most noticeably terrible foe," he said.
Mduduzi said his dad was a mainstay of solidarity.
"He was a significant part of my life. I miss him as of now. I'll generally adore him."