ACTOR LUZUKO NTELEKO'S CAUSE OF DEATH REVEALED
ACTOR LUZUKO NTELEKO'S CAUSE OF DEATH REVEALED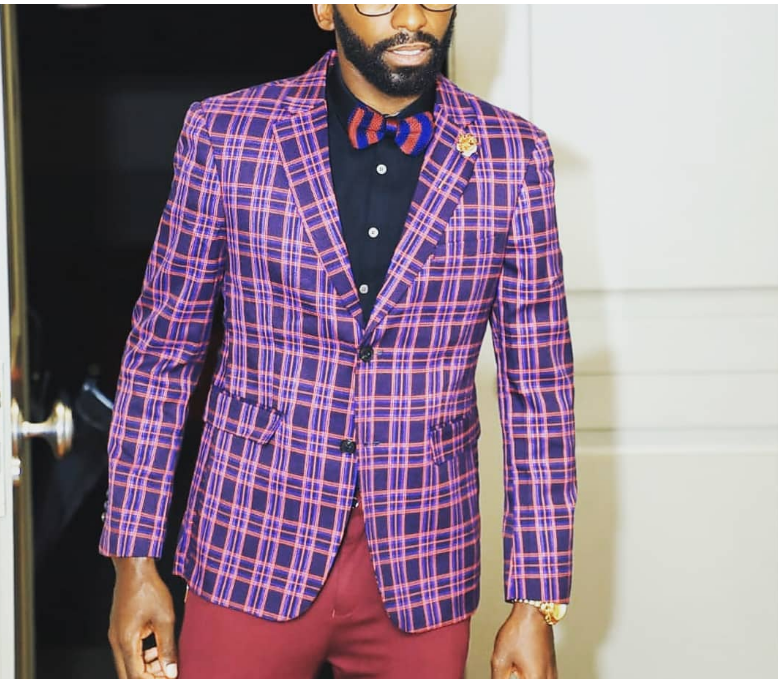 The family of Luzuko Nteleko have issued an official statement confirming that the actor lost his battle with cancer on Monday.
In the statement, the Nteleko family also confirmed that the Muvhango actor was diagnosed with stage 4 brain cancer in 2019.
"We are deeply saddened and hurt by his passing. Luzuko was love personified; he was peace, courage and strength.
"He fought a good fight until he met his untimely death on June 21," read the statement.
The family also extended their gratitude to the "medical and spiritual team" that supported the star during his "fight against brain cancer".
How do we even begin Ndlovu 🐘…Dear God 💔 #RIPLuzukoNteleko

— Nomsa Liv Nteleko 🥰🌸😍 ✨👑 (@NNteleko) June 22, 2021
Last year, the star expressed his gratitude to God for healing him of brain cancer.
This came after Nomsa had shared on social media that Luzuko had been diagnosed with stage 4 brain cancer.
"The doctors had given up on the possibility of him waking up from a coma … He spent seven weeks in ICU," she wrote.
Tributes continue to pour on social media as fans and friends express their shock and heartbreak following the death of Nteleko.