Actor Lunga Shabalala Pens A Sweat Message To His Mother In Celebration Of Her 50th Birthday
Actor Lunga Shabalala Pens A Sweat Message To His Mother In Celebration Of Her 50th Birthday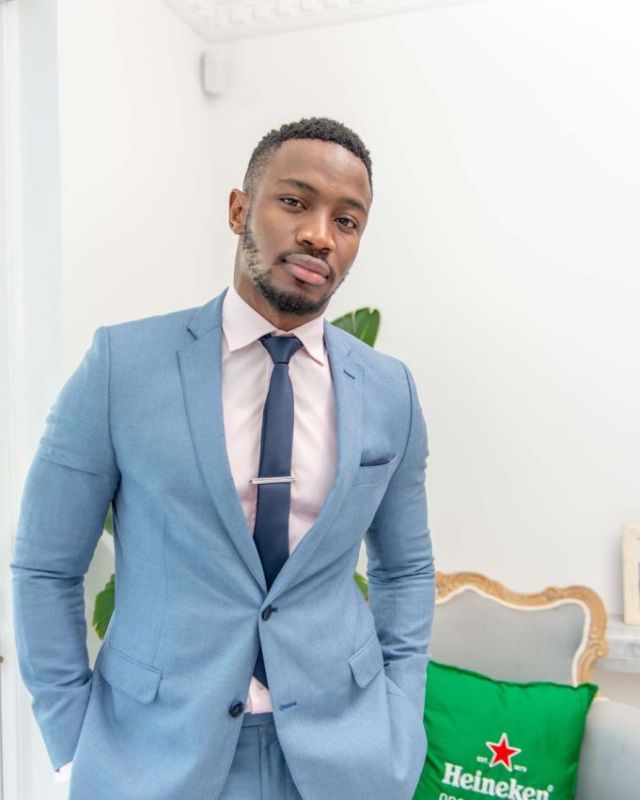 Lunga Shabalala Pens A Heartfelt Message To His Mother In Celebration Of Her 50th Birthday. Former It's always sweet to see a man who is very close to his mother and former The River actor and presenter Lunga Shabalala has never hidden the love that he has for his mom from his followers.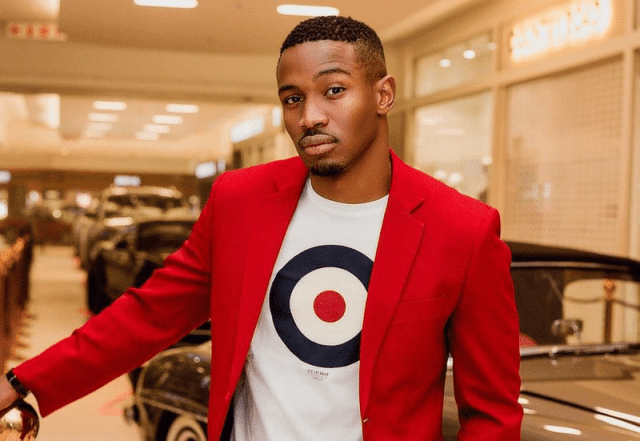 Today marks a special day for Lunga's mother as she is celebrating her 50th birthday. Apart from the fact that she doesn't look a day over 40, Lunga took to Instagram to wish his mother a happy birthday.
Shabalala shared just the kind of amazing mother he has, claiming that he has learned so much from her.
"Happy Birthday to the queen. My rock, my pillar. All I know about being strong I learned from you. Mama your are 50" he wrote.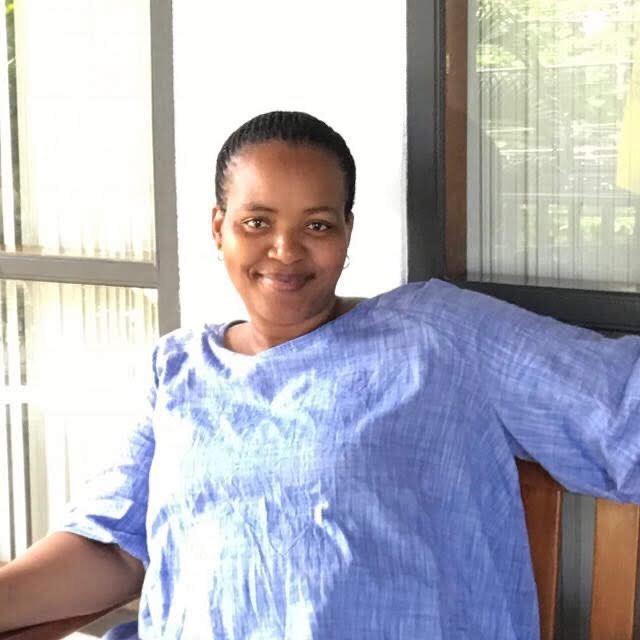 Lunga's well known friends such s Ayanda Thabethe and Lunathi Mampofu wished his mother well on her special day and his followers also showed some love to mommy dearest.