Actor John Kani seriously ill
Actor John Kani seriously ill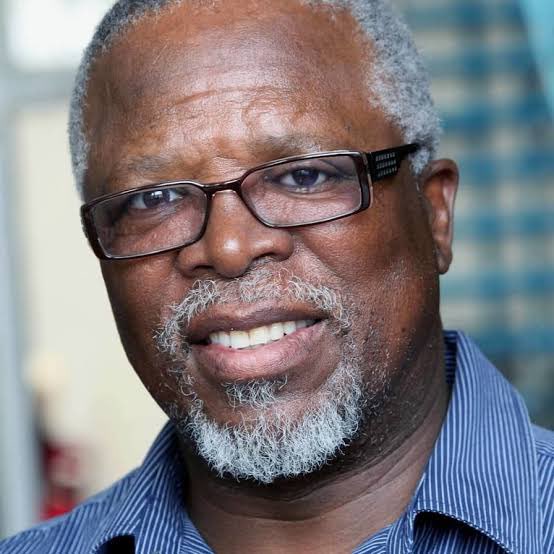 Fans of legendary actor Dr John Kani will be disappointed to learn that he'll not be part of upcoming theatre plays due to ill health.
He was meant to be the lead actor in August Wilson's famous play, Fences, at the Joburg Theatre next month, but dropped out. He will only co-produce it while his role is taken over by Tumisho Masha.
Speaking about stepping down, Kani said: "It is with great sadness that I have to announce I will be stepping down from the role of Troy Maxon in August Wilson's Fences.
"It is a role I have long dreamt of playing. However, a bout of vertigo and the concurrent imbalance that it causes is precluding me from stepping on stage."
He said that he would still work closely with the cast.
"I will continue to play a significant role as co-producer and be part of rehearsals, working closely with the director and cast."
He also announced that Tumisho Masha would succeed him.
"I have no doubt that he will do great justice to this challenging part – as I would have done. I would like to wish the director, cast, designers and great success in staging this exciting work."
Kani said he knew he would recover soon.
"I am quite sure I will recover from this temporary medical condition and be back at work again soon," he said.
He was set to star alongside his son, Atandwa, by acting as father and son in the play.