Legendary Actor Jerry Mofokeng opens a school
Legendary Actor Jerry Mofokeng opens a school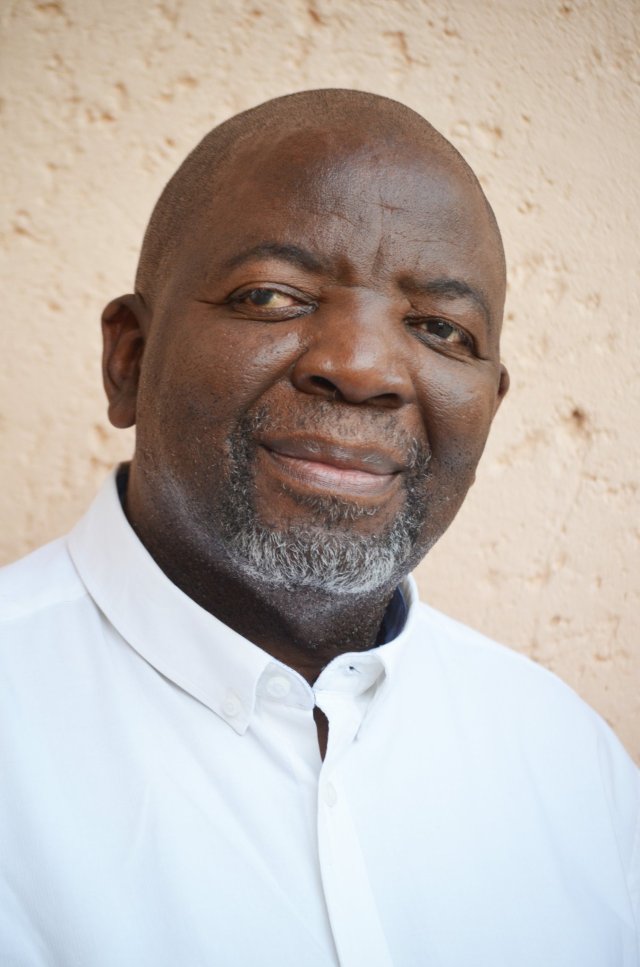 Legendary actor Jerry Mofokeng wa Makhetha and his son Lerato have started a performing arts academy.
The Maxter Group Academy will cater to teenagers who are passionate about acting.
Lerato, who played Ntando on SABC3's cancelled soapie Isidingo, said he had wanted to start an academy for years and finally decided to do it last year.
"I went through a very interesting time during lockdown. It gave me a lot of time to think about things. I thought if I don't do it now, I probably won't do it ever.
"One of the most important things I want is to give kids exposure to the environment I was exposed to as a kid," he said.
"I look in envy at the productions abroad and wonder why we don't have the same. We have so much undiscovered talent.
"I decided to be the catalyst. I then spoke to my dad and he loved the idea because he always wanted to start an academy too."
Lerato said he'd be focus on the music side of the academy while his dad would focus on acting. The academy is accepting applications until 19 March.
Only 30 students will be accepted and the fee is R1 200. Students will take part in a big play at the end of the year.
"For those who don't know, I have a background in music and it was my first love. I was touring with Tuks Senganga, JR, Unathi, Kabomo, HHP and a many other artists," said Lerato.
"At the academy, we'll start by teaching music, which is the bedrock of the production. We will then introduce the script."
He said the play was written by his dad many years ago.