Actor Israel Zulu Releases Statement Regarding His Ailing Health
Actor Israel Zulu Releases Statement Regarding His Ailing Health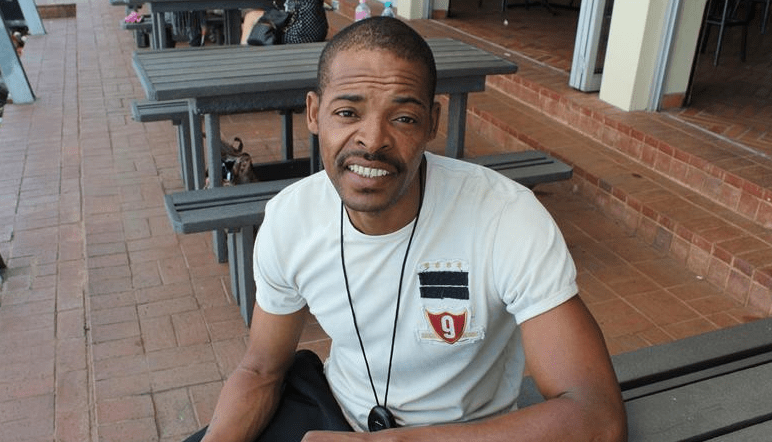 Former Gomora actor Israel-Matseke Zulu has released a statement regarding his health. This follows his sudden departure from the Mzansi Magic soapie, that left his legion of fans concerned about whether he was given the boot.
He revealed that he left the show due to health problems. Many viewers were enchanted by how Israel portrayed Don Buthelezi on Gomora hence his exit hit home. In a statement he said he has been inundated with messages from his concerned fans and friends over reports of his illness and subsequent departure from the drama series.
He said he asked to be written off the show so that he can focus on his health.
"It is true that I have been diagnosed with a disease, which severely affected the functioning of my legs making difficult for me to walk properly and function well on set during the filming. It also makes it difficult for me to perform as an artist or throw in those Ghetto Professors dance moves that you know me for when invited to gigs. The growing demands of my job at Gomora made it difficult for me to give my all to the show due to this illness that effectively rendered me semi-crippled, he stated.
The actor has revealed that he was diagnosed with Gangrene shorty after joining the show. He said his illness started as some mild pains which I took as a passing phase.
"I love Gomora as a show which I have been close to from its inception, more so that it set up in my hood Alexandra township. At the same time I am the kind of actor who when I do what I like I want to be able to go full force, give it my all," he continued.
He thanked the producers of the show and his fellow actors for understanding, "I appreciate the show producers and fellow actors for their understanding and for carrying me until the end. I apologise to the multitudes of my fans for my exit and hope you continue to support the show, especially the young crop of actors who are really doing their best to make it exciting. I am currently receiving the best medical treatment, and I am in high spirits having passed what I believe to be the worst stage of my situation.
He also thanked everyone for their continued support concerning his health. "I thank everyone for the kind messages and prayers during this time. I thank my family and friends for the support and being by my side. My God and ancestors are working wonder on me. I can assure you, GP-MaOrange will be back very soon! Spirit!"
Not only viewers of the show miss Don his onscreen bae Zodwa played by Sana Mchunu recently shared how it was a huge pleasure working with the icon, "It was such a pleasure working with you Don. WE MISS YOU ALREADY, IzinjaZeGame, sthandwaSaZodwa (Zodwa's lover.)"
Last week, Zodwa pulled the trigger on him which lead to his death. His exit hit home and left his fans heartbroken.