Actor Israel Zulu addresses death rumours
Actor Israel Zulu addresses death rumours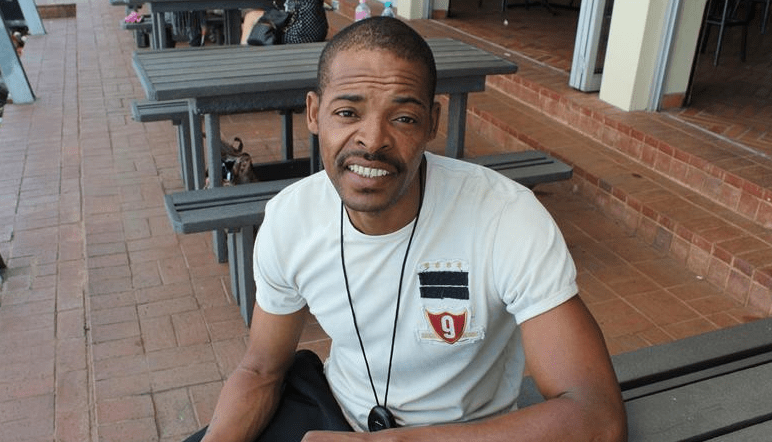 Award-winning actor Israel Matseke-Zulu has addressed the rumours that have been going around, saying that he was dead.
The actor recently exited popular Mzansi Magic show Gomora due to ill health where he was diagnosed with gangrene.
In a brief statement, he revealed that "he is very much alive and in high spirits".
This was not the first time that the veteran actor had been declared dead by social media users.
He also shared that he was no longer shocked or hurt when such rumours came up as they had become an annual occurrence.
Previously speaking to Daily Sun, he said he was recovering well.
"I am thankful for the kind messages and prayers, but people should not worry about me too much. I am recovering well at home, and receiving the best medical attention," he said.
He told the People's Paper that at the time of filming his last scenes for the show, he was using a wheelchair. But now, he was able to walk.
"I am no longer in a wheelchair. I use crutches to walk around, which is a sign that I'm getting better."
Israel, who has been in the entertainment industry for decades, said he was in Mpumalanga with his family.
"They have been very supportive of my condition, which I believe has made my recovery smooth and fast. I am grateful to them," he added.