Actor Israel Matseke Zulu sets the record straight
Actor Israel Matseke Zulu sets the record straight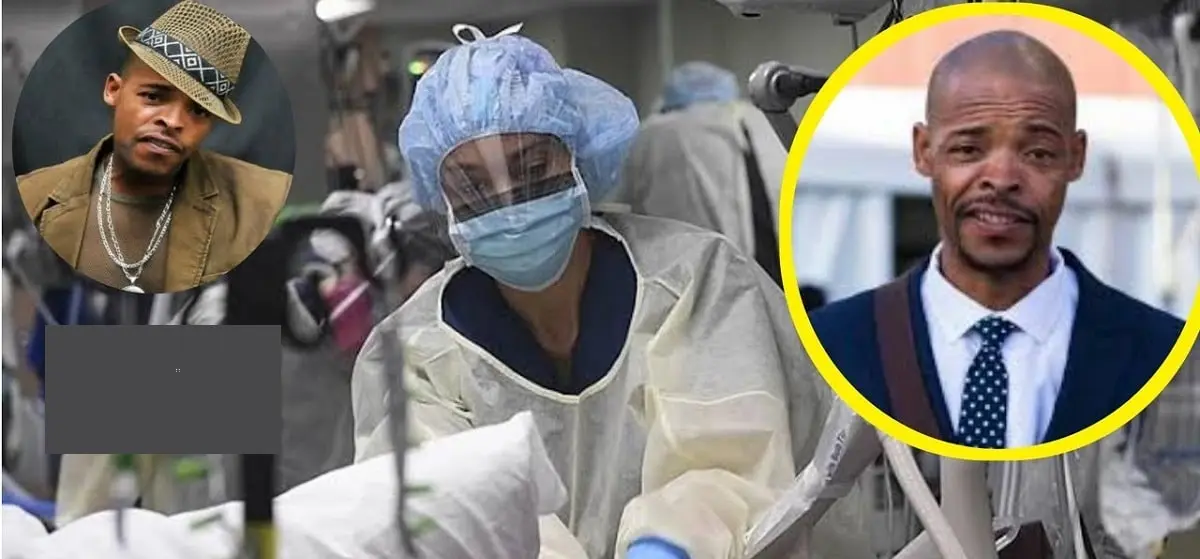 South African actor, Israel Matseke Zulu has refuted claims he's set to star alongside American actor Samuel L Jackson.
This after a tweep started the rumour when he congratulated the actor for an alleged new project that would see the former Gomora star act alongside the Hollywood actor on a Netflix project.
Speaking to the publication on Friday, Israel said there was no such thing and the report was one of many lies people have spread about him on social media.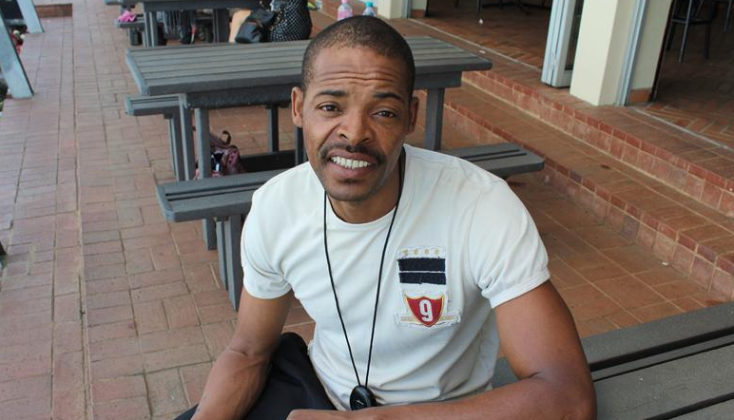 "It's all lies. I don't know anything about it. You know how social media is. There was even a time when they said I was dead, so I think it's one of those things," he said.
Thinking it was true, Thabo Rametsi took to his Instagram timeline to share an image claiming the actor was expected to co-star alongside side Samuel in an upcoming Netflix film for 2023.
The actor shared a congratulatory message to the fellow thespian.
"I've always considered Mr Samuel L Jackson the Israel Matseke Zulu of America. If this is real I hope there is no language censorship. Because it's going to be the most entertaining vulgar project ever. LOL," he wrote.
Pallance Dladla, Lerato Mvelase, Mpho Sebeng, Mampho Brescia, and others expressed their anticipation of the news.
In 2021 rumours spread that the actor had died when he went mum on social media, but Israel came out to set the record straight, revealing he had his left leg amputated after he battled with gangrene for seven years.
Speaking to the publication at the time, the 46-year-old said losing his leg did not affecte his confidence as he was one of a kind.
"My status, my craft will never be matched by anyone. I'm irreplaceable and irresistible, I'm like one of the icons Nelson Mandela, Lebo Mathosa, Brenda Fassie, Mandoza."