Msakandi singer Khuzani Mpungose to take legal action against KZN Entertainment Awards
Msakandi singer Khuzani Mpungose to take legal action against KZN Entertainment Awards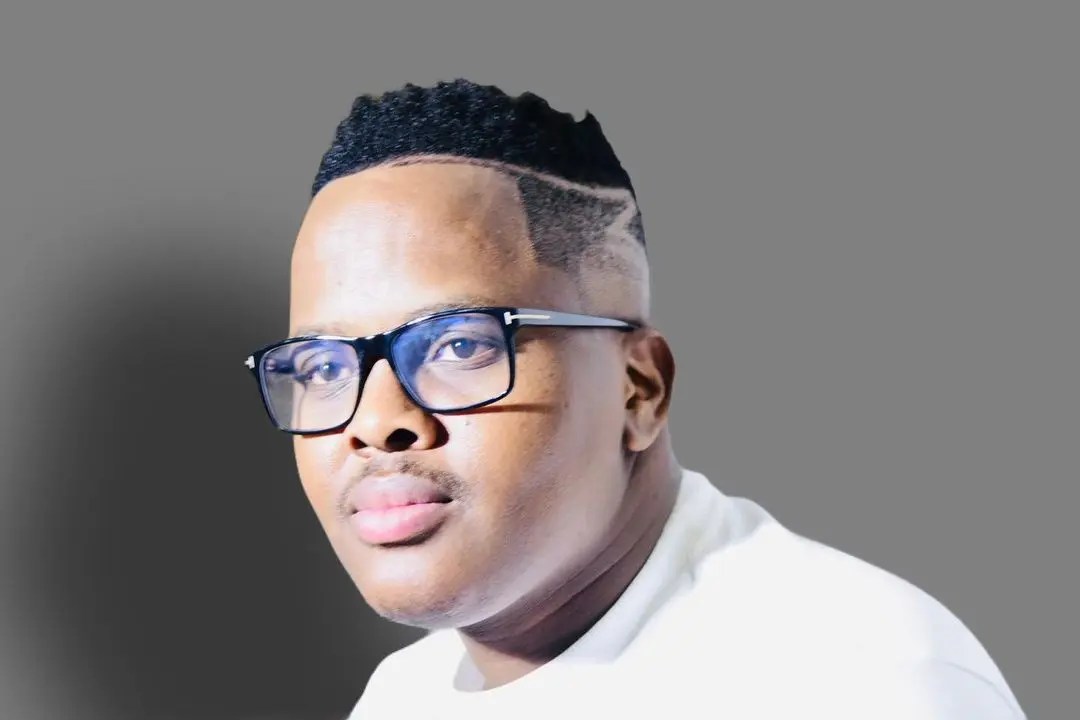 MASKANDI artist Khuzani Mpungose and other winners are still waiting for their prize money from the KZN Entertainment Awards.
The event, organised by Mhlo Gumede, was held at the Durban International Convention Centre in December 2020.
The winners included comedian Siya Maphumulo, Bonang Matheba, Robert Marawa, Pearl Thusi, Sjava, Nomcebo Zikode and Khathide "Tshatha" Ngobe.
Khuzani won a number of awards and his total prize money was R600 000. However, none of the winners have received their money.
Speaking to Daily Sun, Khuzani said he had not taken action against the award organisers.
"I have not done anything about it but I will be getting a legal opinion on this. My concern is that all the winners have kept quiet. Nobody is complaining about it, except me," he said.
Khuzani said the event organisers were not communicating with him. In 2021, Khuzani threatened to take legal action.
"Even fans who used their money to vote for me are hurt by what the organisers are doing. From now on, they will deal with my lawyers," he said.
However, Mhlo begged Khuzani to give him more time.
"I shall be meeting with the sponsors soon and I am asking the artists to give me more time. Otherwise, the awards will be relaunched and will be back, bigger and better," he said.
Lawyer Sthembile Ngubane said Khuzani and the other winners had until December 2023 to take legal action.
"Khuzani will have to prove he's owed money by the event organiser. He should send a letter of demand and if he still gets no payment, he can sue," he said.