ACTOR CLINT BRINK SHARES TO TIPS TO A SUCCESSFUL MARRIAGE
ACTOR CLINT BRINK SHARES TO TIPS TO A SUCCESSFUL MARRIAGE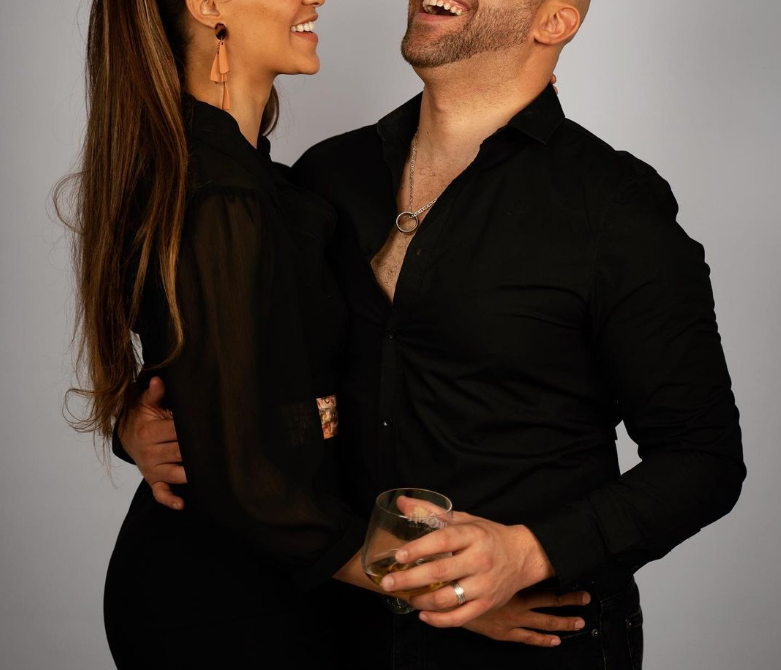 AWARD-winning actor, writer and producer, Clint Brink has shared tips to a successful marriage.
In an Instagram post he said marriage is not the place to be selfish, it's not the place to be deceitful and untrustworthy.
"Marriage. It is not the place to practise being selfish. It's not a place where you should feel alone. It is not designed for the man or woman who wants to do life flying solo with the other only ever being a wing man," he said in a post.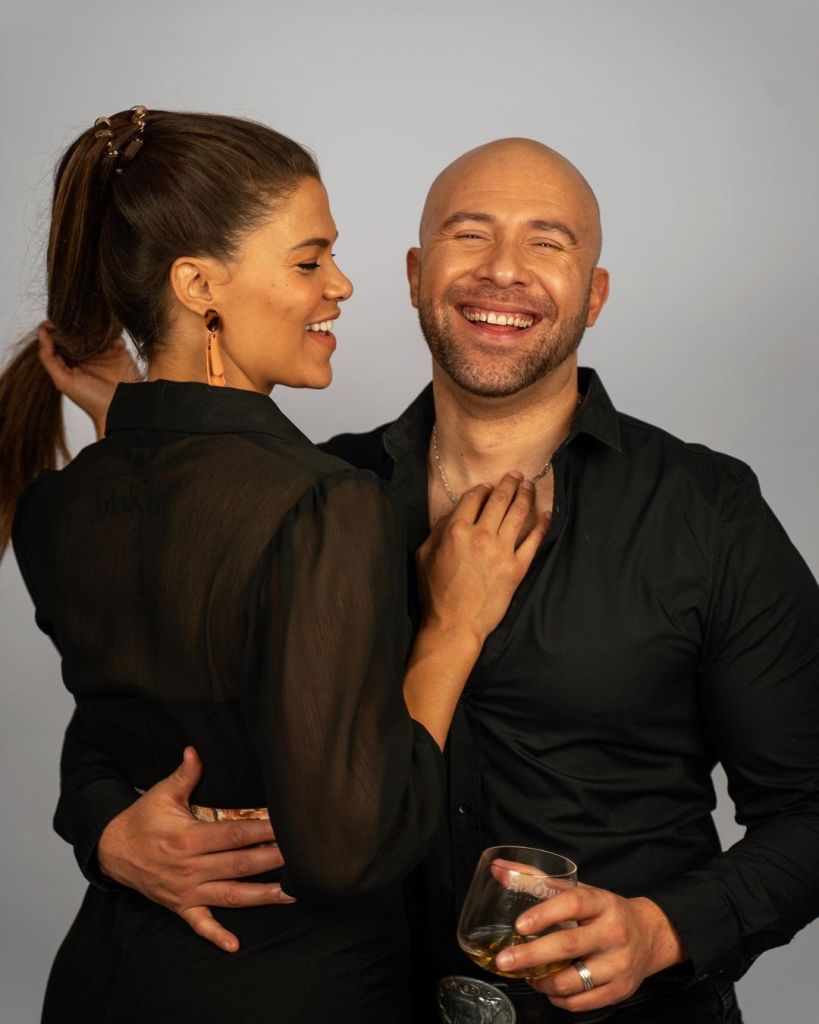 It is not the place to be intolerant. It is not the place to shy away from doing the necessary work to become a better you. It is not a place for those who seek perfection. It is not a place of shelter for the deceitful & untrustworthy. It is not a place for the lazy, the uncourageous, the prideful & the narcissistic. It is not a dictatorship. Sooner or later Marriage will make all parties come face to face with themselves standing naked in front of the other. That truth can be scary, uncomfortable or painful…but even scary, uncomfortable & painful things have value and importance. Marriage reveals what's inside. Make it an experience that brings acceptance, healing, understanding, forgiveness. Make it a place where all your dreams can live freely, safely and authentically," he continued.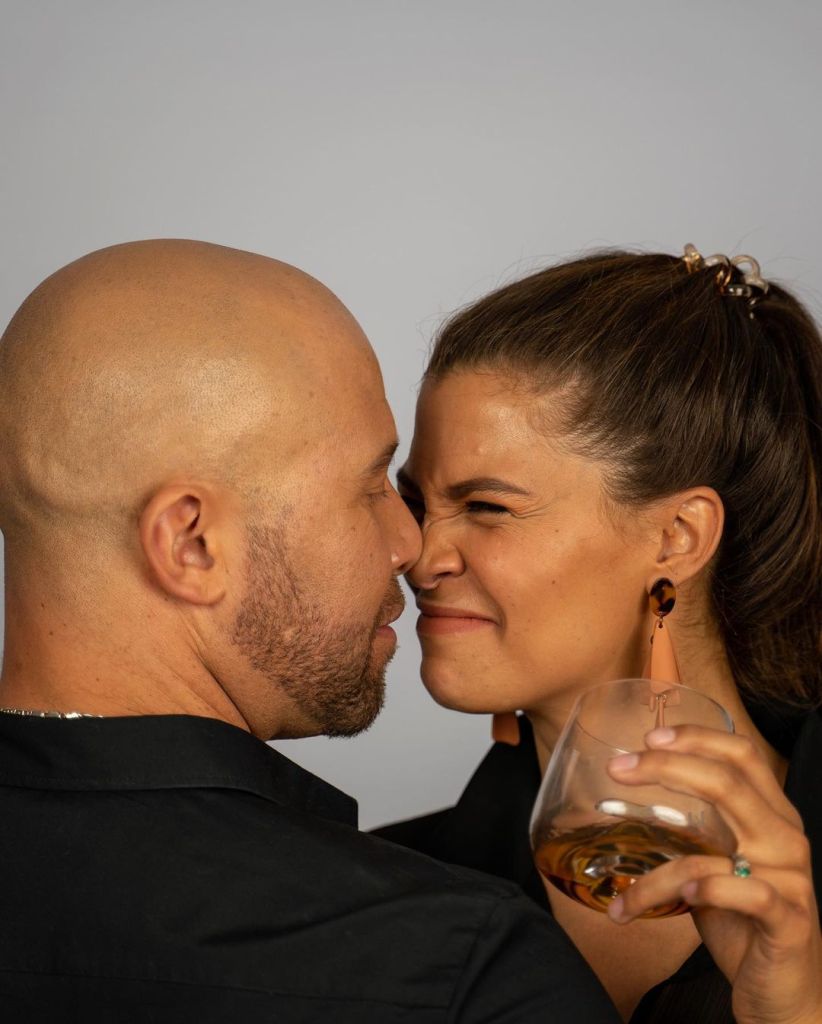 His fellow colleagues and followers could not agree more.
Actress and executive producer, Connie Ferguson commented: "I love this so much! So true! There's no 'secret' to it! It just is! So just be."
"So perfectly and accurately captured," said Yandie kaRadebe.
One of his followers wrote: "Wow, God's richest blessings on your union Mr and Mrs Brink. "