Actor Bonga Dlamini returning to Uzalo after being fired for allegedly dating Dawn Thandeka King
Actor Bonga Dlamini returning to Uzalo after being fired for allegedly dating Dawn Thandeka King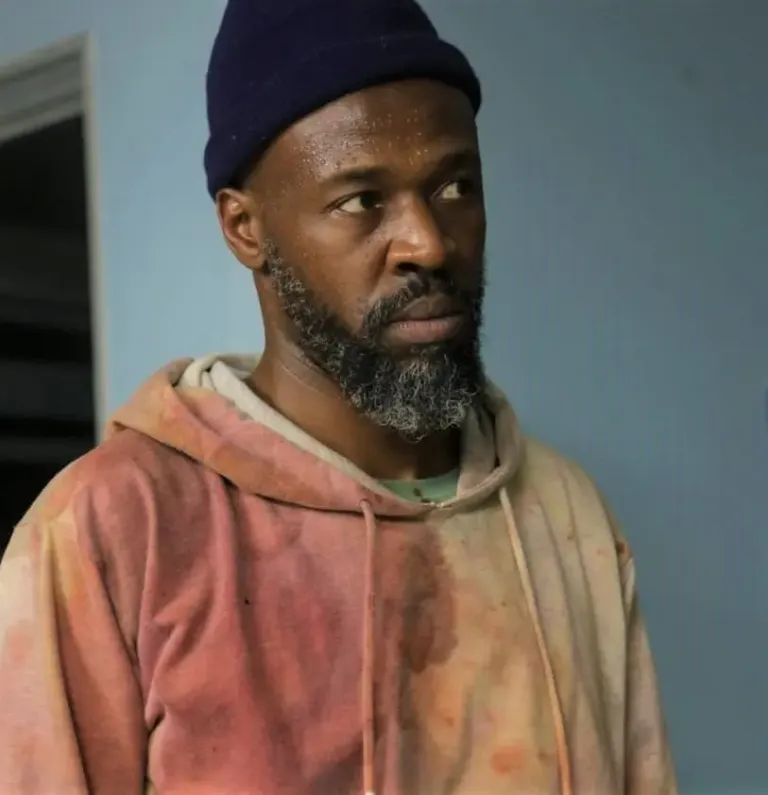 In a bid to keep their dwindling but high viewership, Uzalo wants to have a catchy and interesting storyline to draw more viewers in. The number one most watched soapie in Mzansi will see Bonga Dlamini, AKA Mkhonto make a return.
Daily Sun reported that Mkhonto's return is centered around Nosipho's pregnancy storyline.
Although his storyline will not last long, they promise to have a lasting effect.
"He will start appearing later in October. He won't be happy that Nosipho is pregnant and he'll cause drama about it. He won't stay long on the show but his presence will be felt," said an insider.
His character on Uzalo was cut abruptly in 2016 and he was very disappointed. This after Rumours that he was dating Dawn Thandeka King, who played MaNgcobo on the show. Others said he wanted more money but he denied that as well.
In an interview with Drum he said, "I've done quite a few acting gigs and it's been a challenge to keep jumping from one job to another. I think I should be granted the privilege of getting a job and staying there for a long time – not just for me, but for the storyline and the viewers. It pains me that I have to come to this decision but I don't act for fame, I went to school for it," he told the publication.