Bonga Dlamini bags a role on Durban Gen
Bonga Dlamini bags a role on Durban Gen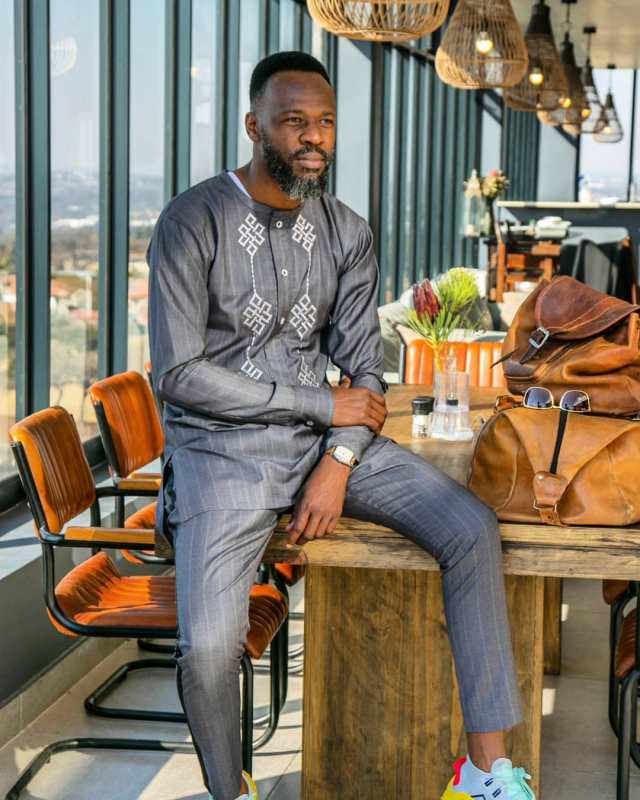 Actor Bonga Dlamini has joined e.tv's hospital drama series, Durban Gen. The former Uzalo and Muvhango actor joined as Ringo, who recently escaped from prison.
Bonga joined the series with Isibaya actor, Abdul Khoza. He plays Smiso, Bonga's friend, who helps him escape.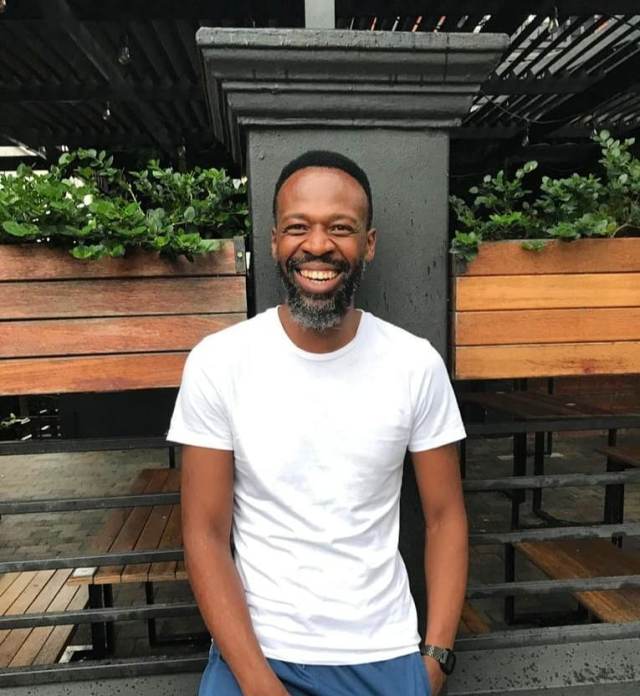 Speaking to Daily Sun, Bonga said his character is that of a man whose life was turned upside down.
"Ringo was a normal man and was a father who loved his daughter, until he was wrongfully accused of raping his daughter. His girlfriend and baby mama is the one who accused him of raping her," said Bonga.
"Life in prison isn't easy for rapists and Ringo had it hard. He was abused in prison and he killed one of the people who was abusing him. That extended his sentence. However, he has now escaped because his daughter died and he wants to go bury her. Viewers will be seeing Ringo trying to get to his daughter's funeral," he said.
Bonga said he hopes it becomes a long-term role.
"At this point, I'm not sure if the role is a short or long-term thing. I've worked with Stained Glass before, so the environment wasn't new. It was easy for me to do the work. Working with them is always a pleasure and a privilege. Hopefully, this role will become permanent," he said.
The actor is currently working on adverts and he said he enjoys it.
Bonga said: "I've been working with a lot of brands for promos and adverts. It's something I enjoy. It doesn't take a long time to do, unlike acting, so that's why I like doing it. It's also such a privilege to work in that industry."
Catch Durban Gen on e.tv, on weekdays at 6.30pm.