Actor Aubrey Moalosi dies at 70
Actor Aubrey Moalosi dies at 70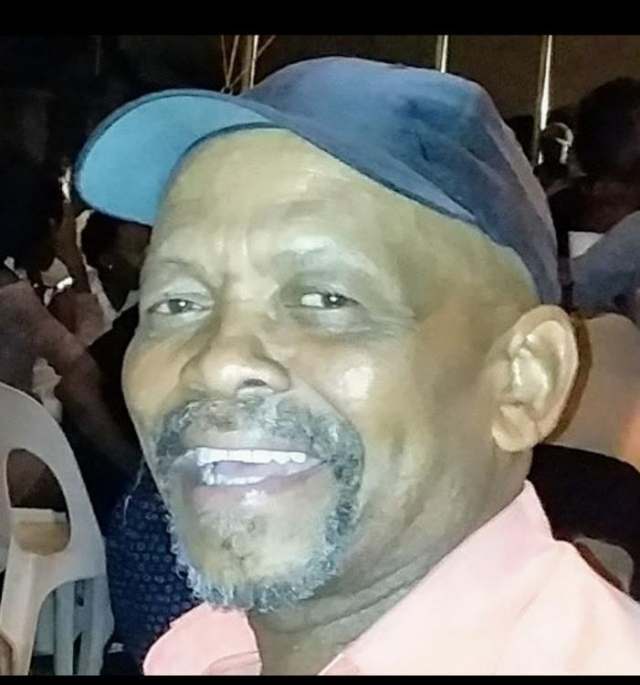 Ex-Soul City actor Aubrey Moalosi has died. Moalosi, 70, died on Sunday afternoon due to Covid-19 related illness, his son Molibeli Moalosi confirmed. The Lesotho-born legendary film, stage and TV actor portrayed the role of Ali Mazwai in Soul City up to season six.
Moalosi, who was described as a funny person, began his acting journey at Gibson Kente School of Acting in Dube alongside Darlington Michaels. He also acted in shows such as Generations, Muvhango, Never Say Goodbye, Zabalaza and Drum Beat.
In film, he appeared in Cry Freedom and Good Man in Africa. Moalosi was also part of the original cast of Percy Mtwa's stage show Bopha! that premiered at the Market Theatre in Newtown in 1985. He also acted in Zakes Mda's play The Hill.
Moalosi's nephew, Tshepo Makubire, said the legendary actor was a loving and caring human being who loved his family.
"Aubrey was the Moalosi family entertainer. He was very funny. Wherever he was people will be laughing. He was a jolly person. When you have a problem or lost someone he made sure he supports you until the end. We knew that his work kept him busy but when he had time he would call everyone just to check how they are doing."
Literature guru and accomplished author Zakes Mda said about Moalosi: "Every day a hero falls. Even grief itself has lost its meaning. This time it is the great actor, Aubrey Moalosi. I knew Aubrey when he was a little boy in Mafeteng in Lesotho. His father, Morris, was my tailor. I met Aubrey a few years later when he became my student at Hlotse High School in Lesotho.
"Many of you may remember him in Percy Mtwa's play Bopha! [to which, by the way, he and the other actors contributed in its development]. Aubrey featured in my plays too, particularly in The Hill at the Market Theatre, featuring Job Kubatsi and directed by Philiswa Biko. Phomola ka Khotso, hle Mokhatla."