Actor Andile Mxakaza gushes over his wife, Lady Du – Photos
Actor Andile Mxakaza gushes over his wife, Lady Du – Photos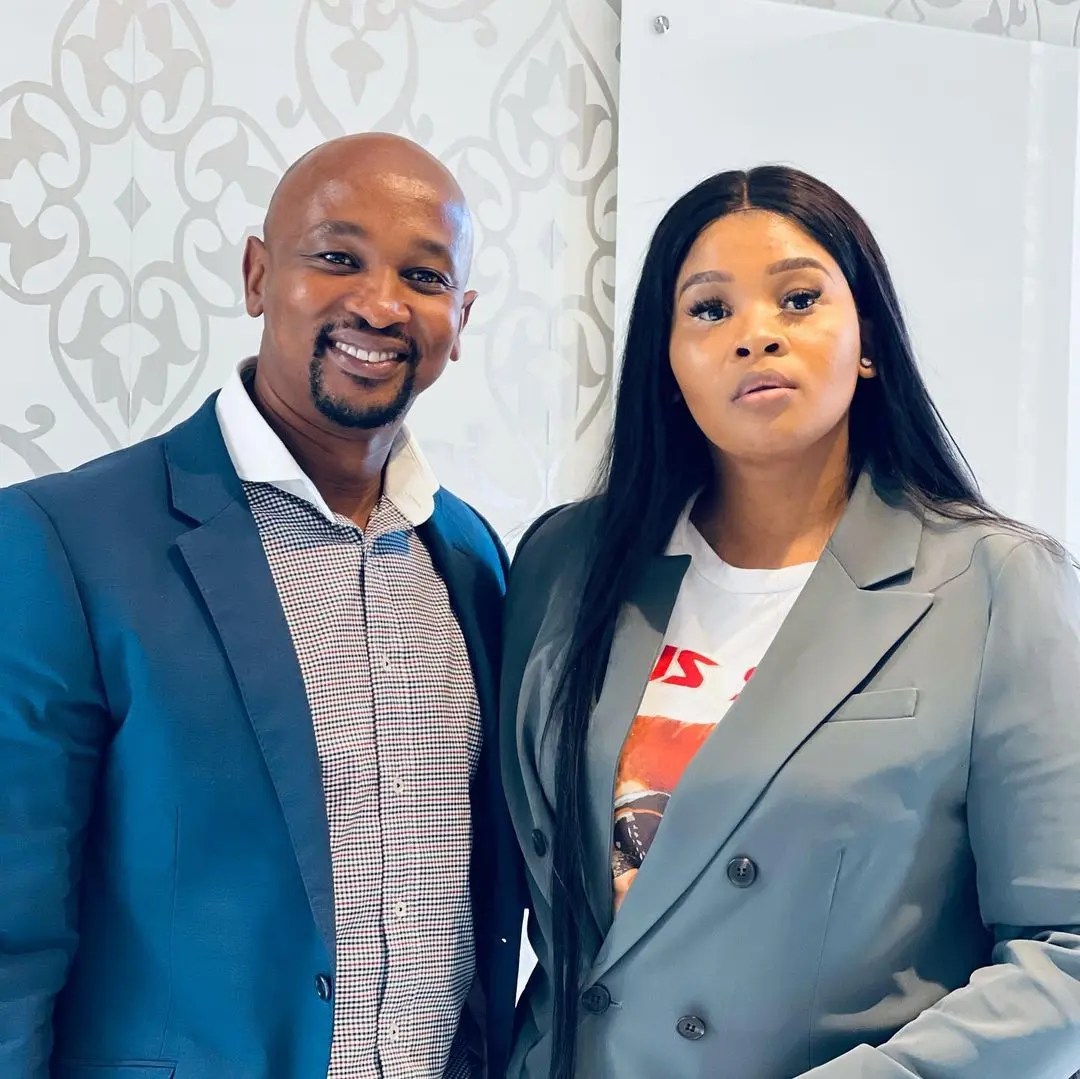 Former Isibaya actor Andile Mxakaza, has taken to social media to gush over his wife Lady Du, who won big at the 13th annual Feather Awards.
The awards took place on Thursday night at the Market Theatre and they were a success once again. Lady Du bagged two awards for the Fah Hag of The Year and the Best Musician.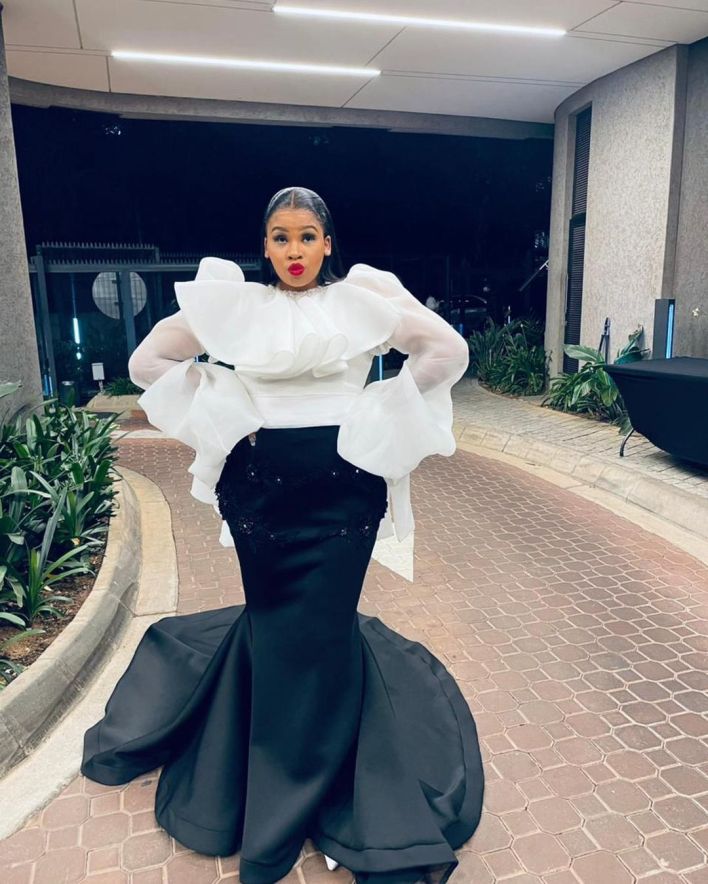 His husband congratulated her in a sweeet Instagram post that melted the hearts of many people. In a first post he complimented her looks and we are here for it.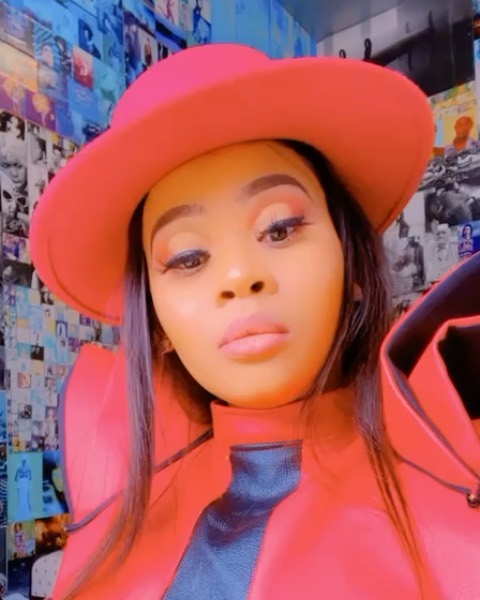 The amapiano sensation donned a black and white gown and she looked like a million bucks. " Musician of the year and fag hag of the year. wow!!!! Nazoke, well done! Muhleza wami. I am so proud of you. Keep on shining," he congratulated her.
A month ago Andile and Lady Du celebrated their anniversary. Taking to Instagram to celebrate, Lady Du penned a lengthy sweet message. She said agreeing to marry the Isibiya star was the best decision of her life.
She wrote: "I am crying last year April I decided to date someone I've known forever, 4 months later on this day the 4th of august he proposed. As broken as I was scared not knowing how a man could make a decision to marry someone in 4 months. I agreed, man that was the best decision I've ever made. I chose love, I chose protection, I chose honesty, I chose respect, I chose a best friend, I chose a man that treats me like the only woman in the world, I'd watch his character on Isibaya and think it was all an act but no, he played himself!!! I thank God and my grandmother In heaven.
Lady Du's star keeps on shining bright and we are here for it. Sis is taking over the South African music industry with her catchy vocals and great moves. She recently opened up about her medical problems.
She said she had always had breathing problems ever since she was young. The talented musician said she has underdeveloped lungs which affect her wellbeing.
"Something personal I'd like to share with you guys, it has affected me for years. Since I was born I've had breathing problems, I cannot do anything active for more than a minute, but there's something about why I feel like God gave me my musical talent. I can dance on stage for 25 minutes, pour my heart out but I won't pass out. But as soon as I run for a minute I go straight to hospital. Every three months I go to the doctor so they can clean my system."
"I call it asthma because that's what most people understand but my lungs, as I was told by the doctor, are underdeveloped and too small to carry my weight. When you see me on stage performing my best know that as hard as it is for me to breathe, I'm giving everything I have," she shared.