Actor and TV host Nkanyiso Bhengu leaves his fans inspired
Actor and TV host Nkanyiso Bhengu leaves his fans inspired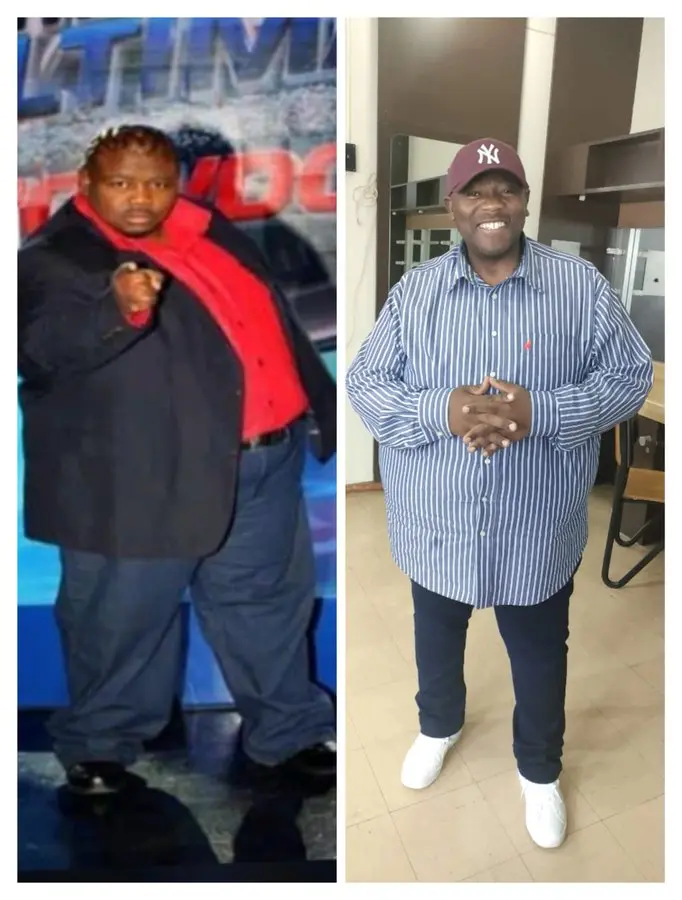 Actor and TV host Nkanyiso Bhengu has left his fans inspired after sharing before and after pictures of him flaunting his massive weight loss. Nkanyiso rose to superstardom after winning the Coca-Cola Popstars competition and he did not look back. He has since become a household name with a legion of fans.
Some of his iconic gigs include starring in the OMO advert, and portraying the role of Sthembiso in the SABC 1 sitcom Nomzamo. Nkanyiso has always been overweight, so he had to become health-conscious and lose weight. He has been promoting body positivity while he transforms. As a result of his huge weight loss, his new appearance has left many people in awe.
Speaking to TshisaLIVE a couple of years ago he was quoted saying his weight loss journey was inspired his children and to be a healthy father to them.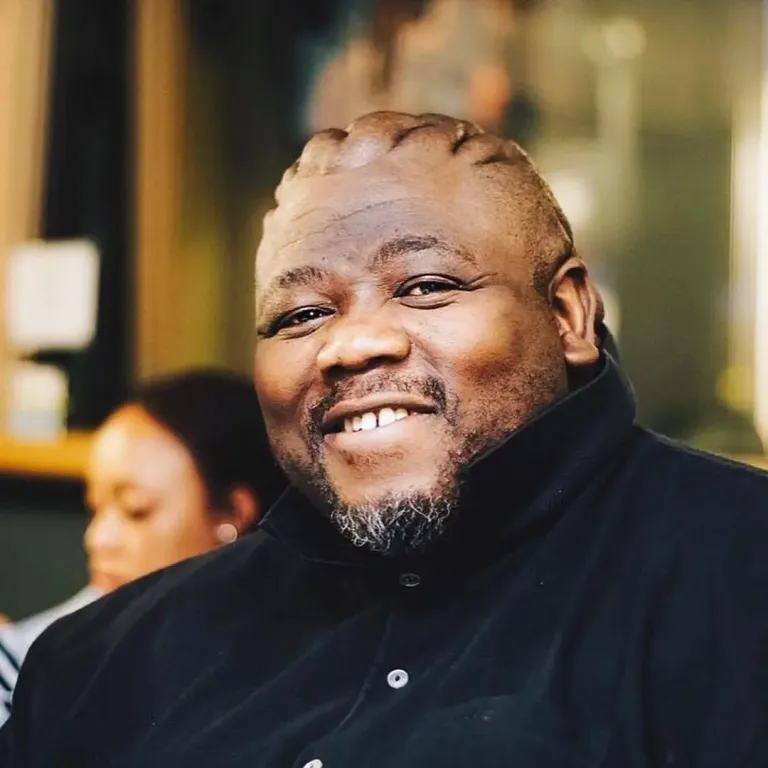 "I've always been overweight, it's been who I am for most of my life, but it didn't make my life as difficult as it is now. When I was younger, I could handle my weight better and still do most things, but now as I get older, it is becoming more and more dangerous for me. I have a family, a wife and children, and I don't want to leave them before I would have if I had just shed some weight. I don't want to die," he said.
He also made mention the high expenses of leading a healthier lifestyle, which includes gym memberships and healthy food.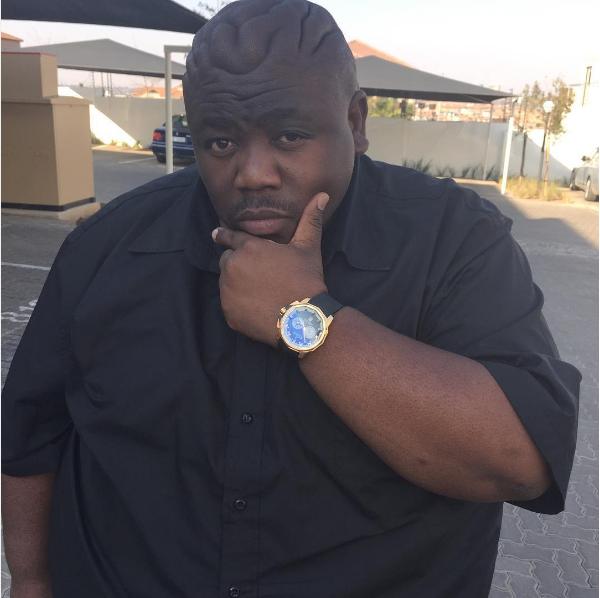 "You might want to lose weight but then you have to think about the healthy food, which needs money and other things such as the gym, which for the average person is a luxury they can't afford to take. People need to work for their families and that takes time and money." Now, he has been hosting bootcamps and working with brands to promote body positivity and teach people about the dangers of being obese.
Don't quit until you see results, cos the minute you do, you will not quit🏃‍♂️🙌🏾💪🏽🙏🏽it's possible pic.twitter.com/DiQ3ngKM00

— Nkanyiso Bhengu (@NkanyisoBhengu) March 30, 2022
Sophie Ndaba is another TV star who lost a significant amount of weight. Speaking to Radio 2000,she opened up about how she got depressed after people started mocking her new look.
"I was at the deepest point of depression. I can't even explain it. When I think about it, I am like 'God, you saved me' because I would look in the mirror and see the same voluptuous woman. You wear the same clothes, the same style at that size and you still think it is normal. That is how deep it was, I couldn't see a thing."
"It was like 'Who are they talking about? They are talking about me!' I snapped out of it. Nobody came to me, no friends came to me, and said 'I think you are losing weight too rapidly.