Actor and singer Phila Madlingozi mourns the death of his mother
Actor and singer Phila Madlingozi mourns the death of his mother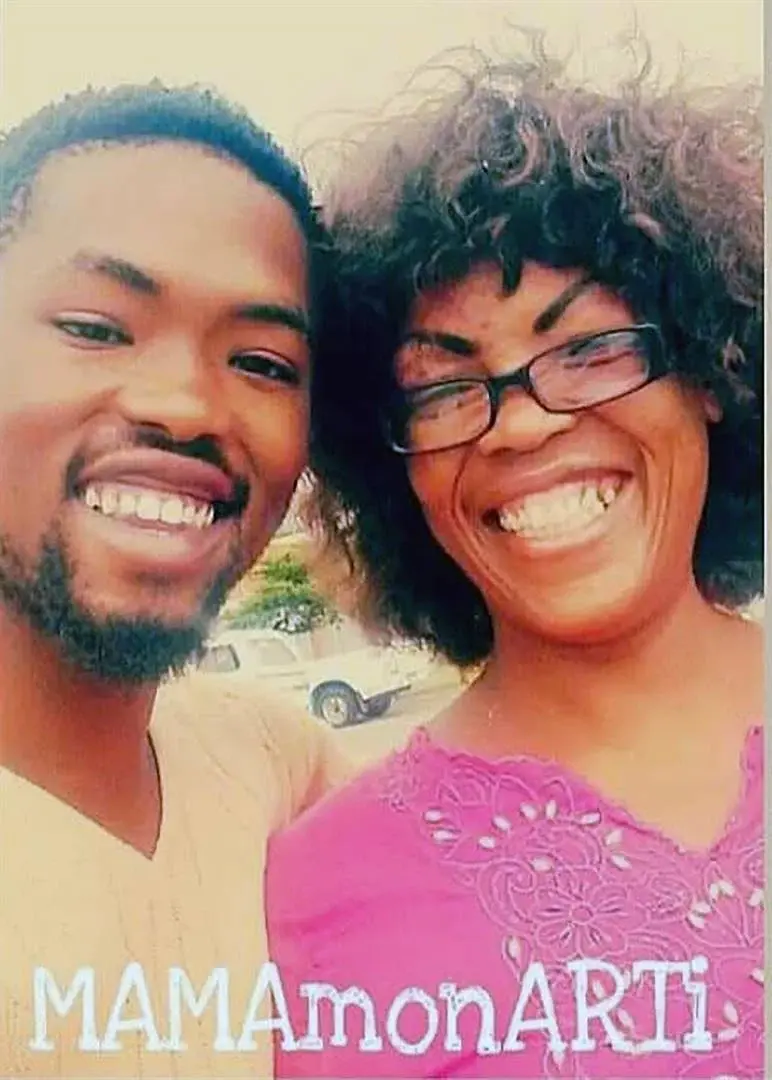 ACTOR and musician Phila Madlingozi has dedicated his new song to his late mum.
He recently announced that he lost his mother to cancer last week.
Phila (32) from Port Elizabeth told Daily Sun his mum Judith Maqanda had been battling cancer for a long time.
"It has been hard for me because she was my pillar of strength. I made this song for her while she was still alive and I was just taking my time in studio."
He is the son of singer Ringo Madlingozi, who's made millions of people dance to his smash hits such as Sondela, Into Yam and Ndiyagodola.
Phila said he was hoping she would live to hear the song he dedicated to her.
"She is now no more but this song is for her. She will get to hear it on the other side," he said.
The singer said the song was titled Ibuyile Indodadana. He said it was from his upcoming EP titled Free Phila.
"This song was made specifically for her to know that I love her dearly. She is my rock and has been there for me many times," he said.
The singer said he was still in shock that he had lost his mum. He said this would kick in when they bury her this Saturday.
Phila said his mum will be buried in Port Elizabeth, Eastern Cape this Saturday.
He said he was grateful he had gained a wonderful angel.
The singer said he stopped promoting his sound as they were still mourning the loss of his mother.
"We are done with the music project so far. The only song that was left was this one I made for her," he said.
The EP has songs such as Omoge and Ogawa Le Ice. He said they were available on digital platforms.
"Some of these songs are already playing on radio. Many people love them and I am grateful for their love and support," he said.
The actor said many people had been asking him when he'd be back on television screens.
"I will be back on TV. For now I am just finishing up my music project so that my people get quality sound," he said.
Phila has been featured on shows like e.tv's Rhythm City and Mzansi Magic's telenovela The Queen.
The actor said he would like to thank everyone who has been showing him support during this hard time.
"To everyone showing love on social media platforms, thank you so much. Your love means a lot to me and I am doing well so far," he said.