#ActingChallenge: Actress Sive Mabuya in tears – Video
#ActingChallenge: Actress Sive Mabuya in tears – Video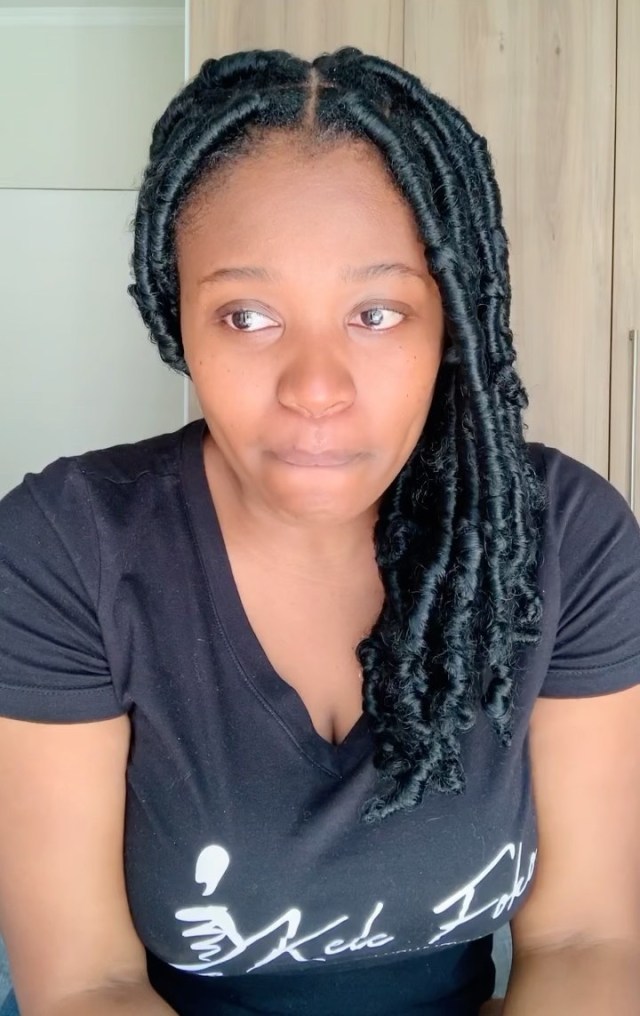 Sive Mabuya has finally joined the #ActingChallenge that has been going viral for quite sometime on social media. The trend is just to showcase how one can switch emotions as quickly as possible.
Sive decided to give it a try and she did not disappoint. Taking to Instagram, the star shared the video how she was able to switch emotions from sad, guilty, angry, manipulative, accused, free and event broke down.
She did it all in just a few seconds.
Many of her fans were impressed as they shared how talented she is.
"Came across this trend, so I thought I'd give it a try. Let's see how quickly I can change emotions challenge!!!🙈#actingchallenge #feelitreelit," she wrote, sharing a video to her challenge.
Some stated being an actress is more than acting and Sive is able to show that she is good at what she does.