Ace Magashule says charges are trumped up
Ace Magashule says charges are trumped up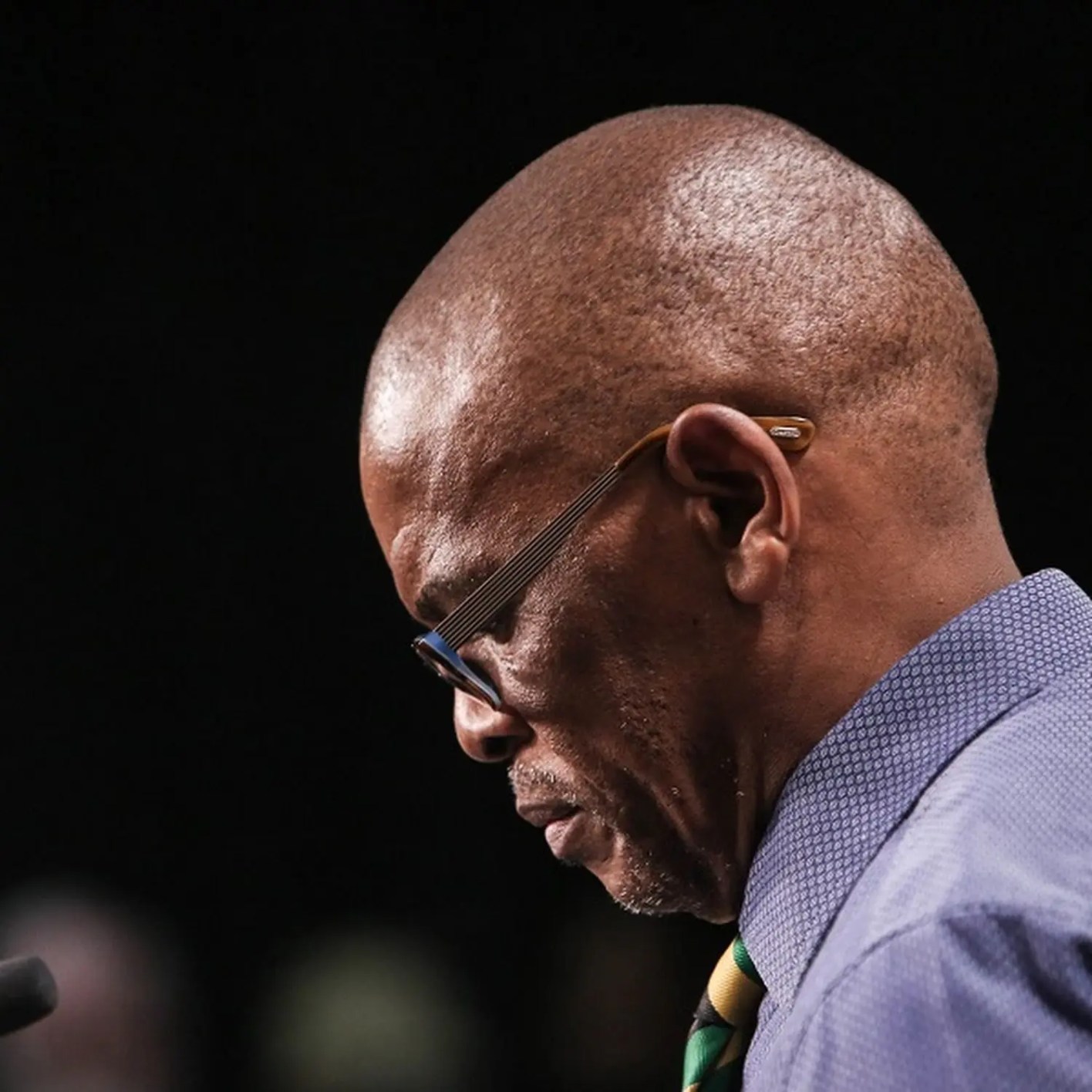 Pre-trial proceedings in the multi-million rand asbestos corruption case against Ace Magashule and his co-accused have been postponed to 10 June.
The suspended ANC Secretary-General insists charges against him are nothing but a political ploy to tarnish his image.
Magashule and three others have filed an application to have the charges against them withdrawn.
Magashule faces charges of money laundering, theft, and corruption relating to an R250-million asbestos project in the Free State.