Ace Magashule in high spirits following expulsion from ANC
Ace Magashule in high spirits following expulsion from ANC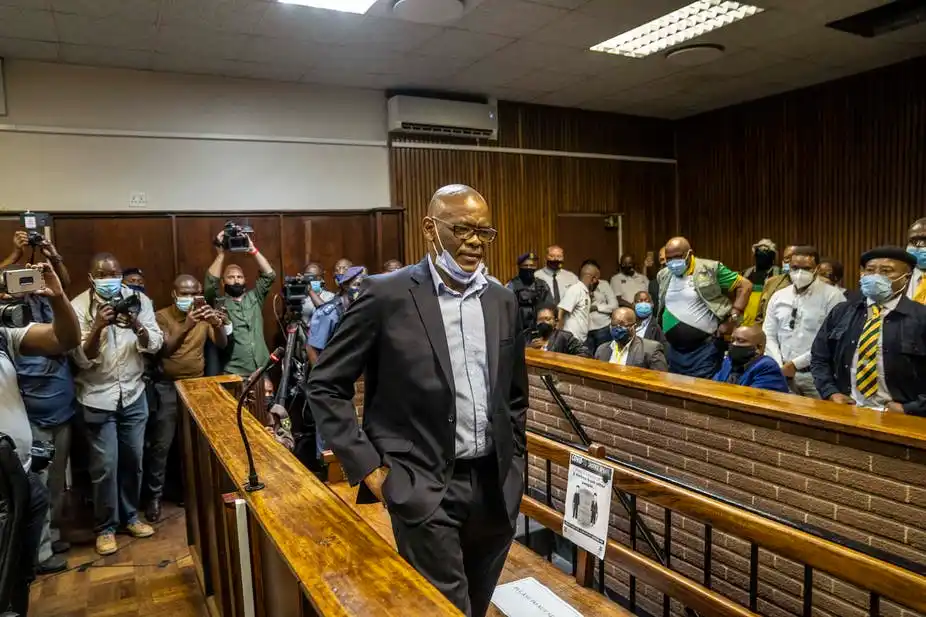 Former African National Congress (ANC) Secretary General Ace Magashule says he will have a media briefing next week to discuss his expulsion from the party. Speaking to SABC News on Monday evening he reiterates that it is well with his soul.
The party's National Disciplinary Committee (NDC) announced his expulsion, after he missed the deadline on Sunday – to give reasons why the party should not expel him.
Magashule had faced charges of misconduct and bringing the party into disrepute for the unsanctioned suspension of ANC president Cyril Ramaphosa and a subsequent failure to apologise, even after being instructed to do so by the party.
"For now it's well with my soul. For now I'm still jumping like a tennis ball, running like a cheetah and floating like a butterfly. I'm very well," Magashule says.