According to Society I Am a Bad Woman – Dineo Ranaka speaks out
According to Society I Am a Bad Woman – Dineo Ranaka speaks out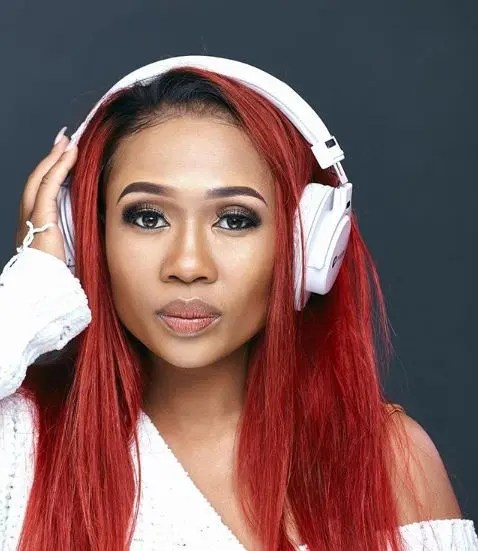 Few celebrities have a more difficult relationship with the Mzansi public than Dineo Ranaka. She is always getting slammed for one reason or another, and now she has finally shown some indication that she knows all the things people say about her. And she is not amused in the slightest.
The radio personality recently took to her Instagram stories to address all the negative things that have been said about her. She expressed disappointment at all the judgement she often faces, and said it is even worse because most of it comes from women. She would have expected her fellow ladies to have a little more grace for her, but unfortunately, that's not what she has been met with.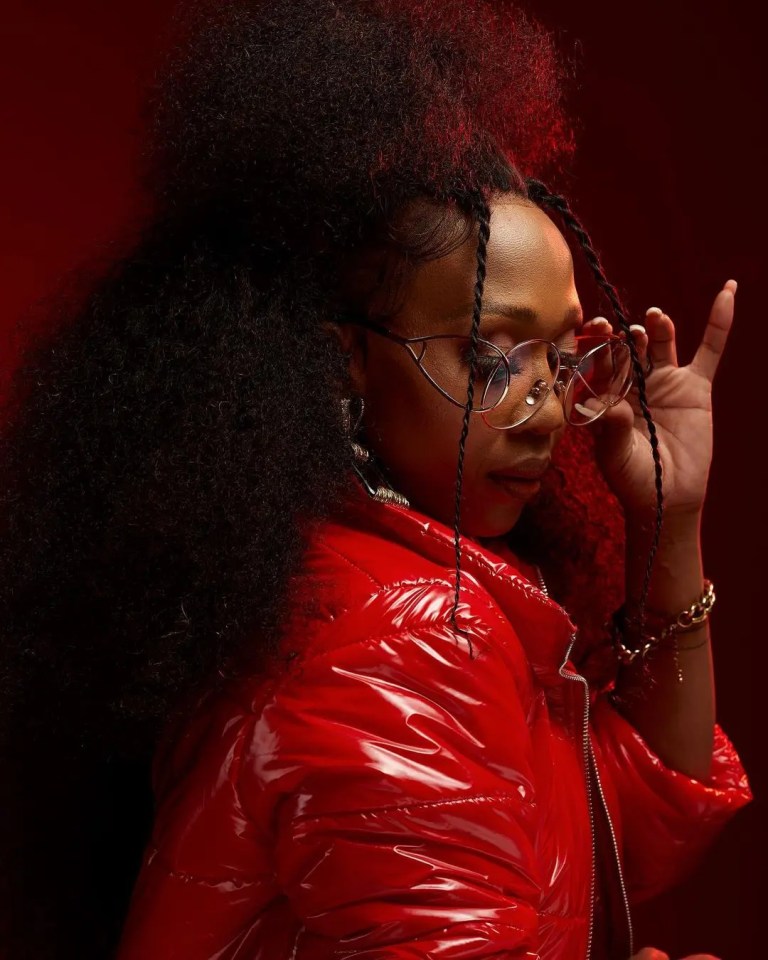 The media personality recently revealed the reason why her marriage of less than one year came to an abrupt end. She said that the relationship had been mentally and emotionally abusive, and that she often felt like her husband would try to manipulate her a lot. Eventually, she chose to protect her own peace and opted for divorce.
But the news did not sit well with Mzansi social media users. They came for her viciously, saying they did not believe how she could be complaining about toxic people when she is toxic herself. "You can dish it but you can't take it?" they demanded to know.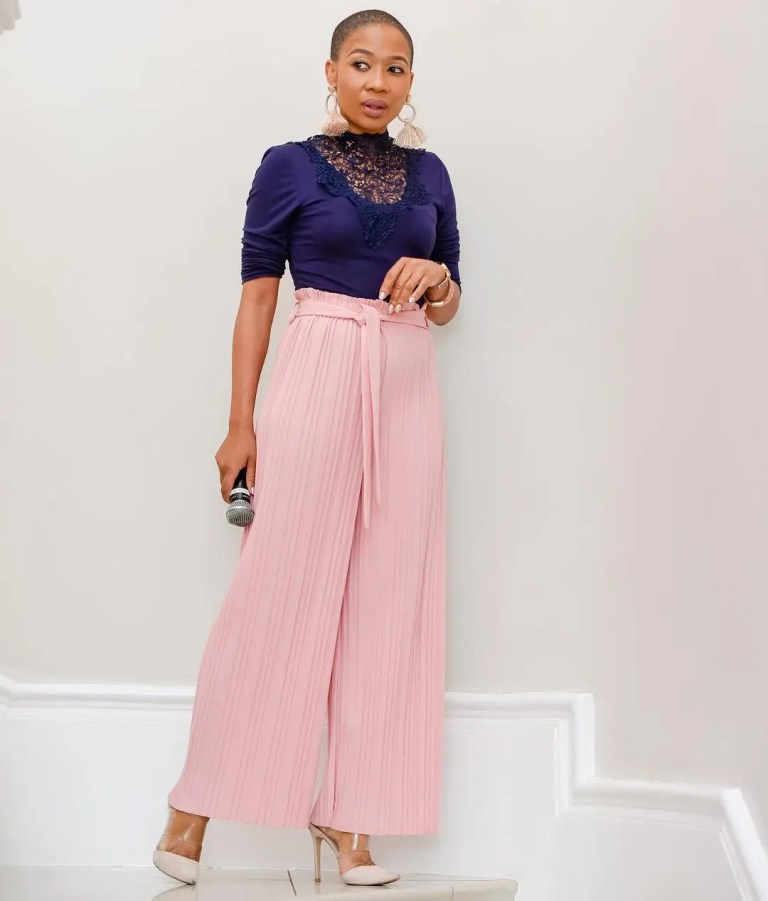 Her analysis is astute, though: people really do think of her exactly as she said. Because of her family's reality TV show, The Ranakas, she has been labelled toxic because of having some altercations. All those labels she mentioned have been attached to her at least once.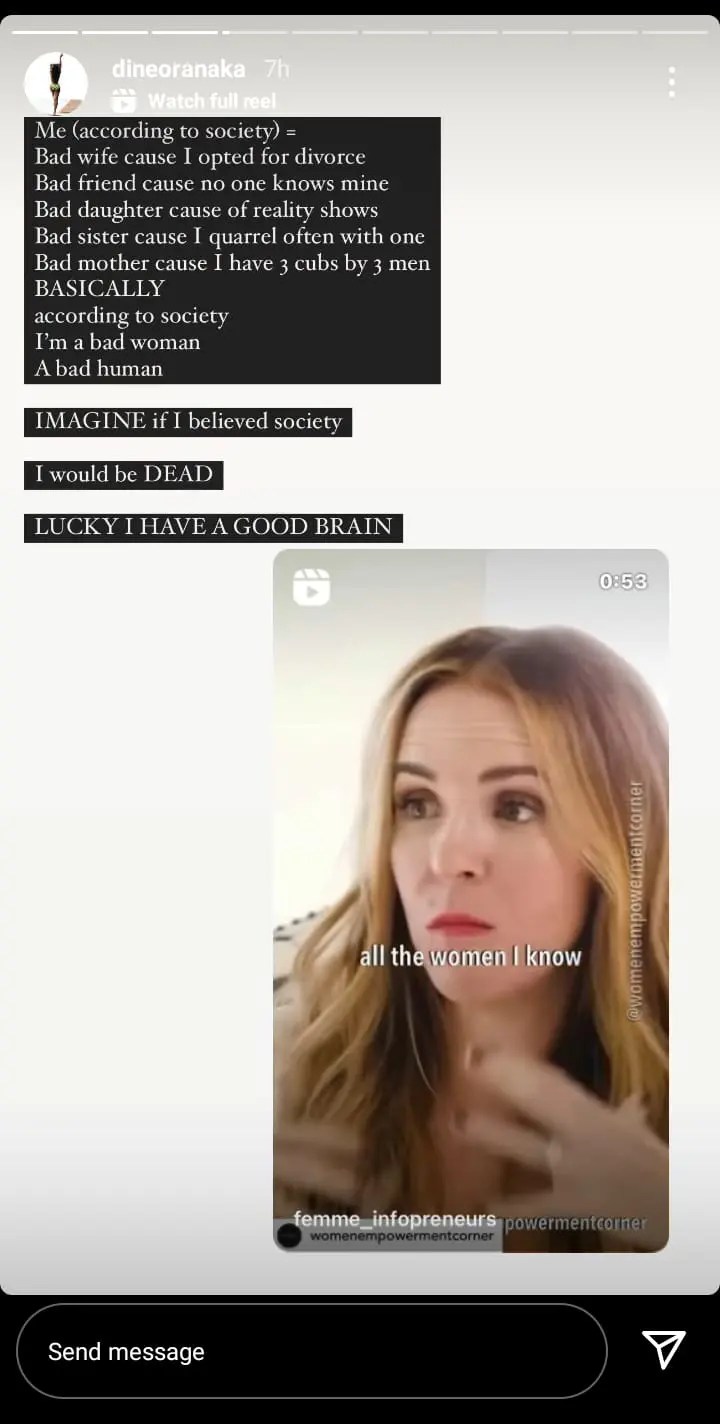 In light of what she went through recently with almost losing her lucrative job on Metro FM, she came out to say that she struggles with anxiety. Well, considering how frequently she is attacked on social media because of things she says or does, that is not surprising. But we hope that she continues to choose her peace and mental health, and does not let the haters win.