Abdul Khoza thanks his father for inspiring him
Abdul Khoza thanks his father for inspiring him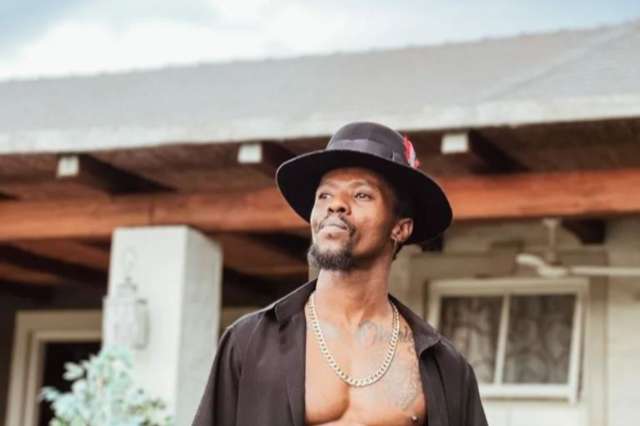 Abdul Khoza is beaming with pride as he celebrates his father's latest achievement.
The actor took to his Instagram timeline recently to reveal his father, Stanley Khoza, had obtained seventh Dan in Goju-Kai karate, congratulating his Shihan (an honorific title for expert or senior instructors) on his achievement. In the post, Abdul spoke of how his father excelling in the sport had inspired him to implement it in his acting. "I'm a very proud son right now, awuthi ngithi the leli thuba ngibongela ikehla elingizalayo mina. My Shihan for attaining he's seventh and in Goju-Kai karate. This inspires me to the core as he is the reason I live for martial arts until this day.
"I chose to implement karate into my acting because it's a dedication to him. Stanley Khoza, congratulations for your great achievement. Makwande Baba," he wrote.
Adbul's father is the founder of Amandla Esizwe Karate Dojo in KwaMashu, which is a free club he uses to empower kids in his community.
"The minds and bodies of children in this age group are easier to condition. It's better to prevent bad habits than to cure them. The first benefit of karate training is discipline. It's also great for physical health and boosting one's confidence," he said told Daily Sun in June.