A Second Sponsor Dumps MacG
A Second Sponsor Dumps MacG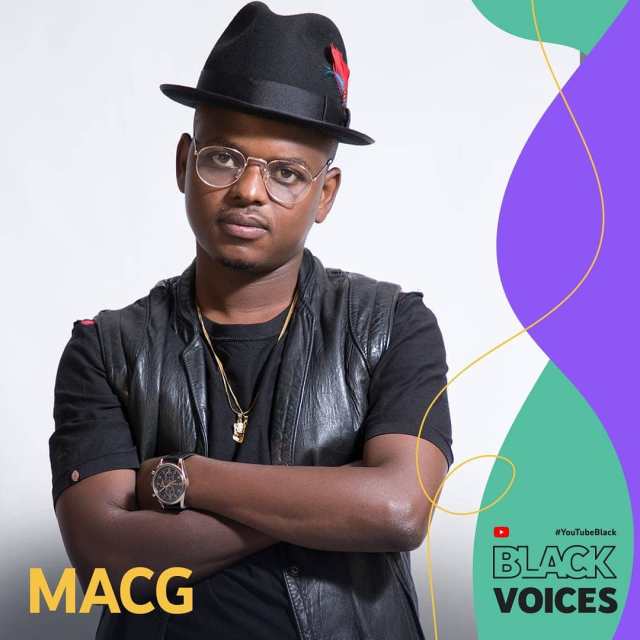 As we previously reported that controversial podcaster; Macgwer Mukwevho of Podcast and Chill with MacG gained over 10k subscribers since he lost his Old Mutual sponsorship.
Daily Sun has now reported that gaming sports group SupaBets who were responsible for licencing his content on SupaTV have now also dumped the podcaster.
The SupaBets marketing director; Sindiswa Metsing released a long statement which read: "Please be informed that SupaTV is suspending the airing of all MacG's content on its channel while an internal investigation is being conducted. He will also be asked to remove the SupaTV sign-up link and branding on his YouTube channel until further notice."
Meanwhile MacG's fanbase; The Chillers is still dramatically growing since he was dropped by both Old Mutual and now SupaBets. When ZAlebs published about his increasing subscriber's a few days ago, his channel Podcast and Chill with MacG had 121k subscribers and now has 125k subscribers at the time of publishing this article.
Although fans of the popular podcaster don't support his homophobic comments, they love his authenticity, his rawness, his honesty which has at times gotten him in hot waters.
While MacG and his co-podcasters; Sol Phenduka have apologised for their homophobic comments on his podcast, his bashing on celebrities after the Old Mutual saga on social media might have cost him his second sponsorship.
He mocked Thando Thabethe and more celebrities for cancelling him, but keeping quiet when DJ Fresh and Euphonik were accused of rape.
Actress Thando Thabethe took a jab at MacG:
"Discrimination in the guise of being "raw & unfiltered wish I could unsee that MacG podcast. Disgusted!"
Then MacG fired back:
"What is Thando Thabethe doing? I ran across her podcast numbers the other day. I wish I could unsee that. It's horrible. Black Friday does better numbers. It shows nobody wants to hear what she is gonna say. Just take your nudes and post them on Instagram, nobody wants to hear what you say. "