A-Reece's American accent causes confusion amongst social media users
A-Reece's American accent causes confusion amongst social media users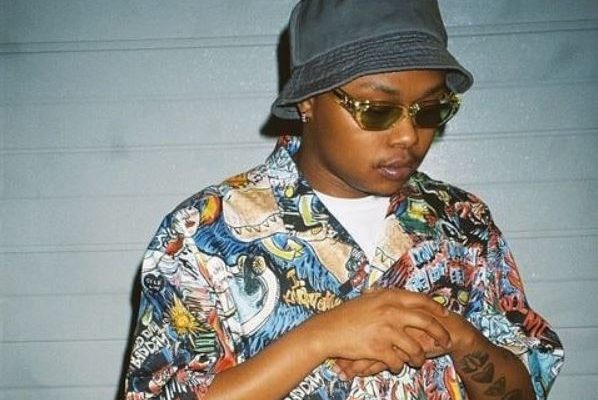 A-Reece has caused confusion between his fans and followers after they saw one of his interviews online.
In the video, the star was heard using a strong American accent even though he is from South Africa and many wonder where all this is coming from.
A Twitter user @Peakanythingjay posted a video of the interview and Mzansi social media users began to react to the video.
This caused augment online as many felt he is just faking it even though SA have different accents
Watch video below:
@reece_youngking @slikouron pic.twitter.com/ZuTdDJIlCw

— Peak (@Peakanythingjay) January 26, 2021
See reactions of fans:
@reece_youngking @slikouron pic.twitter.com/ZuTdDJIlCw

— Peak (@Peakanythingjay) January 26, 2021
@reece_youngking @slikouron pic.twitter.com/ZuTdDJIlCw

— Peak (@Peakanythingjay) January 26, 2021
@reece_youngking @slikouron pic.twitter.com/ZuTdDJIlCw

— Peak (@Peakanythingjay) January 26, 2021
@reece_youngking @slikouron pic.twitter.com/ZuTdDJIlCw

— Peak (@Peakanythingjay) January 26, 2021