A-Reece shares lessons he learnt as a signed artist at Ambitiouz Entertainment
A-Reece shares lessons he learnt as a signed artist at Ambitiouz Entertainment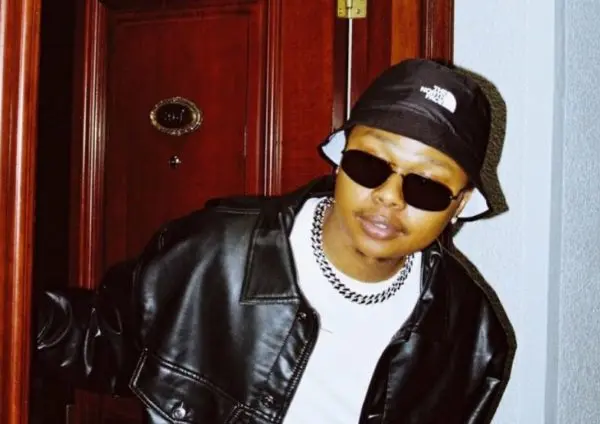 A-Reece has finally shared his top lessons as a signed artist at Ambitiouz Entertainment. The star who recently launched his own record label has shares some of the lessons he has learnt.
The rapper's departure from the record label has not made him a struggling rapper but has remained relevant in the game to the point where he and his brother Jay Jody have partnered for the creation of their own record Revenge Club Records.
Speaking to SA Hip Hop Mag during the official launch of the said record label, A-Recee shared some of the lessons he learnt from his time at Ambitiouz Entertainment as a signed artist.
"Number one it's all about the intention, with Ambitiouz Entertainment, some luck played into that, I don't know how the owner will feel about that I don't really care," he said.
He added; "some luck played into that, it's like this man got all the talented artists in one place whether it be if it was out of desperation out of you know the circumstances or out of not having a choice at all. But he had us grow in one space and what I realized was he had the blueprint, but what I learnt was it really has to be intentional."