Metro FM suspends Dineo Ranaka for twerking at work
Metro FM suspends Dineo Ranaka for twerking at work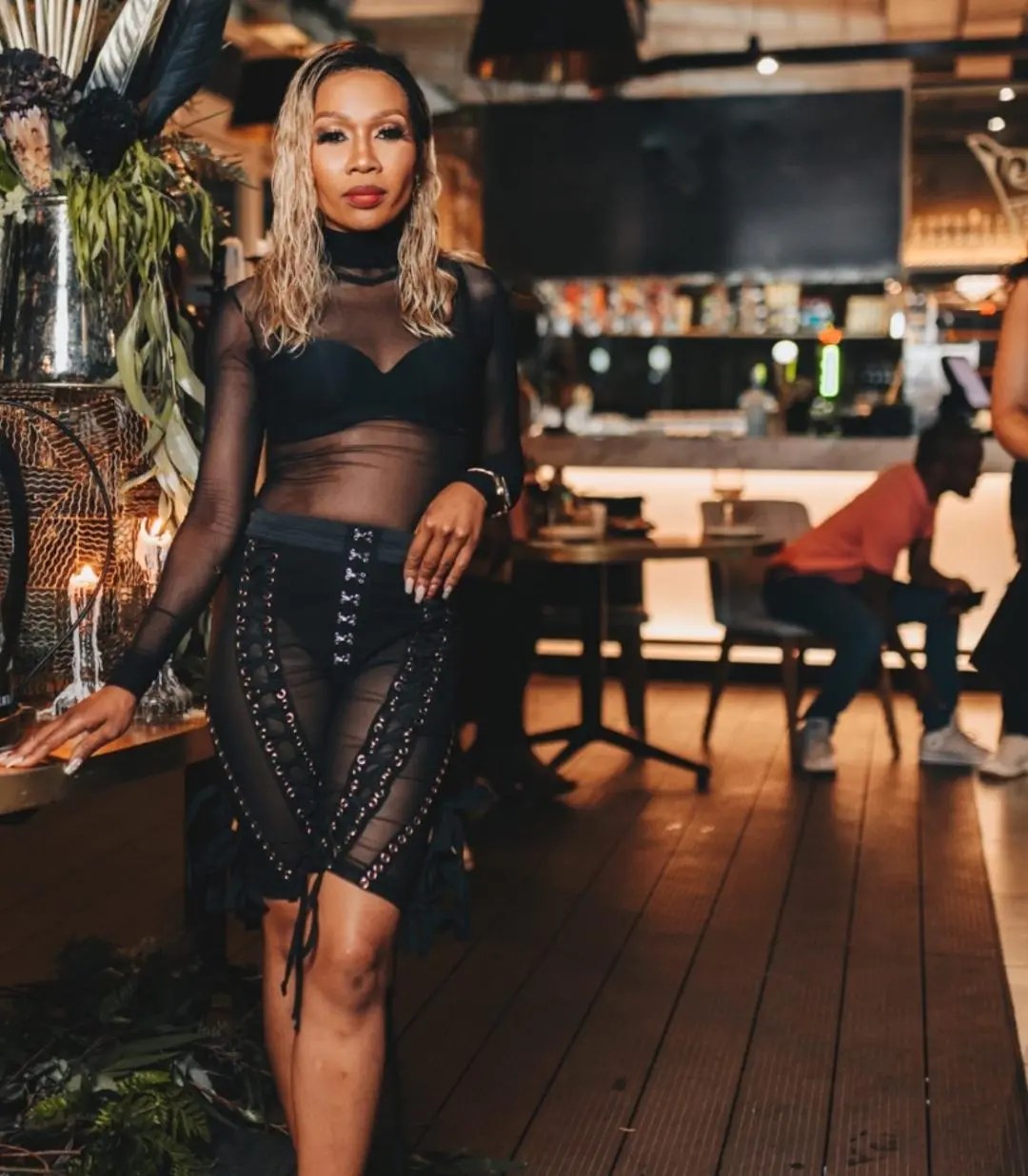 The #UmlandoChallenge saw several celebs winding their hips to the Umlando amapiano track featuring Sir Trill, Lady Du and Slade.
Dineo Ranaka joined the #UmlandoChallenge and filmed herself dancing all around the SABC radio studio in Auckland Park, Johannesburg. The 38-year-old stood on top of a table and chair while she showed off her moves.
Ranaka has since deleted the video from her social media but Twitter users managed to screen record it and share it on the app.
. The radio presenter filmed herself dancing to the amapiano hit at the South African Broadcasting Corporation (SABC) offices and as a result, has been suspended from Metro FM for misconduct.
In terms of the #Mlamdochallenge, when it comes to ladies… Dineo Ranaka took it for me pic.twitter.com/UAD2G422jW

— Sbosh (@sbongilengwane) January 14, 2022
A source told a local publication that Dineo Ranaka had been suspended from Metro FM for misconduct following her participation in the #UmlandoChallenge. "Unlike other people who did the challenge, she danced on top of expensive furniture," the source added.
The radio presenter's suspension was confirmed by SABC's group executive for corporate affairs, Gugu Ntuli.
"The SABC can confirm that Dineo Ranaka is not scheduled on Metro FM at this stage and as a matter of principle the corporation does not discuss matters relating to its independent contractors in public."
Ranaka has been absent from her show The Bridge which airs between 9:00 and 12:00 on weekdays. Stand-in presenter Marian Nyako-Lartey has taken over her duties.