A-Reece fires shots at Cassper Nyovest
A-Reece fires shots at Cassper Nyovest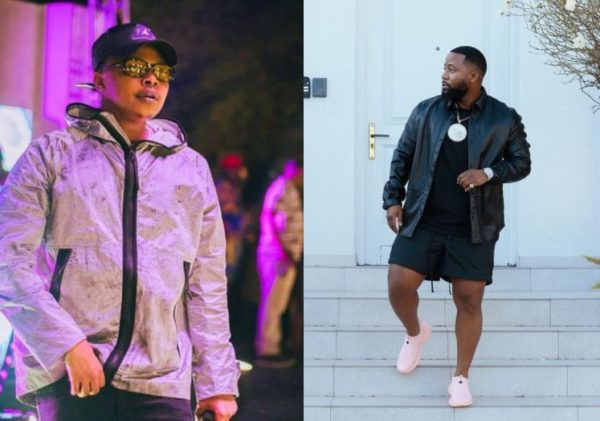 A-Reece claims Cassper Nyovest has turned hip hop into business rather than handle it as a culture.
Taking to Twitter over the weekend, Reece who is known to be less outspoken on social media decided to analyse the behaviour of some rappers in the industry.
The 24-year-old didn't mention Cassper's name on his tweet, but tweeps assumed he was attacking Cassper, as Mufasa has recently been ranting on how the genre doesn't need him, hence, he's sticking with Amapiano which is the biggest wave in the music industry.
"They don't see hip hop as a culture they see it as a commodity," Reece said.
A-Reece's statement garnered lots of comments which include:
"Because it is not a South African culture but am American Culture! We have Kuwaito and Amapiano! We Have Gcom and our Traditional Music! Let the see hip hop as they want to! They make money from it and it shouldn't be a problem!"
"It's chaai boy go to piano, piano is making money bro your songs are not trending anymore and no one will play hip hop when there's partys you have a chance to go to piano . Plus piano is South African yes am a reece fan but now I don't listen to your music hip-hop is American!"
"On top of that, right now Hip Hop is Amapiano put in closed bra."
"Commodity is like using something for profit and capitalizing it rather then using it for growth or for a greater cause like to spread a positive message etc."
"Swallow your pride and Drop an Amapiano song..they will accept you and you will make more money than you are making now. culture doesnt make money."
they don't see hip hop as a culture they see it as a commodity.

— A-REECE. (@reece_youngking) September 25, 2021