A Polygamous Wedding Occurs "The Black Door"
A Polygamous Wedding Occurs "The Black Door"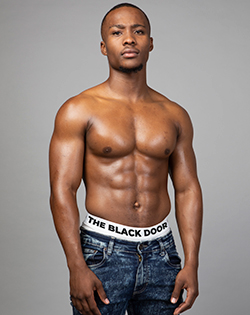 One wedding, two brides, a groom, and a missing Rebecca. Thenjiwe carries guilt for Bra Gibb's death while Nolitha brings a new life into the world. And this is all in one episode coming Friday. Will Khaya take Mam Rebs' life?
Friday 28th April will mark what would have been the end of season 1 for The Black Door. But with the show's never-ending dramatic twists and turns, this season continues until late May.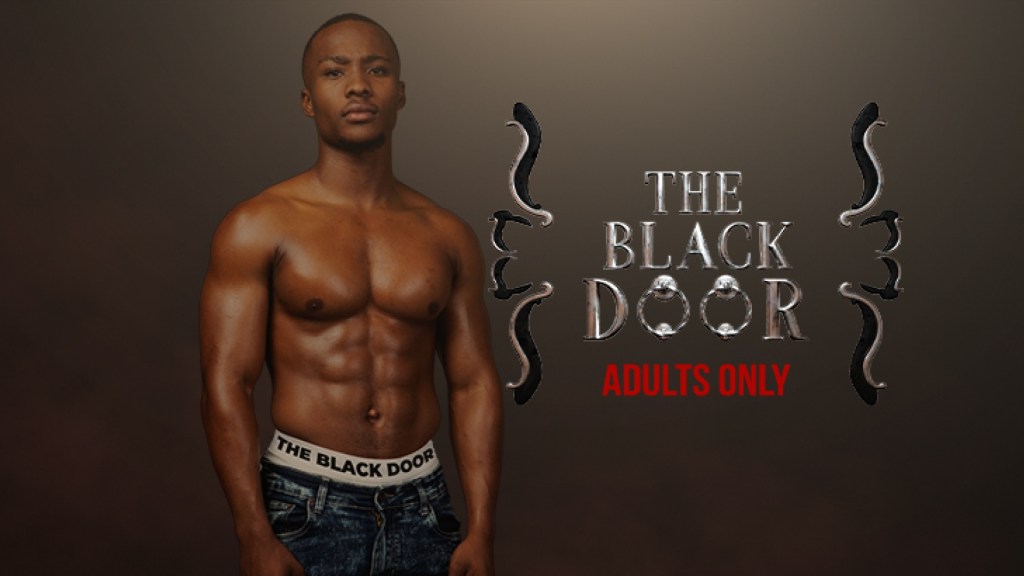 From this Thursday, The Black Door will reveal a story hardly seen on South African television, where one man marries two women- at the same time.
It's the beginning of day 1 of the wedding, but not all is as it seems when Nolitha laces Nandi's drink with muthi, attempting to kill her and have Khaya all to herself. While all this unfolds, TK introduces Thenji to his mother during the wedding. At that very moment, our favorite Matshidiso discovers that Mubheni is married. Drama!
Day 2 sees TK faced with a hard decision involving Thenjiwe. Nolitha goes into
labor and Khaya is forced to tie up a loose end, leading to the biggest question – Will he kill Mam Rebs? All this, in what was supposed to be the final episode of The Black Door!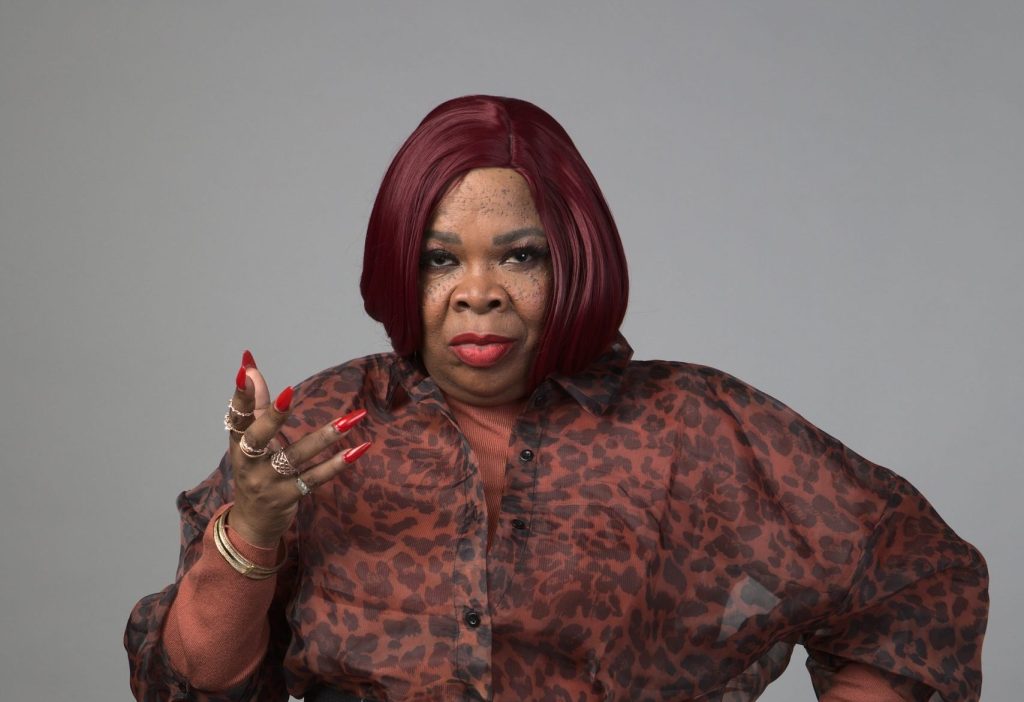 According to ZiMoja, The Black Door is coming to an end soon. A source told the publication that the show has been canceled due to a decline in viewership
"Well, they started on a good note. People were excited about seeing something different on TV, but many others complained about the steamy sex scenes and the channel decided to tone it down," a source tells ZiMoja.
"But then that affected the show negatively, as people signed up for the steamy and the provocative. This caused a decline in viewership," the insider adds.
The show recently announced that Sthembiso 'SK' Khoza who played Sabelo Cele, better known as Beast was leaving the show.
"It has been 6 months since SK joined the show as Sabelo Cele, better known to the viewers as BEAST. This coming Thursday will see the end of the road for SK on the show.
It has been a roller coaster ride with SK's role, as he has trended on various social media platforms with his cunning, calculating, and smooth acts with his "tongue" amongst other things. Sabelo has been in rivalry with Khaya, a role played by Zamani Mbatha, and also had intimate relations with Mam Rebs, a role by Linda Sebezo.
Sabelo then gets into conflict with both characters, who then end up killing him, the big question being, who killed Sabelo? This is after Sabelo hangs it all in front of the Mabuzas, telling the real reason he came to Mpumalanga, which was to revenge his father and Rebs is gutted," said the channel.