A look into Uncle Waffles' love life
A look into Uncle Waffles' love life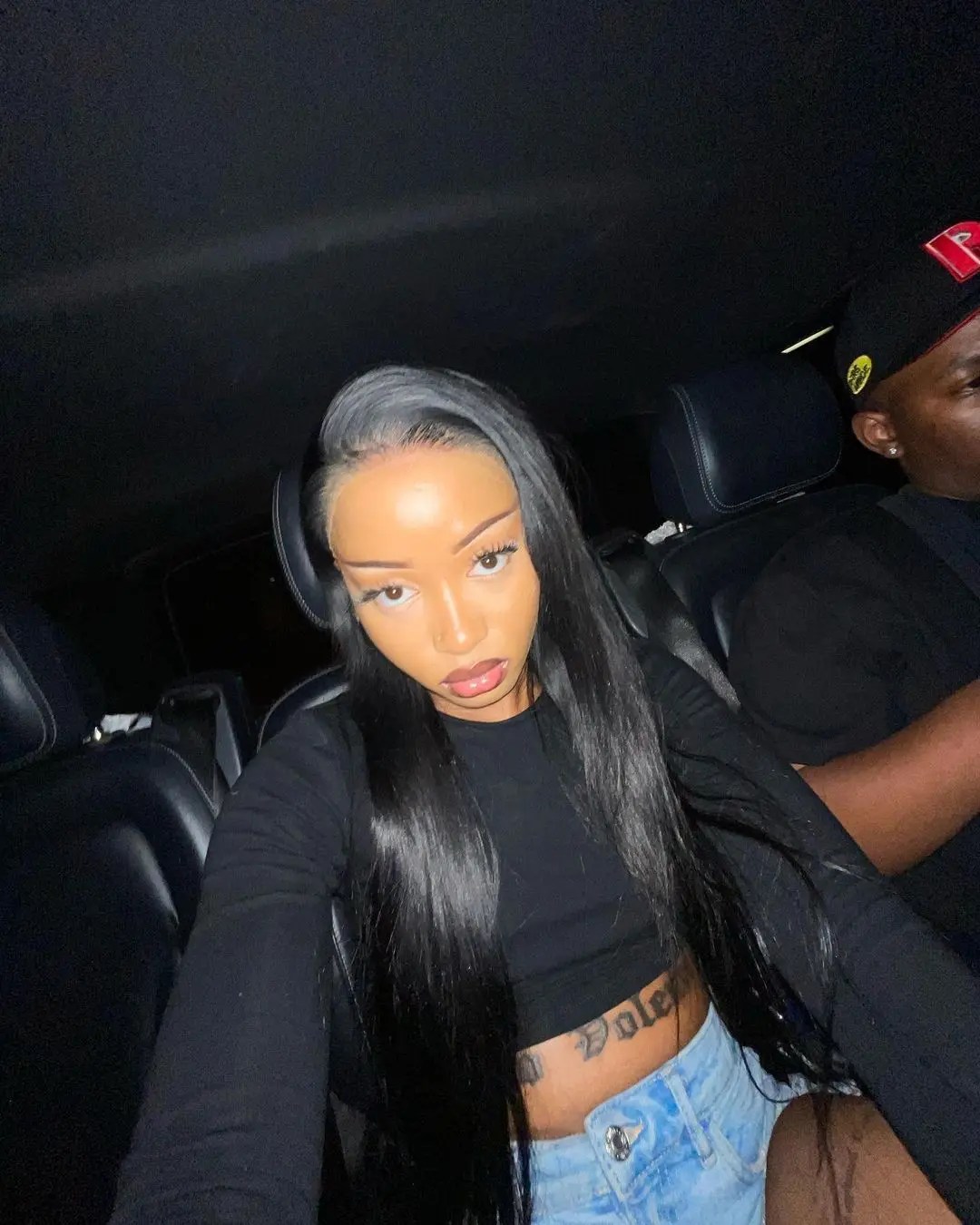 Uncle Waffles has been the talk of the streets lately in Mzansi. This young deejay knows how to pull crowds and get the party going with her great mixes, her killer dance moves, and her general vibe and she is currently one of the top female deejays in the country.
As expected with the rise in her popularity, Uncle Waffles' personal life is something of interest to the public who want to know everything about who Uncle Waffles' boyfriend is, if she has one, her relationship history as well as her family and background.
This article addresses the question of whether or not Uncle Waffles is dating, and if she is who is the lucky man who won her heart.
Who is Uncle Waffles' boyfriend?
Uncle Waffles is yet to address these two dating claims up to now, and whether either DJ Slade or the Major League twin is Uncle Waffles' boyfriend are just rumours.
Uncle Waffles and Drake
Uncle Waffles' fame got a huge boost a couple of weeks ago after internationally acclaimed rapper- Drake mentioned her on his Instagram story, the rapper has over 100 million followers.
The Gods Plan hitmaker first caught wind of Uncle Waffles and followed her on Instagram after Uncle Waffles' "People are burning" video went viral on Twitter.
The latest mention by Drake has had Mzansi talking for days with some believing that Drake might have a little crush on Waffles while some saw it as a sign of a possible partnership and collaboration between the two.
Whichever case it is, we are sure time will reveal to us whatever we cannot see now.
Uncle Waffles and the LGBTQ community
While most of Mzansi love Uncle Waffles, there are those few people who will always find a reason to hate and throw shade at celebrities, and Uncle Waffles is their latest victim.
After her performance at the Cotton Fest where she danced with dancers who openly identify as members of the LGBTQ, a few social media trolls started a rumour that Uncle Waffles is trangender.
Real question. What do these picture prove? Instead you're trying to bring down people who have nothing to do with this. I now have to prove my gender based off of my physique and based off of a rumour? You guys are so weird. https://t.co/fSXPQ6MwXa

— Waffles🐉 (@unclewaffffles) April 27, 2022
While her fans came to her defense and shut down the trolls, Uncle Waffles who is known to be a supporter of the LGBTQ community, also went to Twitter and clapped back at the naysayers for always looking for something to say even when there is nothing to say.