A look into Nhlanhla Mafu's vacation with her bae – Pictures
A look into Nhlanhla Mafu's vacation with her bae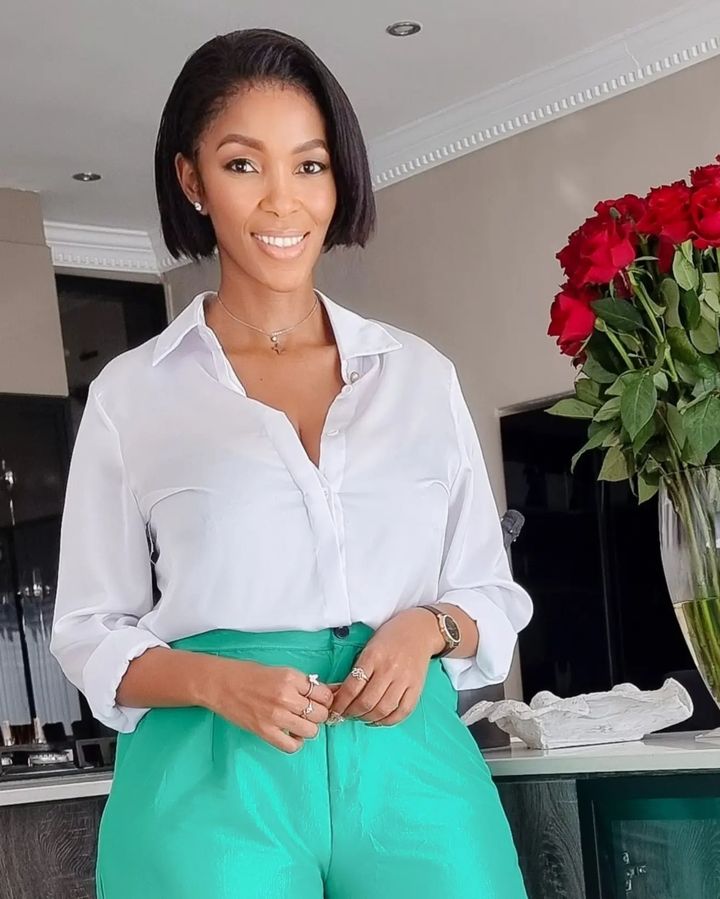 South African musician Nhlanhla Mafu seems content and happier than ever, ever since announcing her new relationship in December 2022.
Despite countless cries from fans to Nhlanhla to post her new partner, the Mafikizolo member continues to share images where his face is hidden.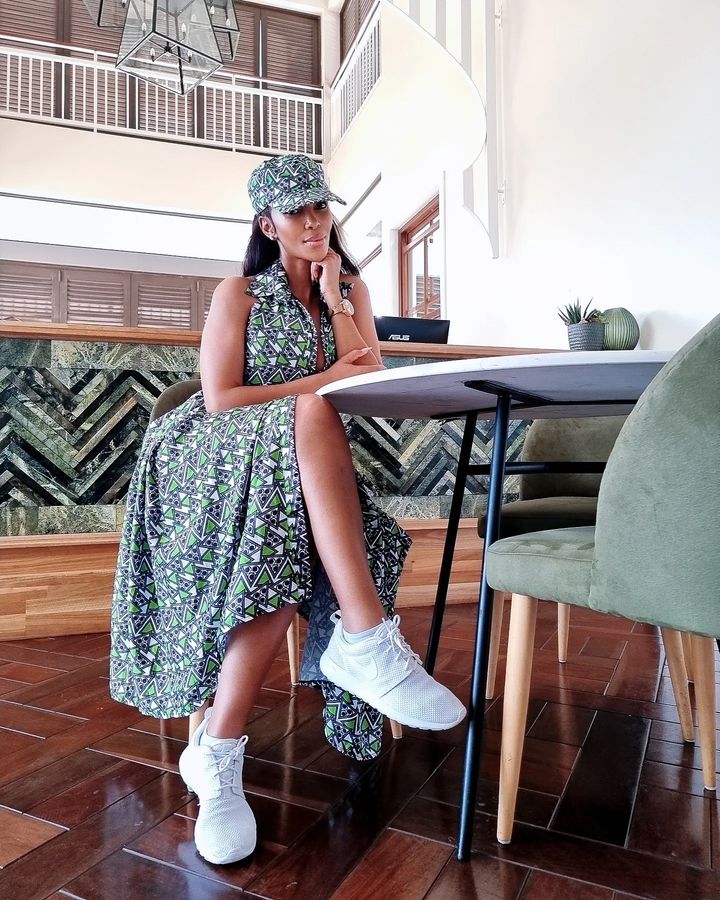 This time around the duo took a trip to the scenic Victoria Falls in Zimbabwe.
This month the talented singer turned 45 years and her a bouquet of roses. In a series of pictures she shared, Mafu showed off an image of her and her mysterious new man.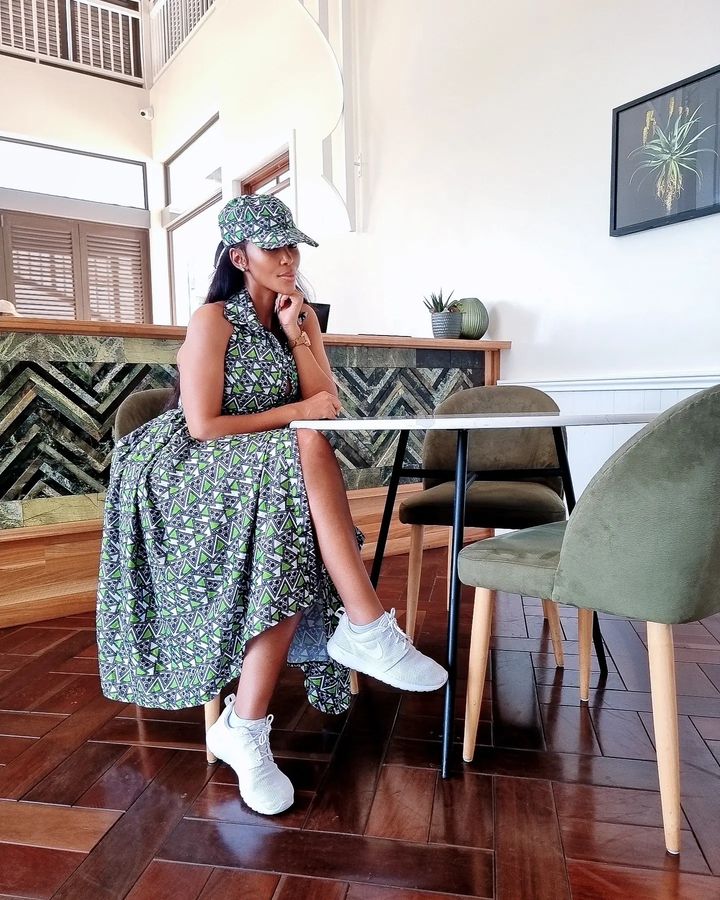 Nhlanhla Mafu separated from her ex-husband music mogul and politician Thembinkosi "TK" Nciza in 2019.
The two headed for divorce and she revealed that it was hectic.
Reportedly, Nhlanhla Mafu announced their divorce shortly after the couple renewed their vows, and speculations behind the reason for the divorce were said to be infidelity and cheating.
Taking to her Instagram account, she penned an open letter to her son Luvuyo, in which she opened up about the loss of her daughter Zinathi. "In 2009 when the heavens gained your sister Zinathi I thought it was the end of me, the pain and the hurt were so deep, so intense and so unbearable, I never thought I'd be able to survive another day," wrote the mom.
"I was in such a dark place, so broken, so depressed, and in so much pain that at times it felt too much to bear," she wrote.
Nhlanhla Mafu expressed her gratitude to her son for being the reason that she is still alive.
"You gave me a reason to fight, to get back on my feet, and to never give up. You literally breathed life back into my body and I will never forget that for as long as I live. I want you to know that you are not only my son but you are my hero too. I owe the fact that I'm out here and living my best life to you," Mafu posted.
One-half of Mafikizolo Theo Kgosinkwe has also found love in the arms of Vourne who he married two years ago.
In 2018, Theo Kgosinkwe ended a 15-year relationship with Rose Kgosinkwe, whom he married in 2003. The musician was accused of not spending enough time with her and his family. It was stated that their problems began when Theo embarked on a solo project and threw himself into his work, causing a schism between him and Rose.