A look at Leleti Khumalo's failed marriages and children from different relationships
A look at Leleti Khumalo's failed marriages and children from different relationships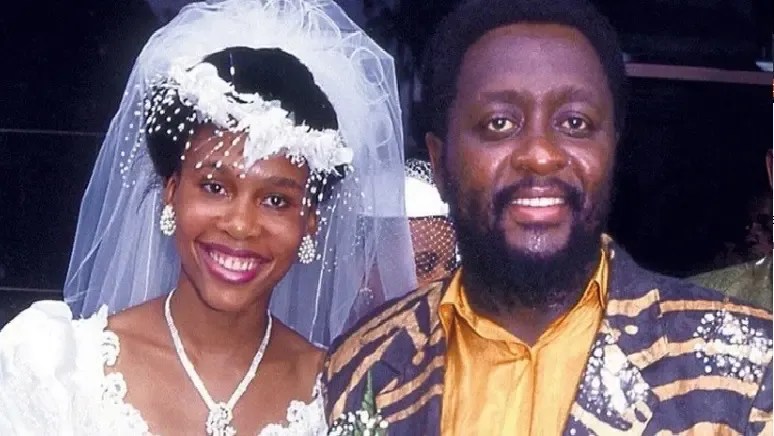 Leleti Khumalo is an award-winning actress who currently plays MaZulu on the drama series Imbewu: The Seed. Globally, she is renowned for her role in the movies Sarafina, Hotel Rwanda, Invictus, and Yesterday. Besides acting, Khumalo is also a radio show host and an accomplished musician.
From an early age, she wanted to pursue acting, she began her career in music and acting when she joined a youth dance group, Amajika.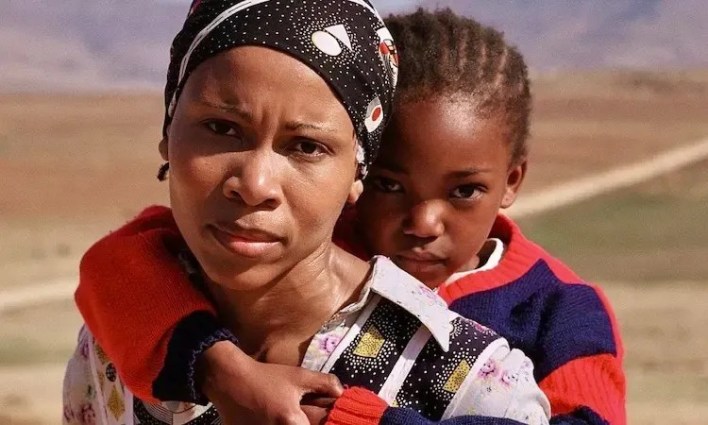 During this time, Tu Nokwe mentored the budding actor. When she was 15 years old, her journey from obscurity to stardom began.
The actor, musician, and playwright Mbongeni Ngema while scouting for talent visited a garage where her youth group was performing.
Ngema drafted Leleti into his Sarafina cast, one of his musical productions. Since then, Leleti Khumalo's career and personal life were never the same, eventually, she became a global sensation.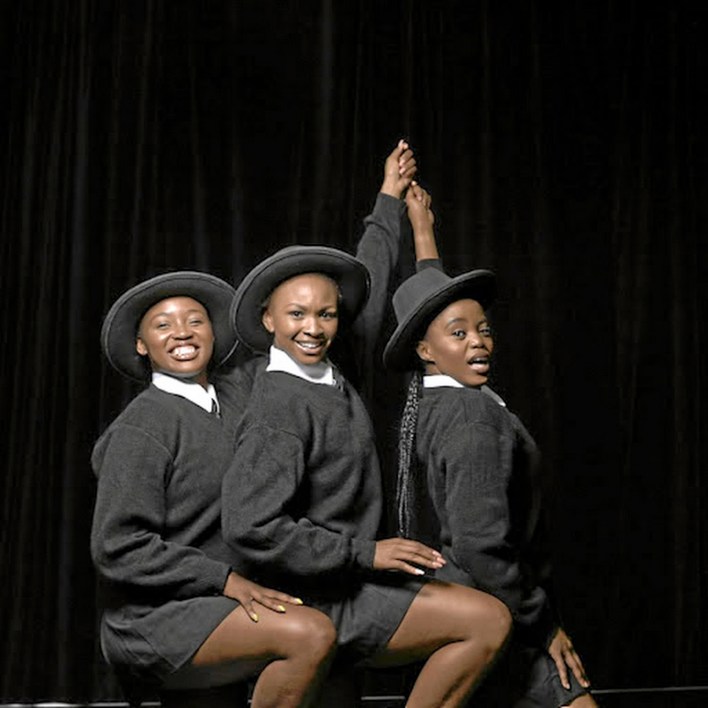 Khumalo is one of the most decorated South African Actresses, despite her international escapades, she still continues to grace our small screens.
In 2004 Khumalo starred in Hotel Rwanda and Yesterday; the latter was nominated for a 2005 Academy Award in the category "Best Foreign Language Film"
Khumalo then joined the cast of one of South Africa's longest-running soap operas, Generations in 2005 as Busiswe (Busi) Dlomo. In 2015 Khumalo joined the cast of Uzalo and played Zandile "MaNzuza" Mdletshe.
The role marked her first on-screen appearance after a two-year hiatus from acting to raise her children. The talented actress is currently playing MaZulu, a leading role in etv's hit soapie Imbewu: The Seed and has won the hearts of many.
However, of late she has opened up more about her private life. Given the fact that her thrust into stardom came whilst she was a teen, she faced a lot of challenges.
It seems she bore them up until she said enough is enough. Her toxic marriage with Ngema was one of those industry problems.
Her Toxic Marriage with Ngema
Khumalo once indicated that losing one of her triplets was something she couldn't bear at all. Apart from her miscarriage Khumalo also pointed out her toxic and abusive relationship with Ngema was also one of her darkest moments in life.
She once indicated that she lived her 14-year marriage so as to please people. Despite having affection for Ngema abuse and toucher ruined everything.
Love Life And GBV Experience
Skhuthazo Winston Khanyile became Leleti Khumalo's husband in 2012. Previously Khumalo was married to Mbongeni Ngema who was 15 years older than her and turned violent and abusive leading to their divorce.
Khumalo is a mother of three. The veteran actress has a child with Ngema and twins with her business tycoon husband Khanyile.