A look at Gigi Lamayne's Halloween outfits – Photos
A look at Gigi Lamayne's Halloween outfits – Photos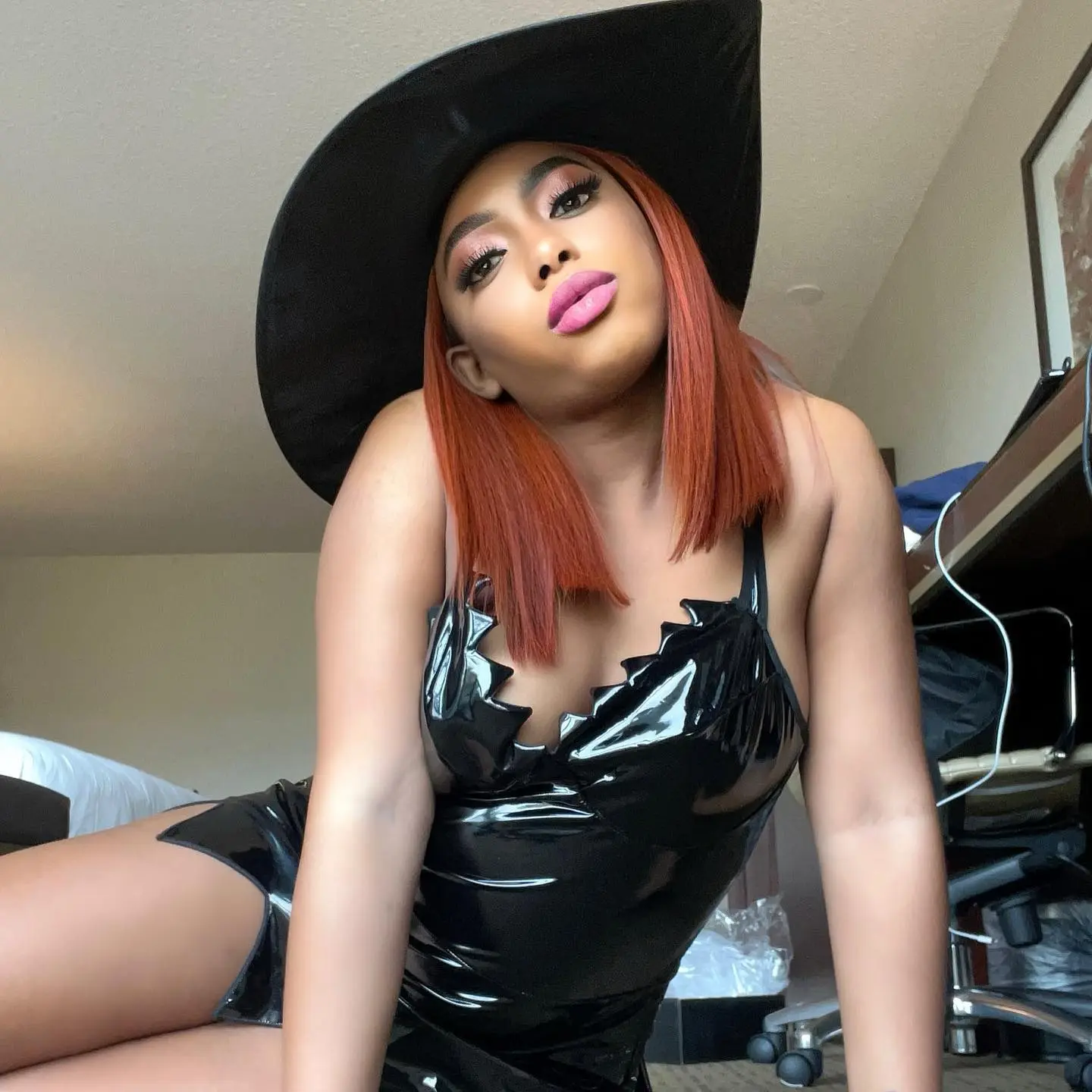 When we thought we have seen them all, then boom, here is Gigi!
Many of our favourite Mzansi celebrities showed off their incredible Halloween outfits, except for rapper Gigi Lamayne who has just flaunted her looks as she could not want to be left off the list and we must say she was looking really beautiful for the fun holiday.
Just like actress Candice Modiselle who channeled Beyonce's looks in three different looks, Miss Lamayne has also stepped out in three different looks and she is stunning in all of them.
Taking to Instagram, she shared her first look as a Cowgirl. She is rocking a cowboy hat, and a raunchy brown outfit in a room appearing to be a hotel in Bellevue, Washington.
She captioned:
Cowgirl for look #1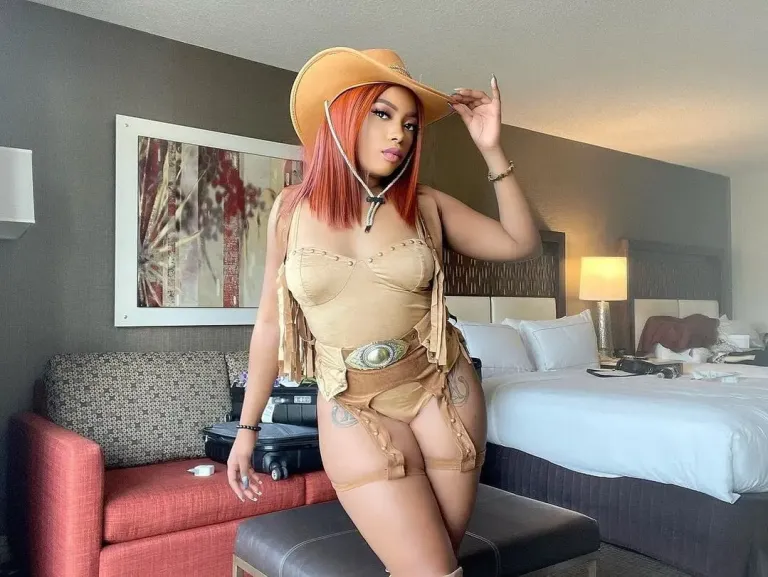 The final outfit was for the Halloween party where she was going with friends. She is seen dressing as a witch standing next to an unknown man.
She wrote:
Final outfit to the party!!!! He killdt it ! 🤣