A look at actress Thembi Seete's career
A look at actress Thembi Seete's career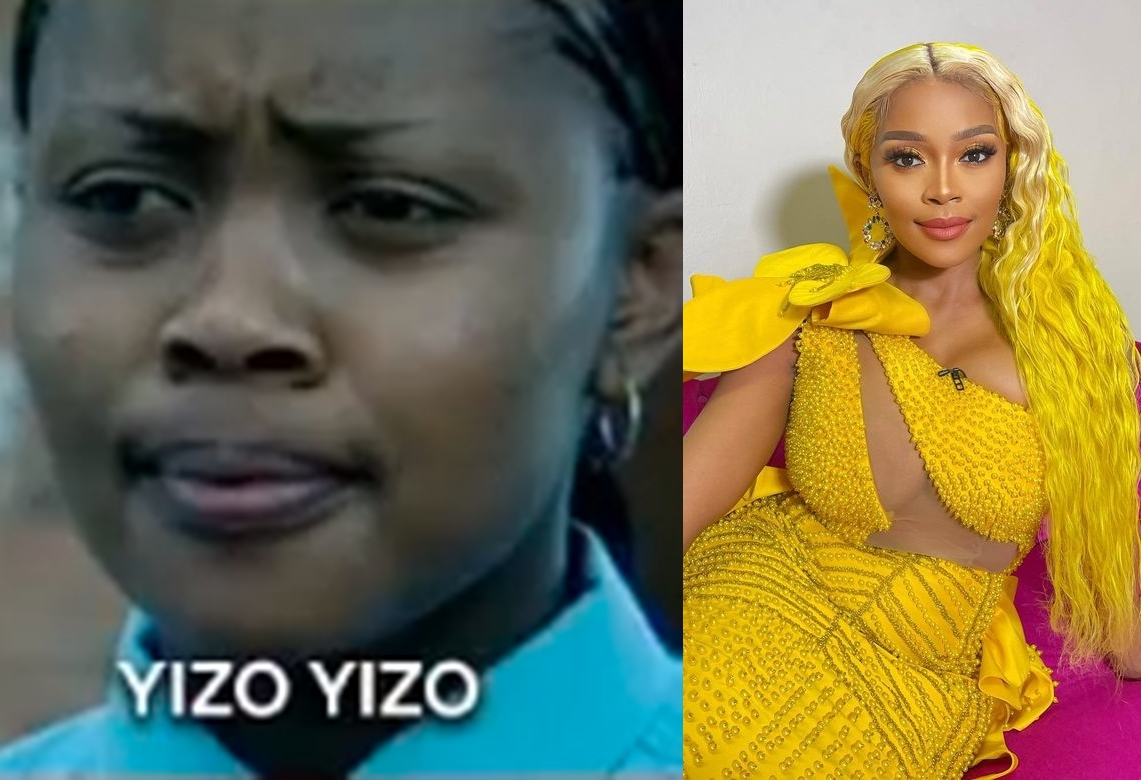 South African actress Thembi Seete opens up on her acting career journey from her early days on Yizo Yizo until Kings of Joburg.
The forty-six-year-old actress is now one of the finest actresses of her generation in South Africa.
She has also established her name in dancing and singing, showing how multi-talented she is.
Today, Thembi Seete is looking back to her days before fame and has some motivating words to say.
The bubbly actress has managed to stay on Television since her breakthrough.
She had been on some of the country's most popular and watched drama series like Gomora.
Sharing her Instagram stories, Thembi Seete told a story many fans did not know.
She said that she never believed her journey would be easy, but she had to fight for her dream.
However, Thembi Seete was convinced that she was determined to succeed in acting and live her dream.
Wrapping her career story from Yizo Yizo to Kings of Joburg, Thembi Seete found that life is more challenging than it seems.
Below is what Thembi said about her career.
"l believed that l was born for greatness, that l would stand and fight for all my dreams. l never thought my journey would be painless, but l found out life is harder than it seem"
Thembi's other talents:
Before finding a breakthrough in the acting business, Thembi Seete already had a music career.
She was part of the famous musical group Boom Shaka and fans' hearts.
After leaving Boom Shaka, Thembi continued her journey as a musician.
She released several albums, with Lollipop being her first album in 2001 before she went on to make S'matsatsa.
In February 2022, Thembi Seete was announced as the new judge of Idols SA season 18, and she is there today.