8 SA celebrities who allegedly use muthi
8 SA celebrities who allegedly use muthi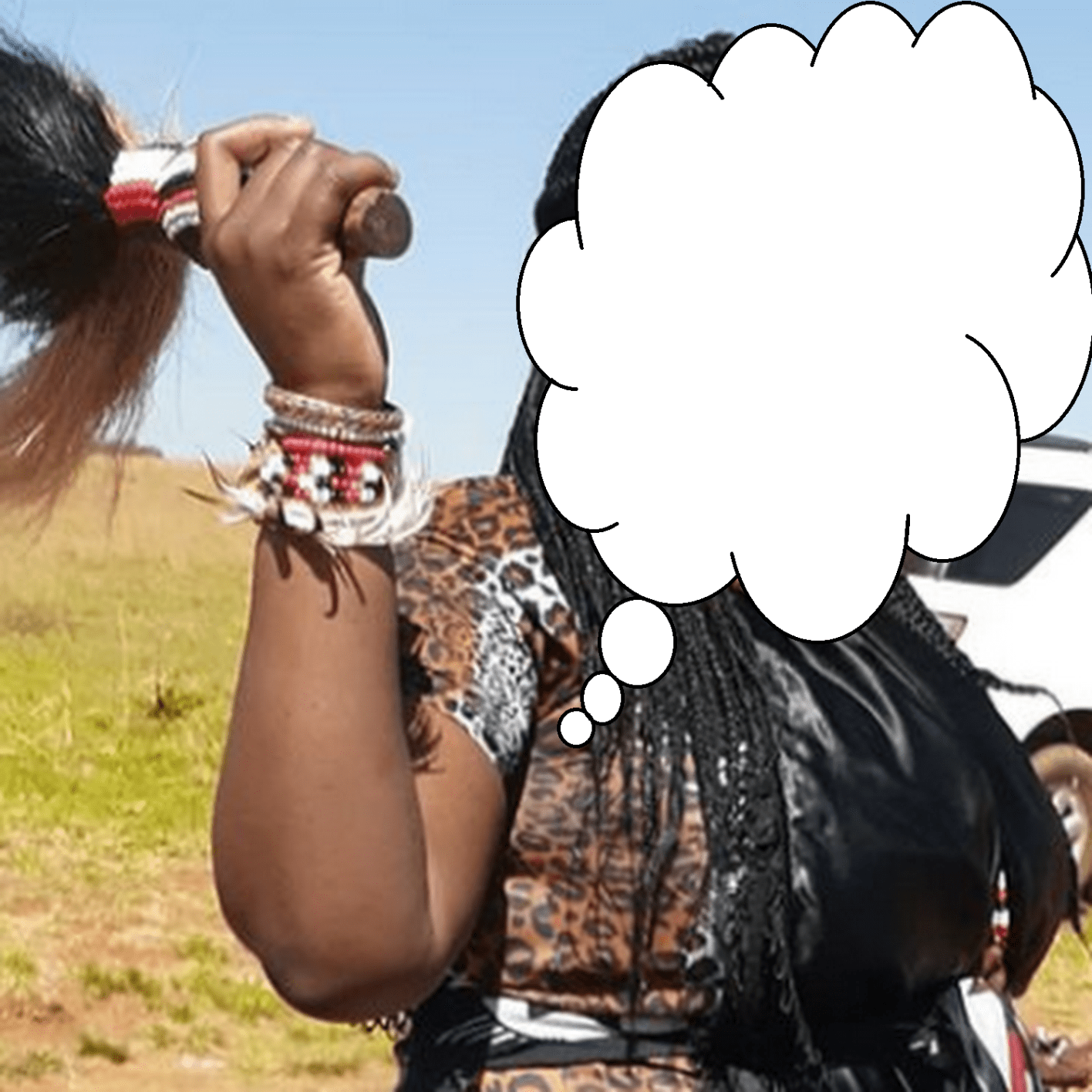 Muthi, directly translated, is traditional African medicine prescribed by an inyanga or herbal healer. But the word's meaning has changed in popular culture, to the point where it is now considered a form of "dark magic" or witchcraft.
It is no wonder that many celebrities would not want to be publicly associated with the practice. However, every so often, reports emerge of different celebrities using muthi, although the contexts usually vary from healing to dark magic, depending on the celebrity.
Whether they came out with it themselves, or have been accused of using muthi by those close to them, this is a list of Mzansi celebs who have been associated with the practice.
Zodwa Wabantu
Zodwa Wabantu is controversial for many reasons – dating younger men, being a self-proclaimed pantyless dancer, being banned from multiple countries – you name it.
But the nation was still surprised when she said she uses muthi to gain career success. She said muthi is the reason people love her, and why she is always trending on social media.
She may have been poking fun at those who had previously accused her of the practice then. However, their case was further strengthened when she posted a video of her visiting a traditional doctor and, by her own admission, using muthi against her enemies and haters.
Sjava
Singer and actor Sjava came forward about his use of muthi, and would not let anyone shame him for it. Speaking out about it, he said he is a proud black man who is proud of his culture.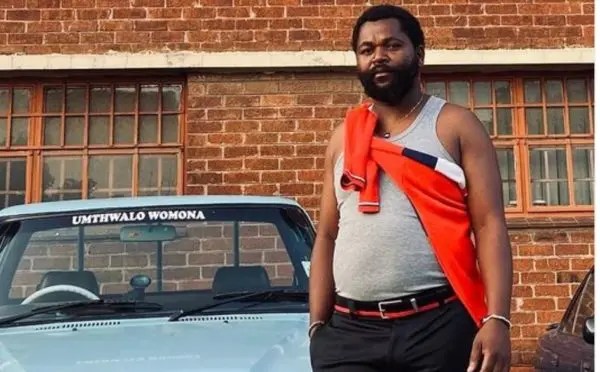 As to whether muthi is the source of his success we cannot speak, although many fans seem to think so after his admission.
Mampintsha's accusation was quite the shocker, seeing as it were made by his wife's father, who is a renowned Christian leader.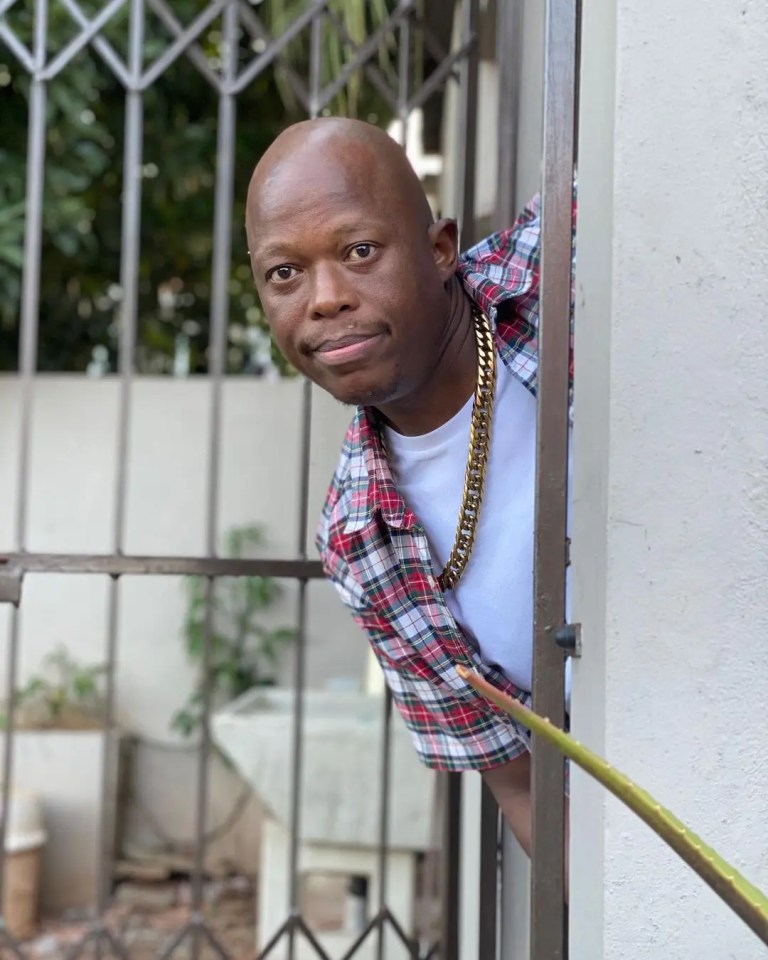 Babes Wodumo's father, Reverend Mbongeni Simelane, speaking to ENCA, alleged that muthi was the only reason Babes had stayed with Mampintsha, despite him abusing her multiple times, even live on camera.
Teko Modise
Teko Modise recently revealed on Podcast and Chill with MacG that he had multiple brushes with muthi during his days with Orlando Pirates.
The footballer narrated how the football club would use muthi to win matches, and that the players would often be dragged into the practice too, sometimes by having their socks soaked in the medicines before matches.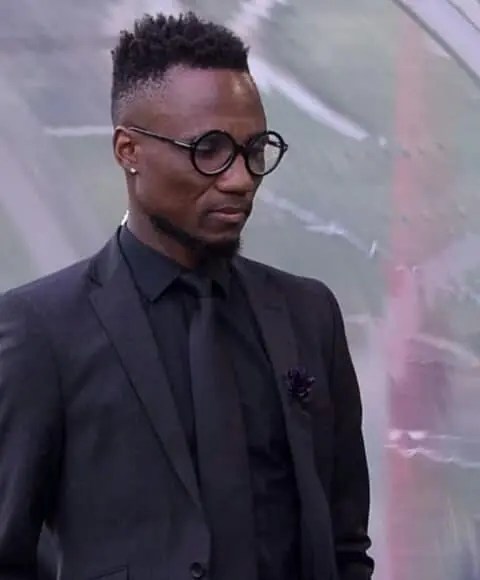 Although he declined to clarify whether he used it himself, he did tell the story of how he pretended to use it once to play a mental trick on Kaizer Chiefs, much to the amusement of his fans.
Bonang Matheba
After the turbulent relationship between rapper AKA and Mzansi it-girl Bonang Matheba, which ended in tears, the rapper made some strong accusations against her.
Remember that the two of them had an affair while AKA was still in a relationship with his baby mama DJ Zinhle. He alleged that Bonang had used muthi to get him to cheat on Zinhle, as he would never have done that otherwise.
Although Bonang did not respond to the allegations, they still live rent-free in many of her fans' minds.
Boity Thulo
Rapper and Mzansi sweetheart Boity Thulo recently opened up about her ancestral calling. She said she received the call and answered, throwing herself into the journey to learn how to be a Sangoma.
Since she finished the training, Boity is now a powerful traditional healer. However, she said she is yet to start practising.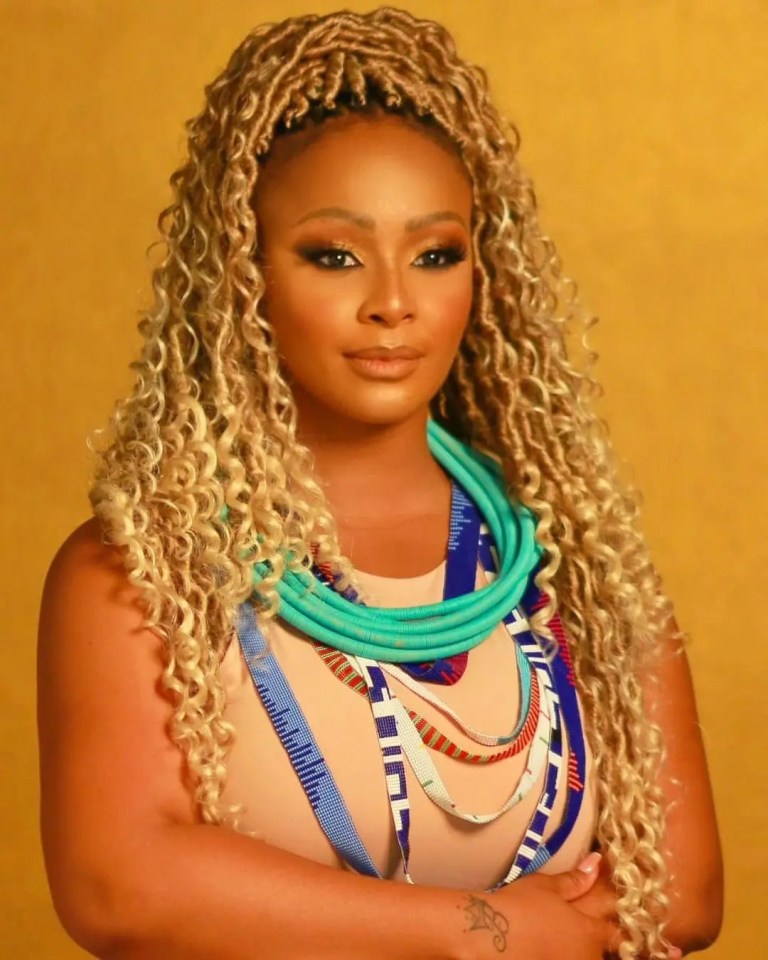 "I am a sangoma but I haven't been physically practicing, it's not a part of my journey as yet. How it works with ancestors is that they need you to sit down and start the work of consulting and that's the path that they put you on then it will come," she said in an interview with TshisaLIVE.
Kelly Khumalo
It should not come as a surprise that Kelly Khumalo uses muthi – she confessed to being a Sangoma after all. Even so, Mzansi was shook when her ex-boyfriend and baby daddy Jub Jub revealed on Podcast and Chill with MacG that she uses muthi.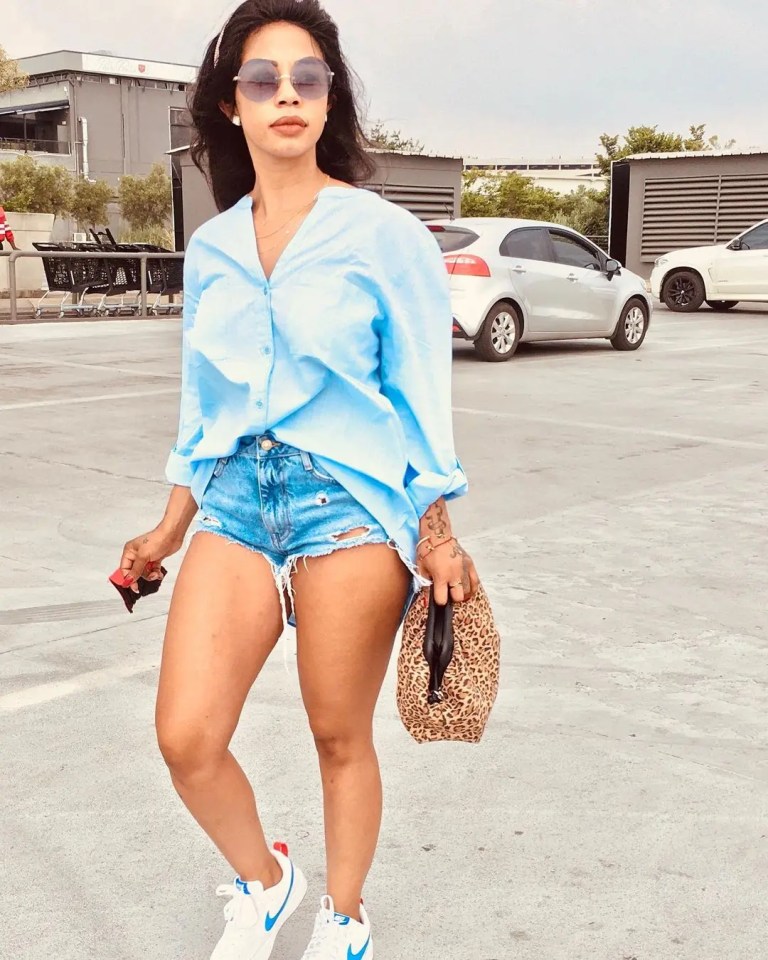 A video has since emerged that many think shows the singer practising the magic by the riverside. Although she has neither confirmed nor denied the allegations that she uses muthi, her fans think she doesn't need to explain anything to anyone. She is a black African woman, and should be allowed to commune with her ancestral traditions however she sees fit.
Mama Jackie Maarohanye – Jub Jub's Mother
Speaking of Jub Jub, his mother too has been accused of using muthi. Mama Jackie, who made the news years back for allegedly scamming Oprah Winfrey by pretending to run an orphanage, made the headlines recently when she was accused of using witchcraft.
When actress Amanda du Pont accused Jub Jub of having sexually and physically assaulted her throughout their two-year relationship, she accused Mama Jackie of being complicit in the crimes. She further accused her of using witchcraft.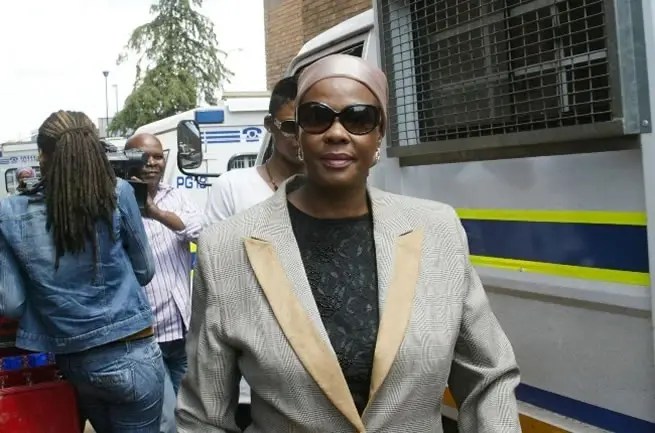 Jub Jub's mother came out to deny the accusations, demanding that Amanda take down the video and take back her statement. However, as of January 2022, the High Court had denied her application.
It may be worthwhile to note that using muthi does not always imply ill intentions, as there are many ways to use it. Some use it for healing or for understanding, so maybe don't jump to the worst conclusions about your favourite Mzansi celebs for being on this list.