Watch: Masechaba Ndlovu invites Zola 7 to her hotel room
Watch: Masechaba Ndlovu invites Zola 7 to her hotel room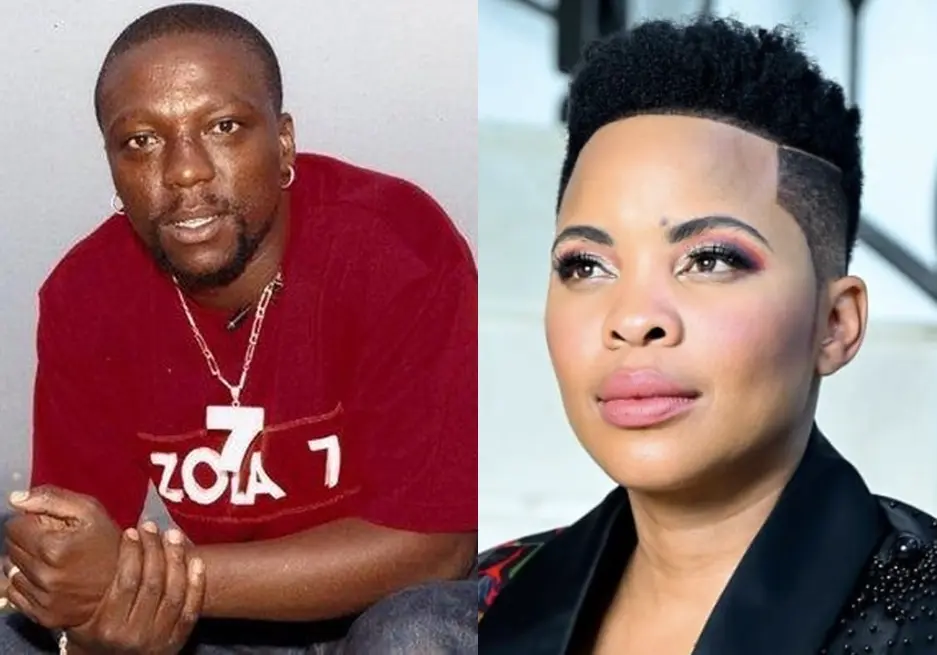 Television presenter Masechaba Ndlovu invites Zola 7 to her hotel room in Carolina, Mpumalanga. The TV personality shared a video of her hotel room, and she was spotted with the legend; she claimed to have invited him over so they could have their hair cut.
In the video, the two were being attended to by a barber.
While cutting their hair, the two bonded together over different talks.
"Getting a legendary cut with my big brother Zola7 in my hotel room. Thanks to @legends_barber for pulling through," she captioned video.
Followers applauded Masechaba for the kind gesture.
Zola 7 has highly benefitted from people's kindness within the past few months; celebrities like Shauwn Mkhize, Big Zulu, and a few others have reached out to him following the news of his poor health and financial condition.
Check out the video below: