Nomcebo Zikode warns Mzansi after being hacked
Nomcebo Zikode warns Mzansi after being hacked
Nomcebo Zikode warns Mzansi after being hacked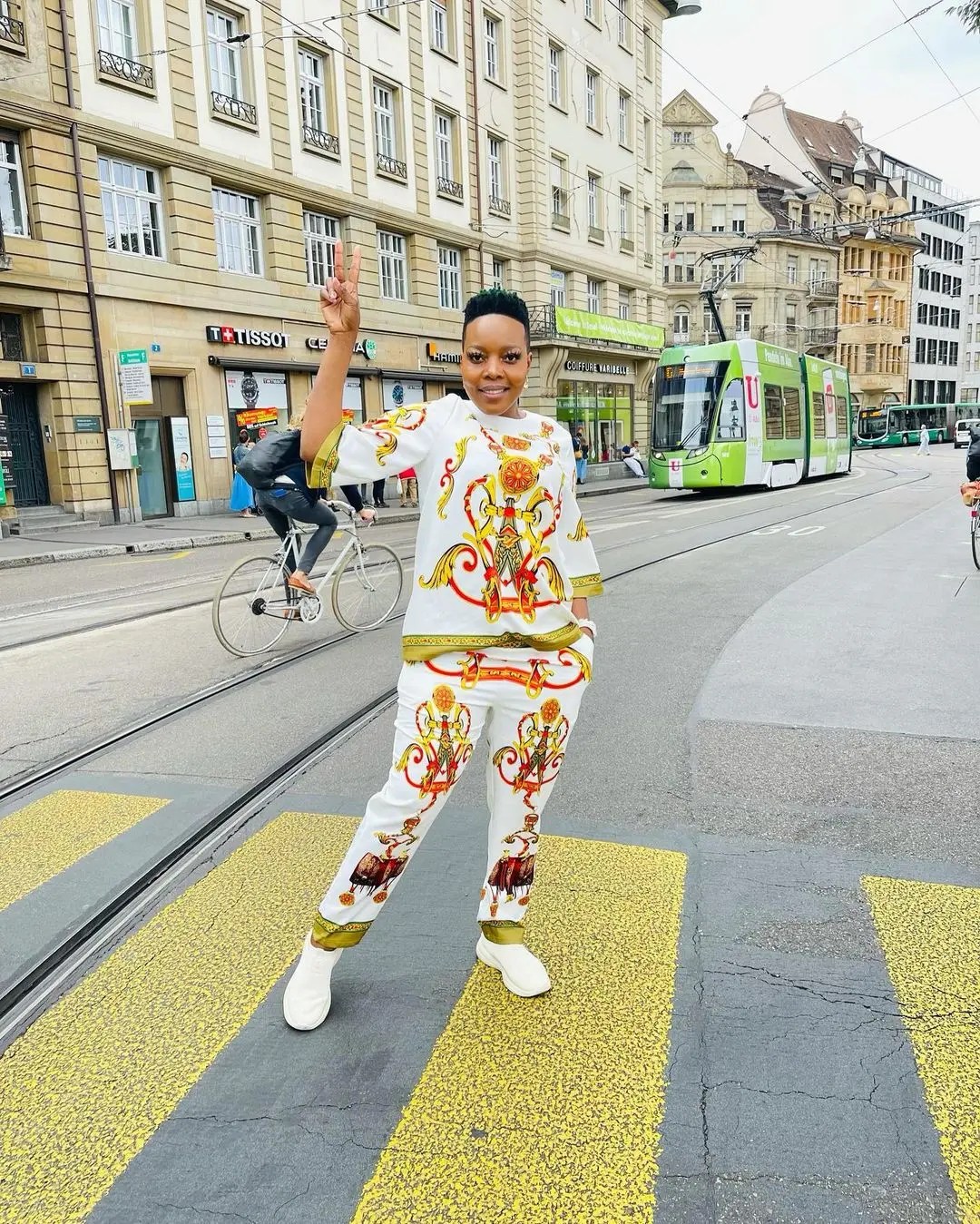 Time and time again, we have seen our celebrities fall into the hands of scammers and hackers who choose to use our Celebs' identities as a means to perpetrate their own hidden agendas.
And this time songwriter and musical genius Nomcebo Zikode is the latest to fall victim to this heinous act.
Taking to her Instagram, Nomcebo took to her Instagram to warn off those with her Whatsapp number to beware of the imposter who has been using her number to ask for money from her contacts.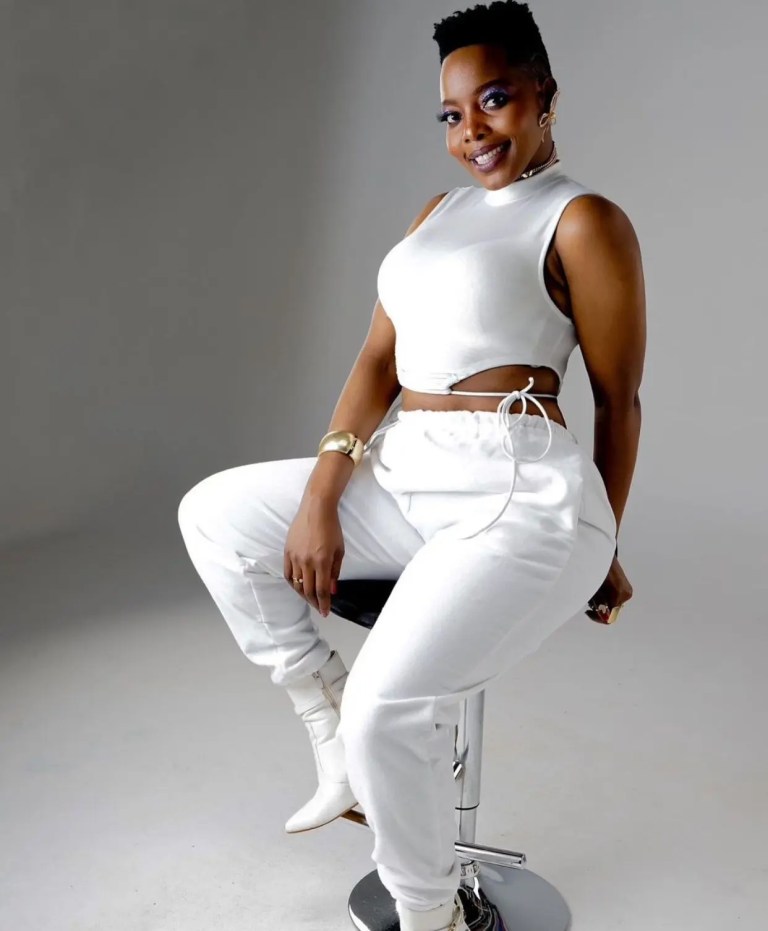 She has asked them to beware of the scam and not send any money to her number, and has also apologized to those who may have already sent her money.
Taking to her comment section, her fans and friends have gone ahead to share in her frustration and condemn how evil people can be.
With how well things have been going for her lately, it is a shame to see that someone decided to take advantage of her success and use it as their own, and we can only hope that she is able to deal with this as soon as she can.
It was just the other day when she took to her social media to announce that she was launching her very own fragrance line and fans were beside themselves with the news.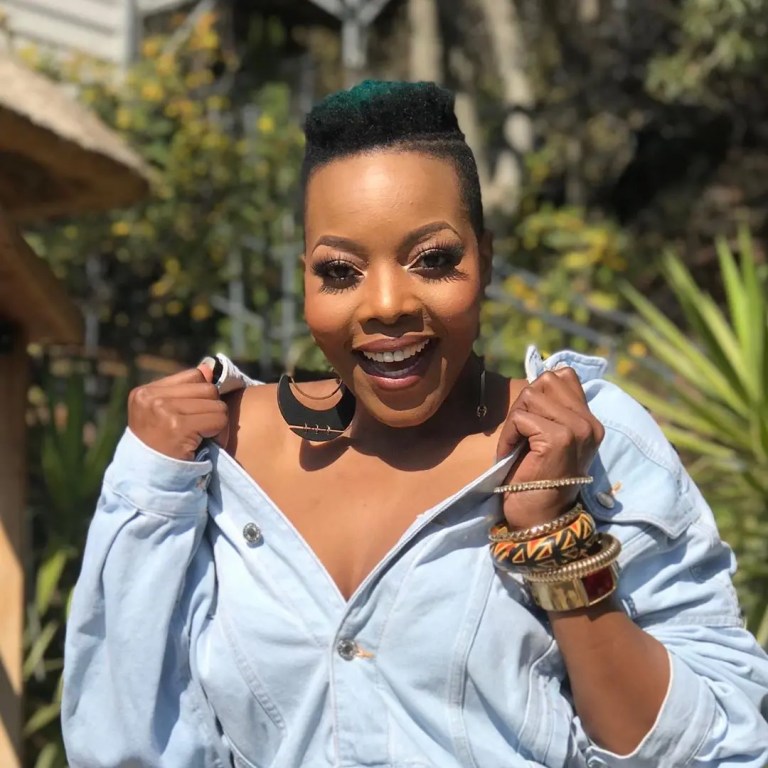 She took to her Instagram to announce that this was one of her biggest dreams and that she was happy to finally see it come to fruition.