Nonku Williams responds as Fans call for her and mom to leave Real Housewives of Durban
Nonku Williams responds as Fans call for her and mom to leave Real Housewives of Durban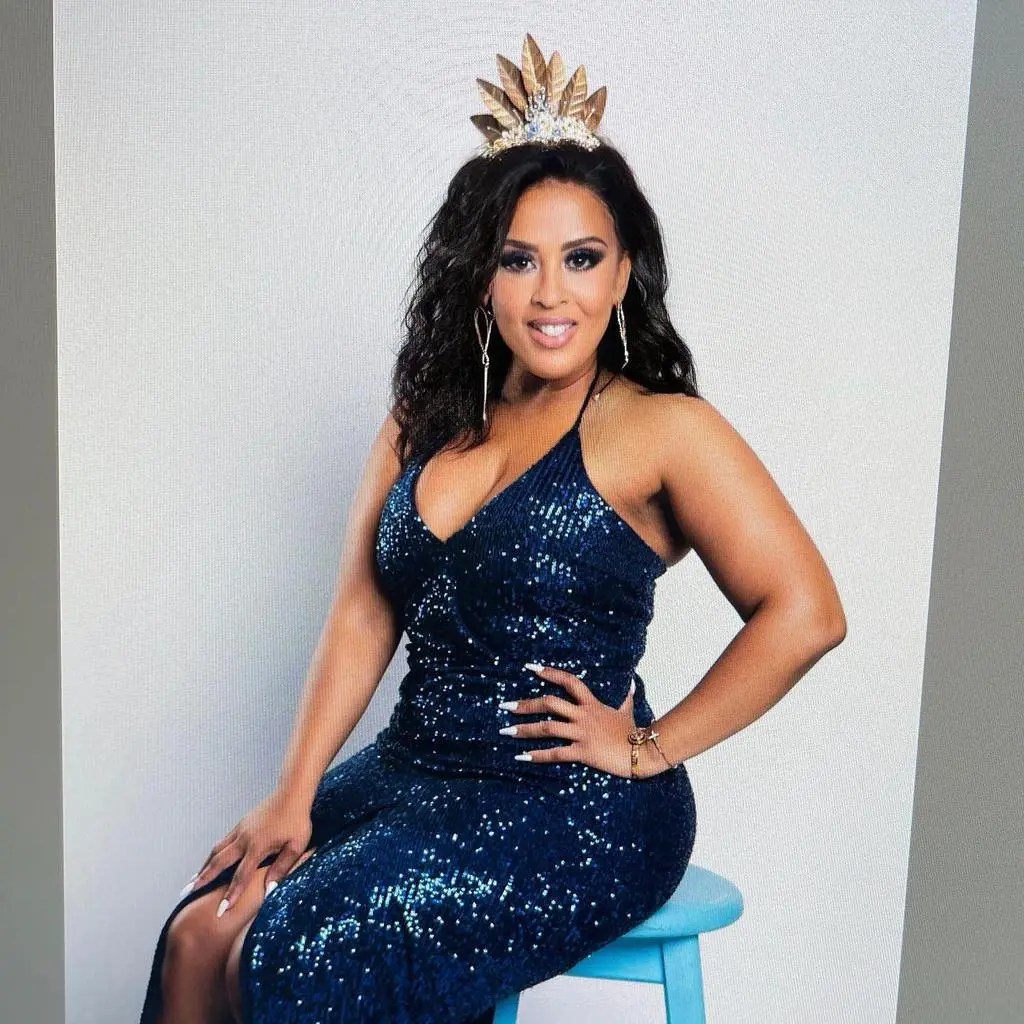 'The Real Housewives of Durban (RHOD)' star Nonku Williams has fired back at her critics and told them not to judge her because of what they see on the show. She insisted that people only see less than 20 percent of her life on the Showmax reality show, which is inadequate for anyone to judge her by.
Nonku said that she has had enough of social media trolls and people who make nasty comments about her online. The RHOD star insisted that she can not let certain things remain unchallenged and will now be speaking out for herself.
The RHOD housewife's sentiments come at a time when Nonku and her mom have come under severe criticism from fans of the show. Some fans of the show are so angry at the mother and daughter that they want them to be booted off the show barely 48 hours into the new season.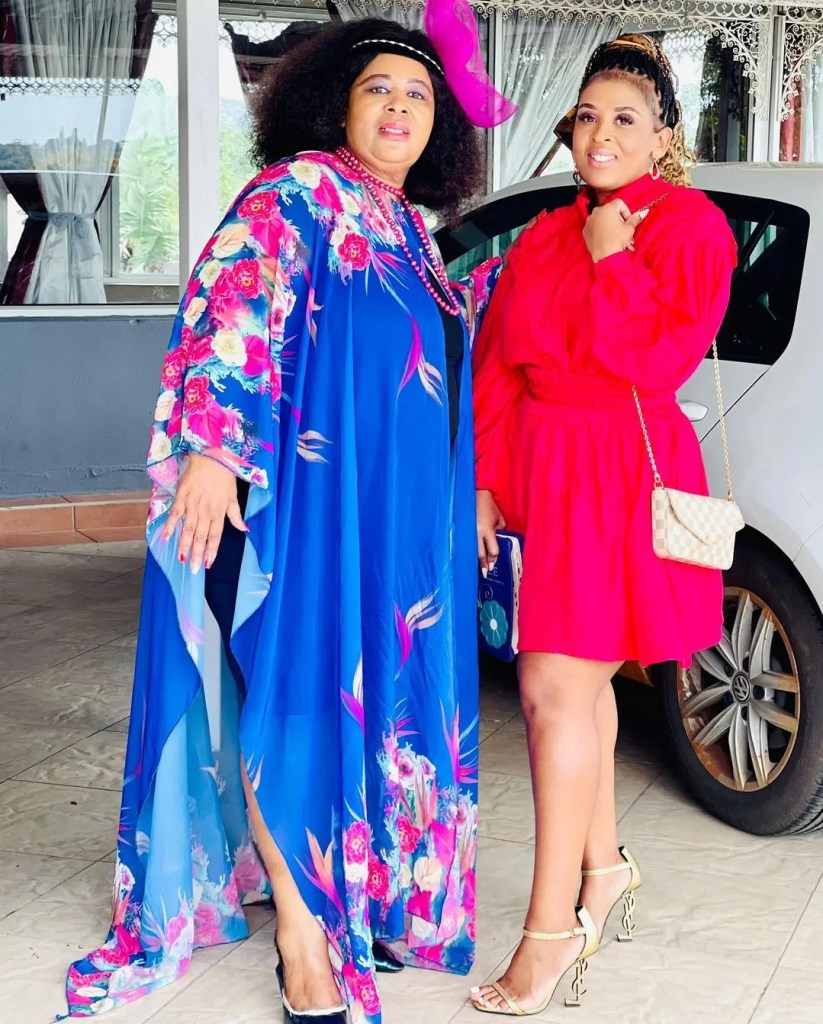 Fans have accused Nonku and her mother, Queen, of being cruel. This comes after the pair demanded that inhlawulo (damages) be paid for Nonku's daughter by Ayanda Ncwane. They argued that since her late husband, Sifiso, impregnated Nonku's child, she is also responsible for the payments.
After getting excoriated on social media for this, Nonku Williams issued a statement saying "enough is enough" and called on people not to judge her based on what she does on RHOD. She insisted that the reality show only shows about 20 percent of her life.
Writing on Instagram, Nonku said:
Allow me to re-introduce myself. My name is Nonkululeko Williams. I'm loved, blessed and highly favoured woman of The Most High God! I'm blessed with 3 amazing beautiful children. I have siblings and parents that love me unconditionally. I'm a respected business woman and work very hard to provide for my family.
For a long time, I have kept quiet and not responded to some of the most insinuating comments on social media, but it's time I speak up. I have a voice, and as long as I have breath in my body I will never stop speaking and saying enough is enough..enough of cyber bullying, and people thinking they are entitled to someone's life they know nothing about.
The 20% of my life that people see on screens think entitles them to make judgements and conclusions about my life is beyond me and their level of reasoning. I can only conclude this by saying it's a reflection of who they are and how they perceive themselves. I can only thank The Mighty God who has approved of me and loves me so much that others 2cents opinions of me have no effect on me whatsoever, in fact I can only pray for them. If Jesus, The King of Glory was ridiculed and spat on, who am I?
For those that love, understand and support me I thank you and am grateful to you, and those that don't I thank you as you serve as a reminder that helps my faith grow stronger in The Lord.
A blessed Sunday to you. Love you all.