DJ Sbu Shower Zahara With Love After Her New Business Venture
DJ Sbu Shower Zahara With Love After Her New Business Venture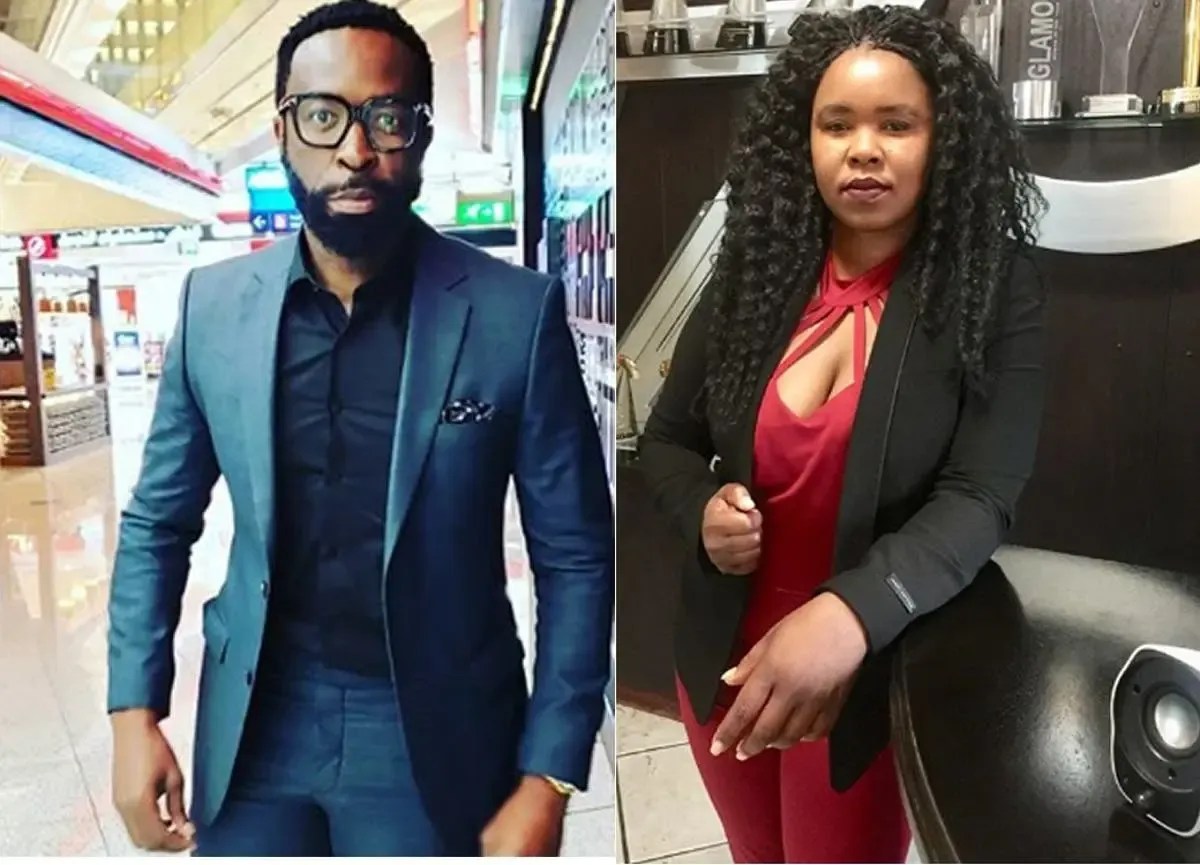 DJ Sbu is known for not only running his own business but for supporting and mentoring those who are in the starting phases of their entrepreneurship. Sbu's values about business are no different when it comes to his former music mentee Zahara. The DJ made a point to publically congratulate her.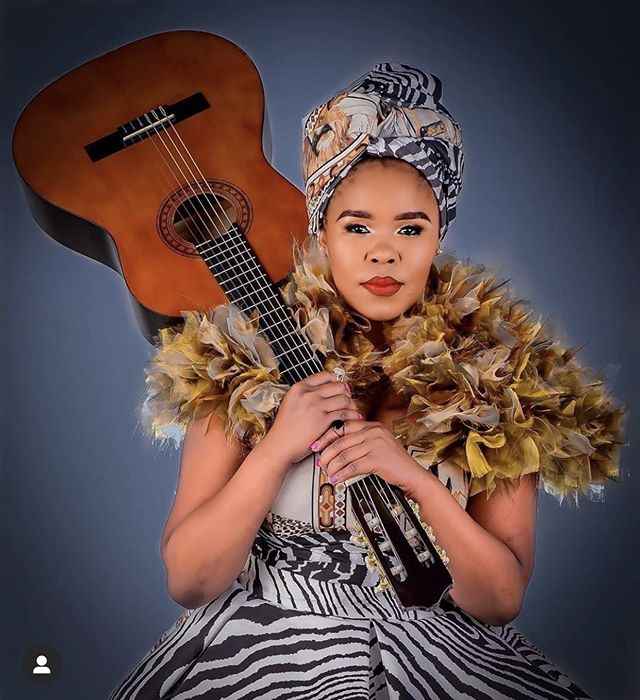 Earlier this week IOL reported that Zahara had started her very first business. The Loliwe hitmaker announced that she will be releasing a natural hair care range called Zahara Country Girl. The business idea came as no shock from the woman who received constant praise for her beautiful afro.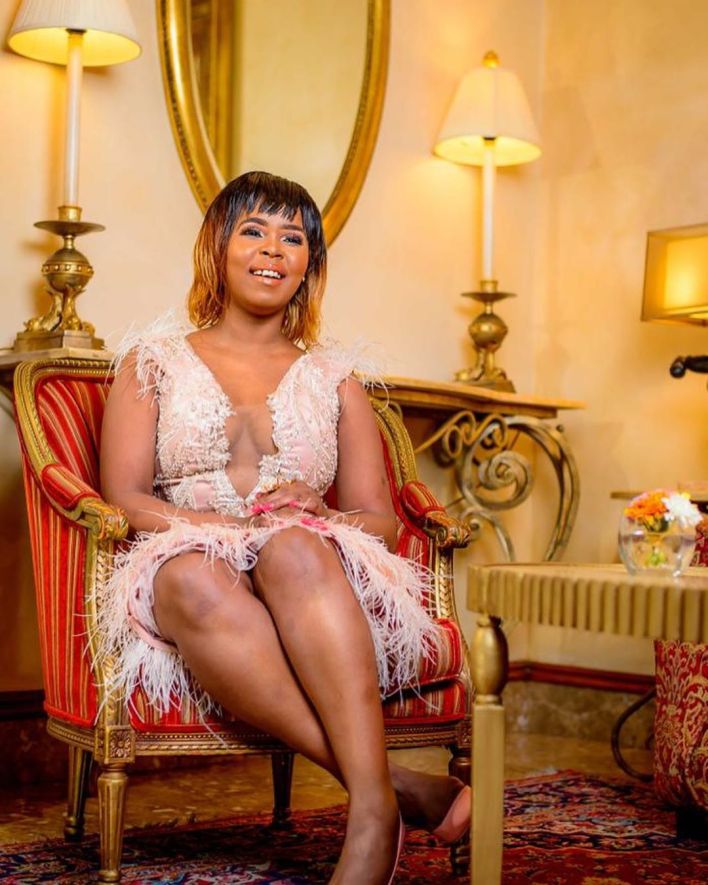 YouthVilliage reports that while the congratulatory messages came flowing, DJ Sbu also extended a warm wish to his former artist. Zahara and Sbu had a falling out after her first album and the two had not seemed to have reconciled. The message came as a shock to many.
DJ Sbu sent his message through to the singer on Twitter.
Congratulations Bulelwa, I'm very proud of you 🙏🏿

— #djsbu (@djsbu) October 20, 2021