Max Lichaba sues Sophie Ndaba's son Lwandle over song
Max Lichaba sues Sophie Ndaba's son Lwandle over song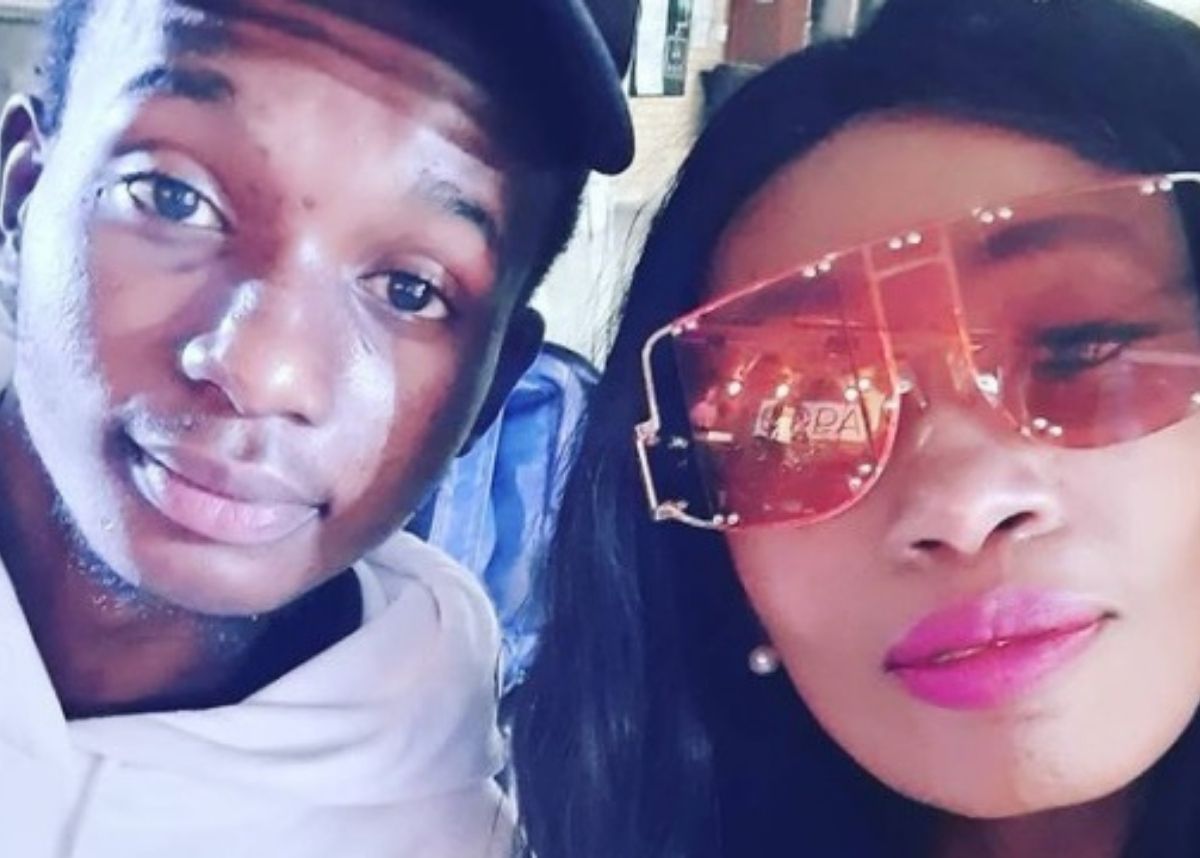 The son of legendary Generations actress Sophie Ndaba, Lwandle, is facing a R500 000 lawsuit instituted by his stepfather, Max Lichaba, after the 21-year-old released a song accusing Lichaba of cheating and abusing Sophie.
The song, titled My Stepfather's a Devil, sent shock waves through social media when it was released last month, providing Lwandle's perspective on his mother's three-year marriage to the businessman who owns popular Soweto eatery KwaLichaba.
Lichaba said in his court application filed at the Johannesburg High Court last week that the track was a deliberate attack on his reputation and painted him as physically and emotionally abusive to his estranged wife.
He wrote:
The audio track was received, and came to the attention of the public at large, clients, business associates and/or potential clients and business associates, as well as friends and family members of the plaintiff.
He said that Lwandle had refused to remove the song from his social media platforms, despite being sent a letter of demand.
"This audio track was published and distributed to the general public, both nationally and internationally, via the following platforms: Facebook and various Facebook groups, WhatsApp messenger and various WhatsApp groups, Instagram, Snapchat, TikTok, Twitter, and YouTube."
Lichaba said the song falsely accused him of being the cause of the actress' mental health issues.
"The audio track and/or lyrics are wrongful and defamatory in that same were intended and understood to mean that the plaintiff is evil and like a devil; is guilty of infidelity; is financially abusive and misused his estranged wife's finances; is dishonest and a fraud; and is without moral fibre and business ethics."
Some of the lyrics on the track include:
You the reason Mama fell in a depression/ You used her for her fame and her money/ You got it all and you left us with nothing/ We had to start from scratch, it was a struggle/ Hard to put food on the table while you busy buying Bentleys/ Can't believe my mama in this position/ I'ma put you in the worst position, promise/ The king of the men are trash era that's a fact…
The estranged lovebirds tied the knot in a much-publicised traditional wedding in 2018.
Sophie, who is also a celebrity wedding planner, was previously married to fellow actor Themba Ndaba, who plays Brutus in the popular Mzansi Magic soapie The Queen. She later married Bishop Keith Harrington in a short-lived union that ended with both filing for protection orders.
She is most notable for playing Queen Moroka in the SABC1 soap opera.
Lichaba maintained in court papers that he had suffered societal prejudice.
"As a result of the defamation, the plaintiff has been damaged in his reputation and has suffered damages in the amount of R500 000, and prays that the defendant meets the costs of suit."
Lwandle's lawyer, Chimane Lelaka, confirmed they had the summons "which means, as you would appreciate, that the matter has become sub judice".
"All that we can state at the moment is that we have been instructed to defend the matter and, based on the evidence available to us, we are more than comfortable that our client is on solid legal ground to rebuff the claim," said Lelaka in a statement.
Lichaba said he couldn't comment as the matter was sub judice. He referred the publication to a press release he issued a few weeks ago, in which he had denied the allegations.