50/50 divorce for Minnie Dlamini?
50/50 divorce for Minnie Dlamini?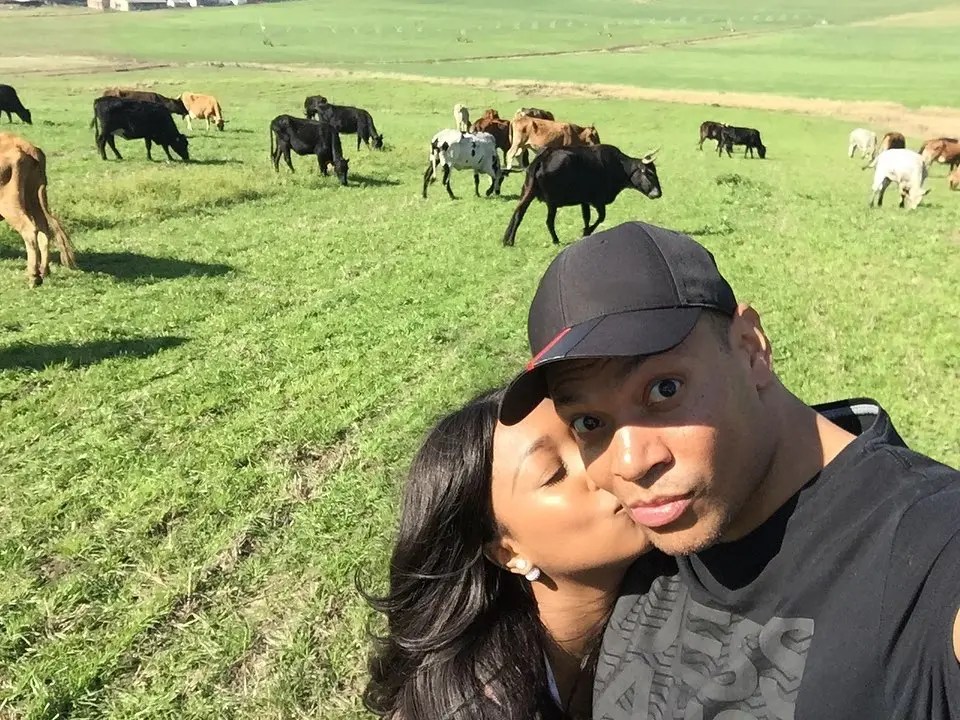 South African actress Minnie Dlamini and her estranged husband Quinton Jones announced their divorce on 15 February… Here's a look at the footballer's net worth.
Actress Minnie Dlamini and Quinton Jones announced that they are getting divorced on 15 February. The pair mentioned that they were separated and tried counselling but they decided on a divorce. Take a look…
"In the last two years our family experienced incredible joy and devastating loss. During this time, we found comfort in knowing we had each other. Despite our better efforts to absorb the changes in motion, the emotional burden and the post-traumatic distress of our individual loss out weighted our will," read the statement.
"After months of separation and consultations and with our family and counsellor, we have taken the decision to officially file for divorce. Despite the end of our marriage and romantic relationship, we remain friends, business partners and loving parents to our beautiful son," the statement continued.
"was a difficult decision to come to, and even more heart-breaking to have to announce. In the wake of this news, we ask that you please grant us privacy during this difficult time," the statement continued.
Most marriages are community of property unless the couple gets a prenuptial agreement. While we do not know whether Minnie and Quinton were married in community of property, if they are the actress would be entitled to 50% of his possessions.
So, what is Quinton's net worth? According to Buzz South Africa Quinton has an estimated net worth of $3 million (R45.4 million) in 2021. The US-born footballer amassed his net worth from his football career and his career as television producer as well as his endorsements for appearing in advertisements.
The pair were also reportedly paid R6 million by M-Net for the broadcasting rights of their wedding.