5 Times We Obsessed Over Model Nqobile Khwezi – Pictures
5 Times We Obsessed Over Model Nqobile Khwezi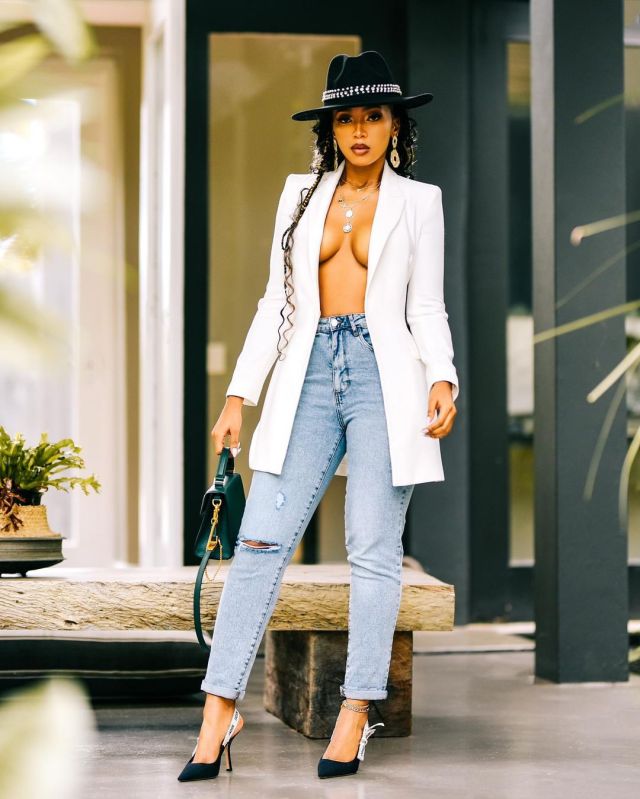 Nqobile Khwezi is reminding us all the way. Nqobile Khwezi is South Africa's favorite sweetheart. She's always serving her fans with nothing but deliciousness.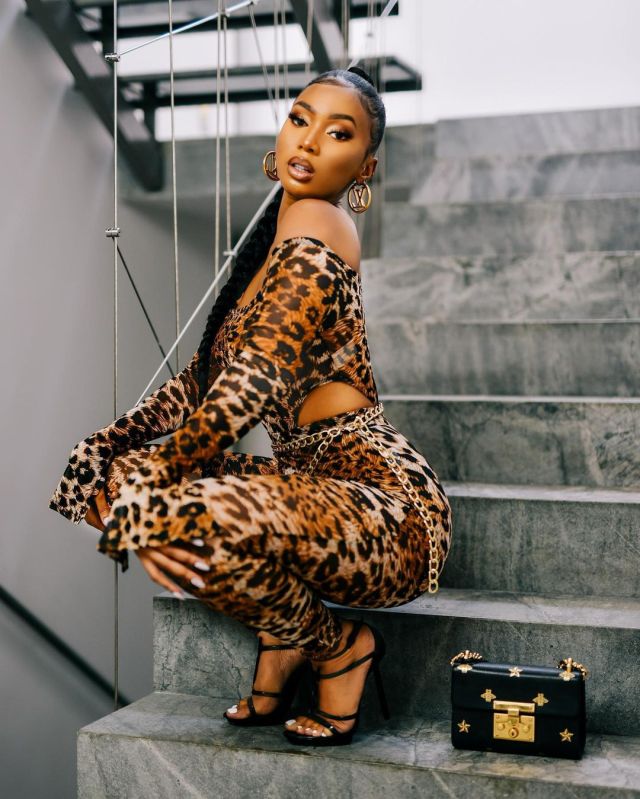 And without a doubt, that's why they love her so much. As for us, we totally obsess over her wardrobe. Nqobile Khwezi just knows how to put one and one together and give us a 10+ rate scale.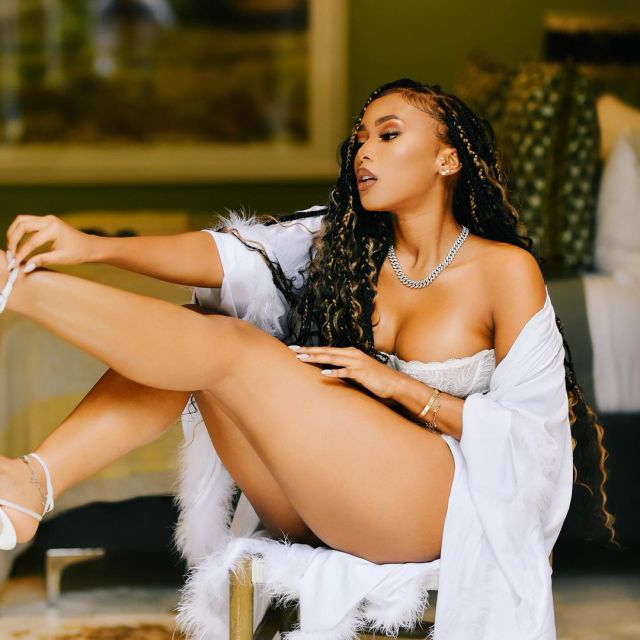 Her fashion game is what caught our attention most recently and we could no longer look at other girls.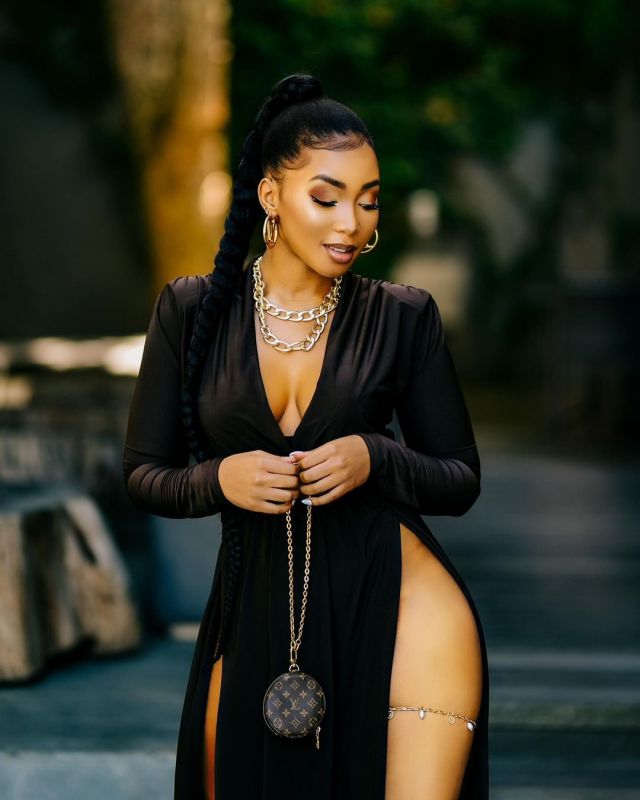 Nqobile Khwezi will inspire you. So whether you want to opt for a more boss babe look or casual babe, Nqobile Khwezi got all the taste.