5 things to know about Tebogo Lerole who is rumoured to be dating DJ Tira's wife Gugu Khathi
5 things to know about Tebogo Lerole who is rumoured to be dating DJ Tira's wife Gugu Khathi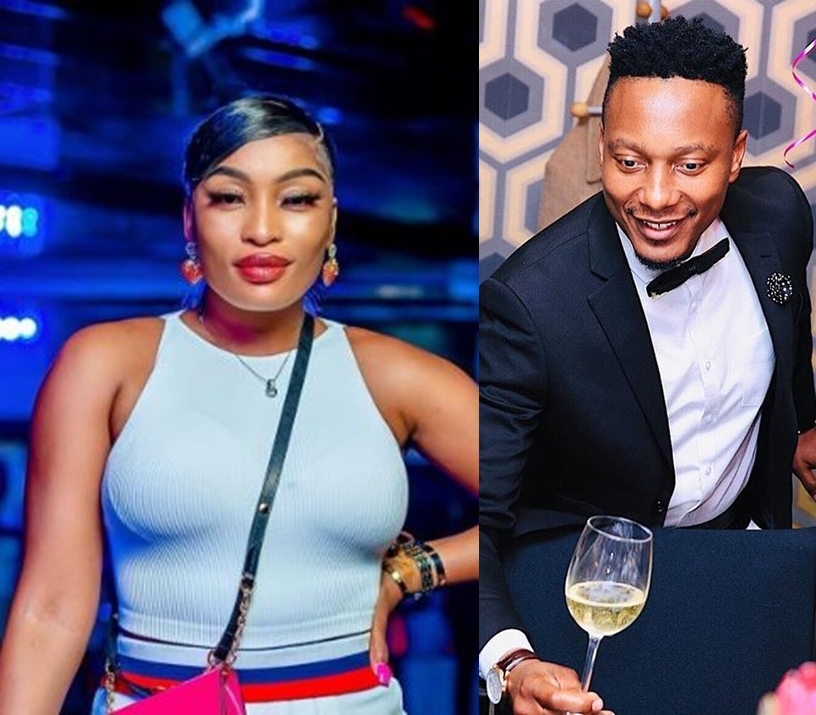 South African music mogul Mthokozisi Khathi affectionately known as DJ Tira and his wife Gugu's marriage has been thrust into the spotlight.
This is after claims that the former Makizolo dancer is cheating on the Afrotainment record label boss with Tebogo Lerole. The rumours were started by anti-gender-based violence (GBV) activist Slindile Khumalo who claimed that while at a SUV Challenge event in the Eastern Cape she witnessed Gugu visit Tebogo.
Speaking to Zimoja, however, Gugu denied the claims, saying she is "ready to fight Sli".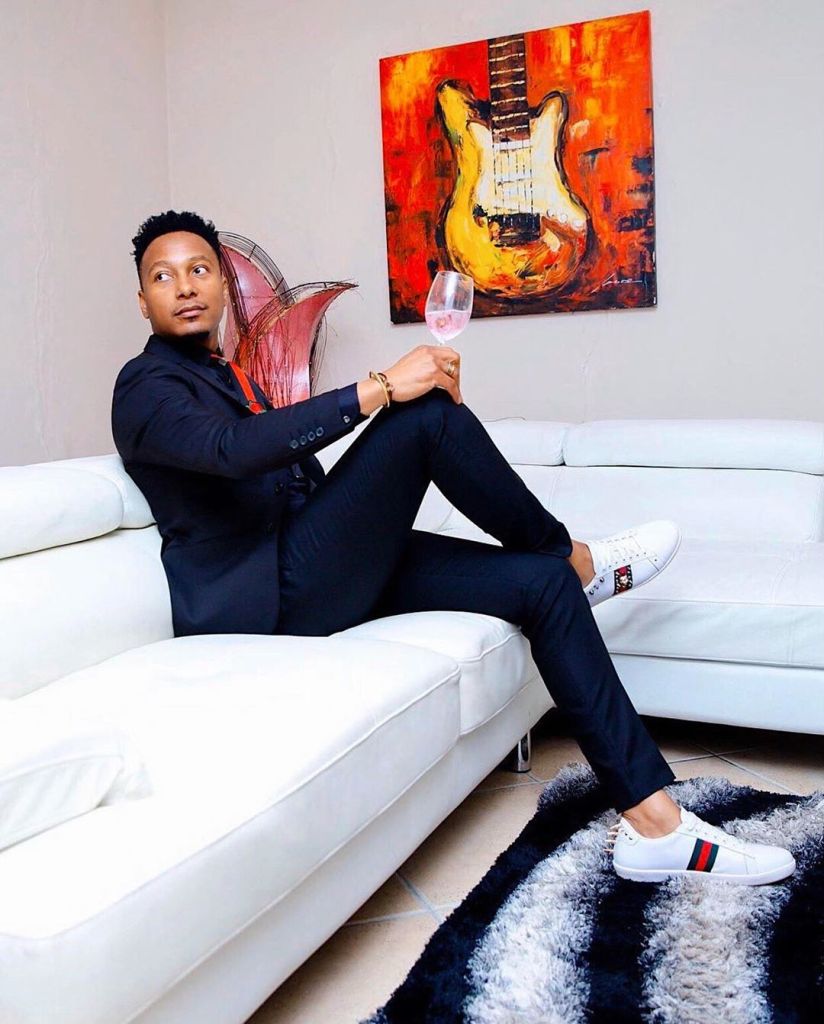 "I am happy in my marriage and there is nothing that can break us, not even her stupid allegations, she is the sick one who needs help," Gugu said.
Tebogo also rubbished the claims.
"We dismissed Slindile because of her ill behaviour, she does not represent the ethos of the foundation. Through that she decided to be angry and get back at me. She wrote the messages saying she will get back at me, and claimed that Gugu and I are having an affair," he told TshisaLIVE.
He also said that he has known Gugu since he was 15 years old.
When DJ Tira was contacted for a comment, he also dismissed the rumours. The Sikilidi hitmaker said that he trusts his wife.
The couple, who been married for almost 10 years, were rumoured to be going through a separation last year. However, they denied the claims.
Here are five things to know about Tebogo:
1. A member of Kwela Tebza
Tebogo is well-known as one third of award-winning music group Kwela Tebza which he's part of with his brothers, Mpho and Tshepo. They are play penny whistles. Last year, they announced their comeback into the music industry — also introducing their nephew, Neo Lerole, as their new band member.
ad
2. He is a father
The musician has a 21-year-old daughter named Thato.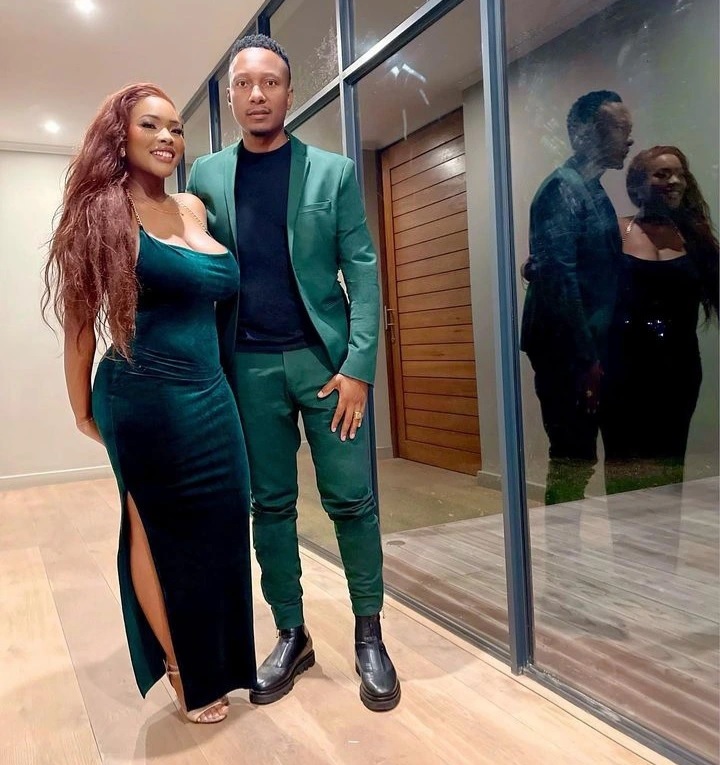 Tebogo is Khanyi Mbau's ex
In 2020, reality TV star and businesswoman Khanyi Mbau confirmed that she and Tebogo had again split — a year-and-a-half after rekindling their love. The couple, who dated for 10 years, first announced that they had split in 2018.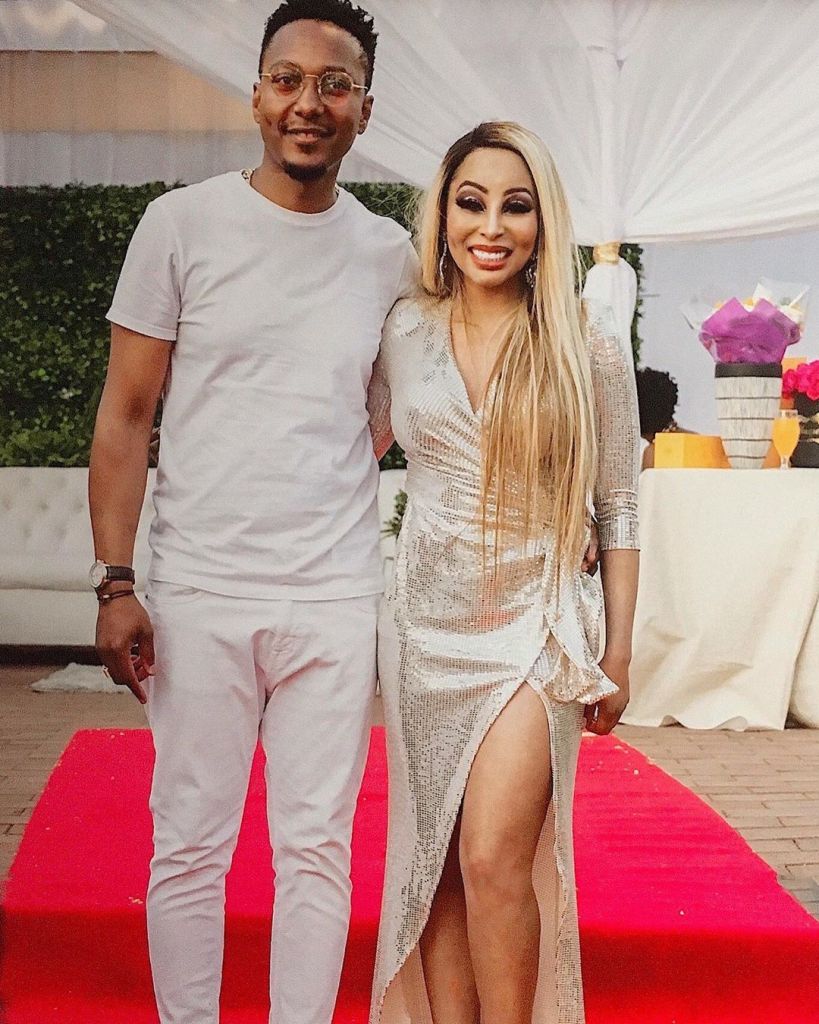 A businessman and anti-GBV activist
Tebogo is a businessman and founder of Act Now – a non-profit company (NPC) he established after the gruesome murder of Tshegofatso Pule in Roodepoort in 2020.
Tebogo is 43
The businessman was born on 18 June 1979.