5 SA's onscreen lovers who would make cute couples in real life
5 SA's onscreen lovers who would make cute couples in real life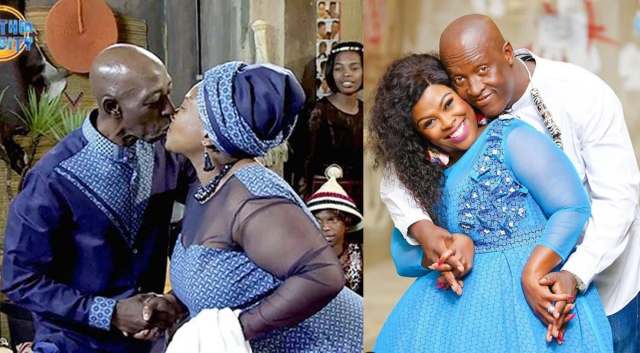 There is really a thin line between acting and real life. Some actors have struggled to draw the line and many times we do hear of actors who end up dating in real life. Talk of hours and hours behind the camera, acting as someone's partner. The kisses are real. The hugs are real. Only the feeling is not and sometimes the feelings do catch on.
Dating someone in the acting industry while you are not is probably not that easy and you are bound to feel a tad bit jealous watching your partner getting close to someone else on the screen.
Here are some soapie screens that are dating and would most probably make really cute couples in real life.
Scandal Cindy Mahlangu and Sandile Mahlangu (Violetta Mamba and Simo)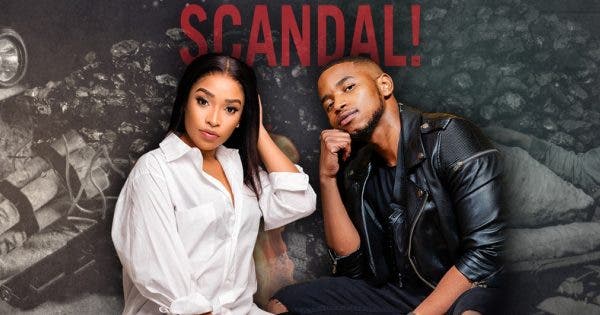 The two were introduced to our TV screens at the same time. Despite having the same surname, they are not related. Onscreen, Sandile (Simo) and Cindy (Violetta) are actually cheating on their partners and are actually married to other people. In real life, Cindy Mahlangu is dating footballer, Bongani Zungu.
Rhythm City Sabelo And Sindiswa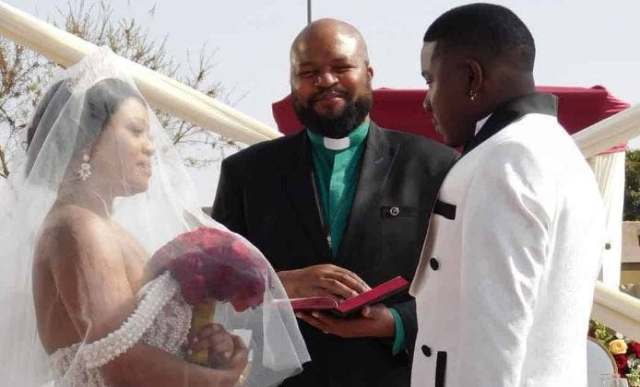 The King and Queen of London Sabelo and Sindiswa have been dating for a very long time in eTV's Rhytm City. They started off as boyfriend and girlfriend and eventually evolved to full on husband and wife.
Amo and Hlengiwe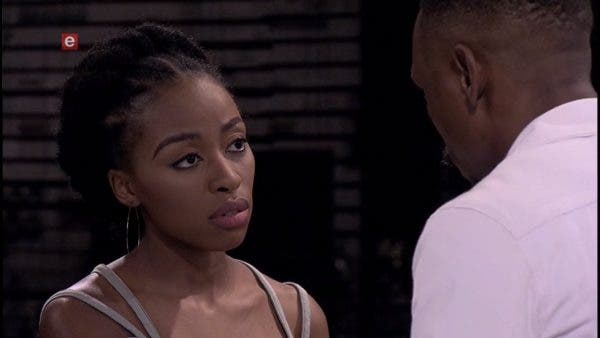 Scandal's Amo and Hlengiwe have law key chemistry from the days Amo was accused of harassing Lily Juice. Now Amo has also been ed hoping with Dintle despite him still dating Hlengiwe. We wonder how the two would be if they dated in real life.
Nkunzi and Mangcobo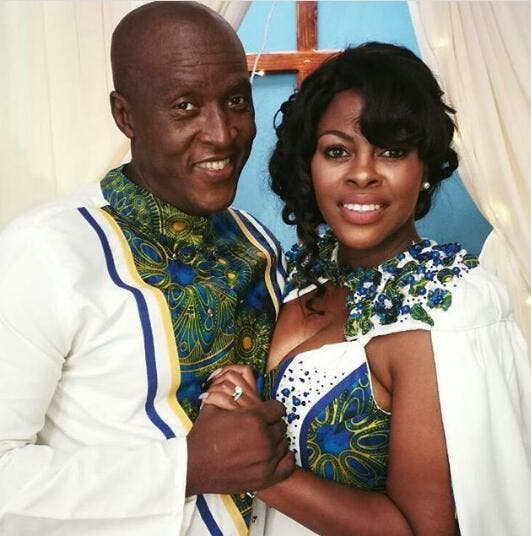 Veteran Uzalo actor Nkunzi and Mangcobo have been onscreen lovers for as long as we can remember. The two-act as gangsters in their own rights and their chemistry is visible.
Rhythm City Mam Blossom and Bra Kop
The two got married in the show after Bra Kop's wife died and he had to move on. he found love with Mam Blossom.