5 of Riky Rick's most unforgettable moments – VIDEO
5 of Riky Rick's most unforgettable moments – VIDEO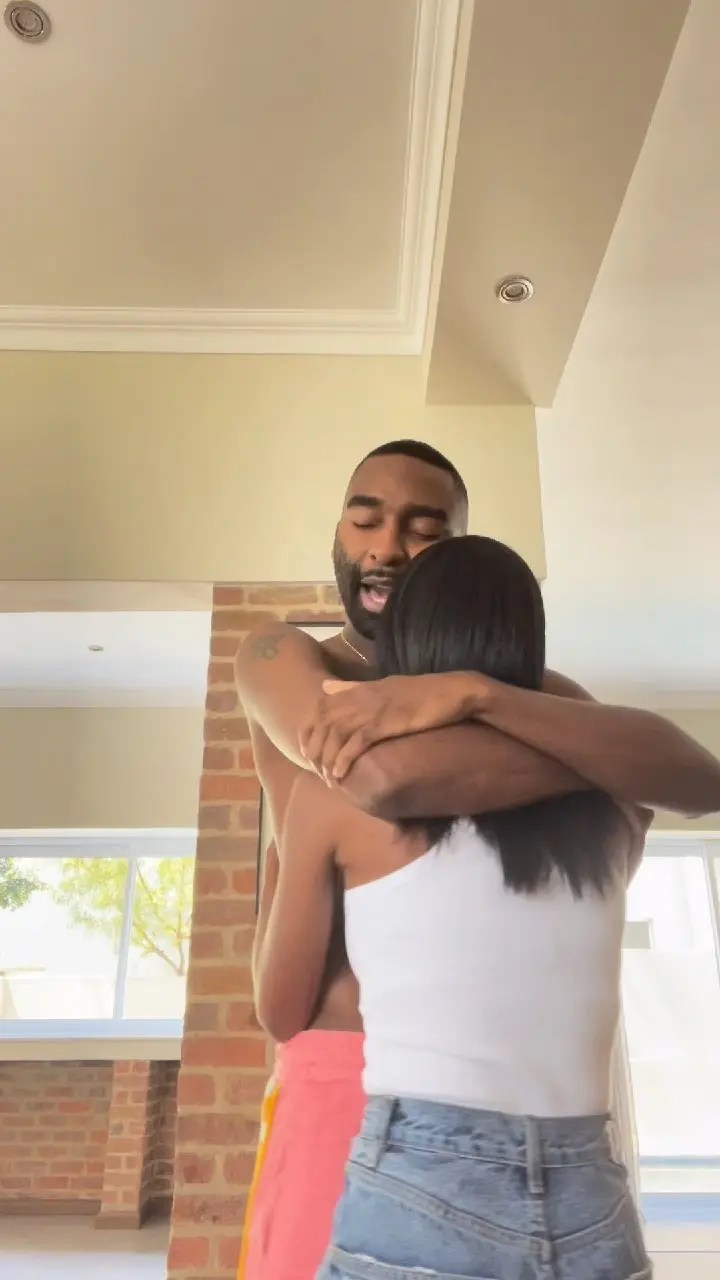 Riky Rick has passed on but his deeds forever lives on.
The 34-year-old was a legendary who literally touched every industry, especially in entertainment, and he was a voice for the voiceless youths in the country.
A huge void is in the entertainment industry following the death of Rikhado.
Riky was highly impactful, and we can't snub his electrifying shows, he's undoubtedly a good performer and his stage control was top-notch.
His impact can't be forgotten, but he will be greatly missed.
One of the memorable moments was when he performed with a guy on a wheel chair; the video went viral and gave goosebumps.
Below are some other iconic moments of the late rapper:
This is my all time favorite Ricky Rick video😭💔 pic.twitter.com/hNLVAhFQZT

— : papichulo⁶𓅓 (@mk_mavhungu) February 23, 2022
Damn. A legend is gone man. He used to kill shows with that insane energy🤞🤞

.
.
.

Ricky Rick Boss Zonke cotton fest we never die we multiply pic.twitter.com/Uq3R5QCfHv

— Nathi L (@NathiL_SA) February 23, 2022
You Wouldn't Believe Me If I Told You… Thank you @gagasifm ❤️ #CottonFest2019GonnaBeAProblem pic.twitter.com/T1do1jXl98

— MR MAKHADO (@rikyrickworld) December 1, 2018
Cotton fest 2020🙌🏽🙌🏽🙌🏽
Ricky Rick on stage 🔥🔥🔥

— Mmuši (@LaidbacKIAm) February 23, 2022
Ricky Rick on his last performance 💔😭{Goodbye Message} 🕊
Rest In Power Mr Makhado 🙏 😭🕊 pic.twitter.com/LGQSFxMeo6

— Ma Shu Du (@_Mashudu_M) February 23, 2022