5 Mzansi celebs who had a body makeover in 2022
5 Mzansi celebs who had a body makeover in 2022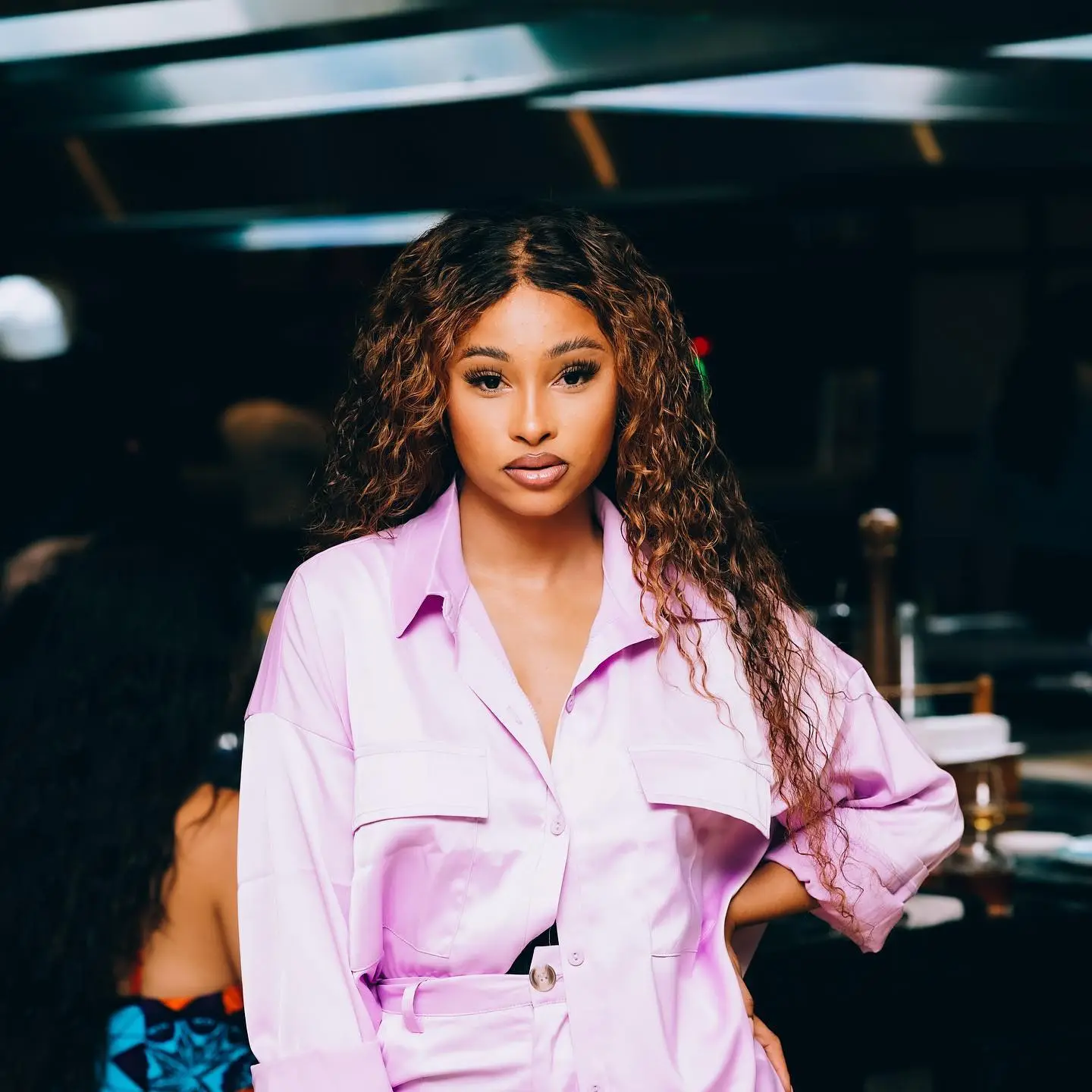 There must have been an unwritten rule somewhere in the universe that the year 2022 will be for women embracing cosmetic surgery and changing what they are not happy with.
The hourglass shape and curves made famous by the Kardashians in mainstream media become the "desired aesthetic" among celebs and influencers, and more have gone for procedures.
We've had long list of celeb women who have done cosmetic surgeries but chose to keep it from the public eye.
The women included in this article have done procedures and shared their journeys on social media.
Sithelo Shozi
She got a Brazilian butt lift and liposuction.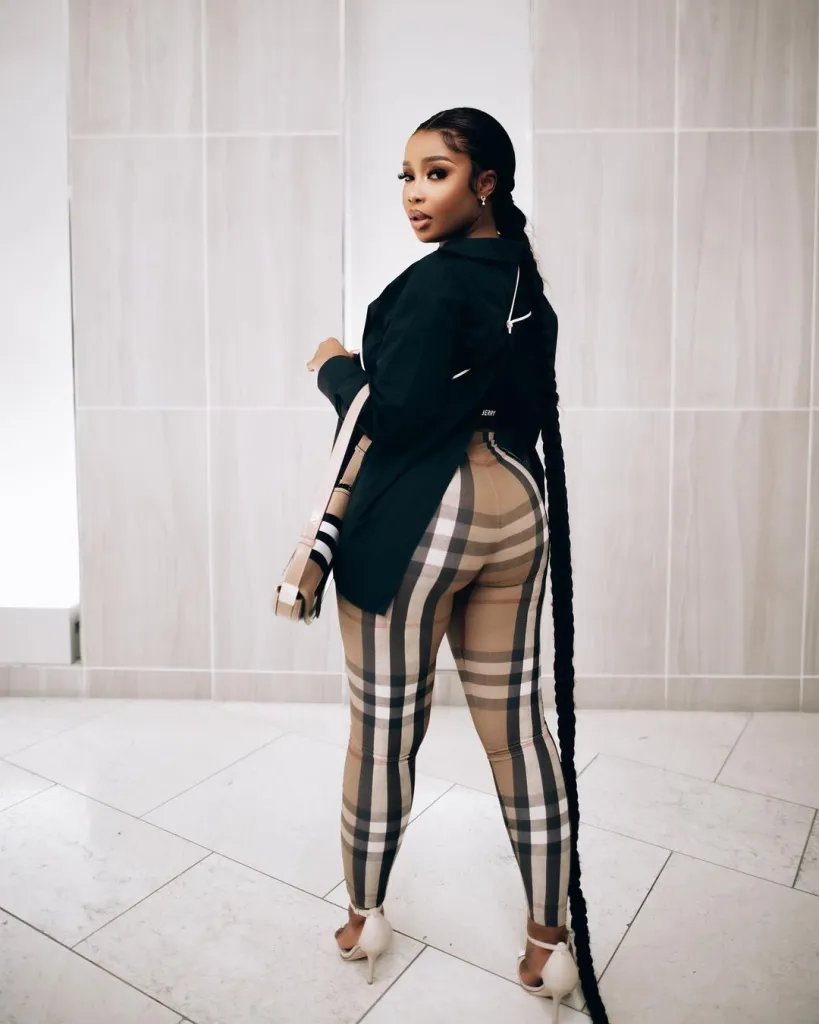 The DJ and mother of three took to her Instagram stories to share graphic before and after pictures of her transformation
Amanda DuPont
The actress revealed she went under the knife to increase the size of her breasts.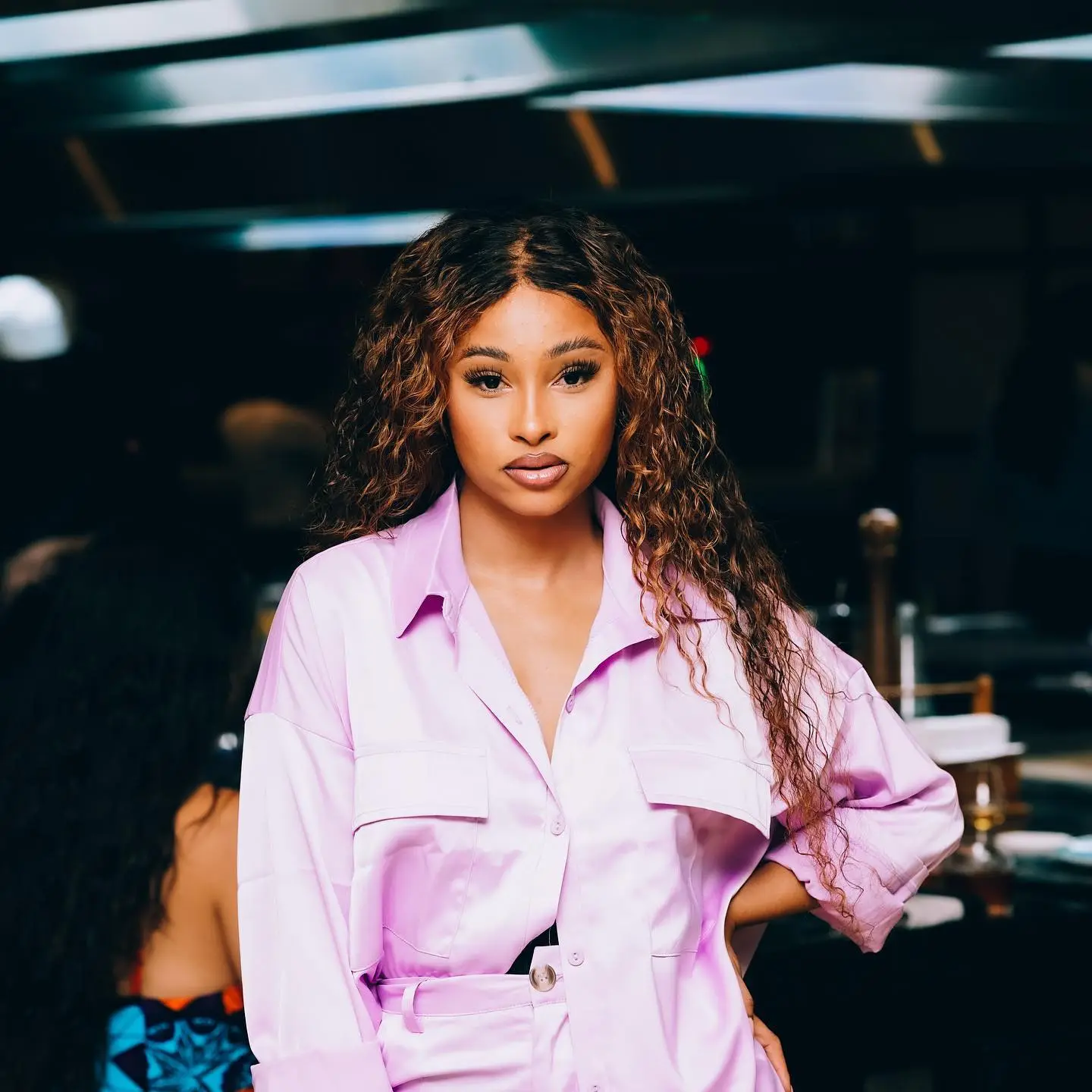 She shared images from her breast augmentation experience, explaining the reason behind her decision to undergo surgery. She said she had lost a lot of tissue in her breast area due to her weight loss journey.
Eva Modika
Diamond and Dolls reality TV star Eva Modika said she felt more confident after her R65,000 Brazilian butt lift and liposuction.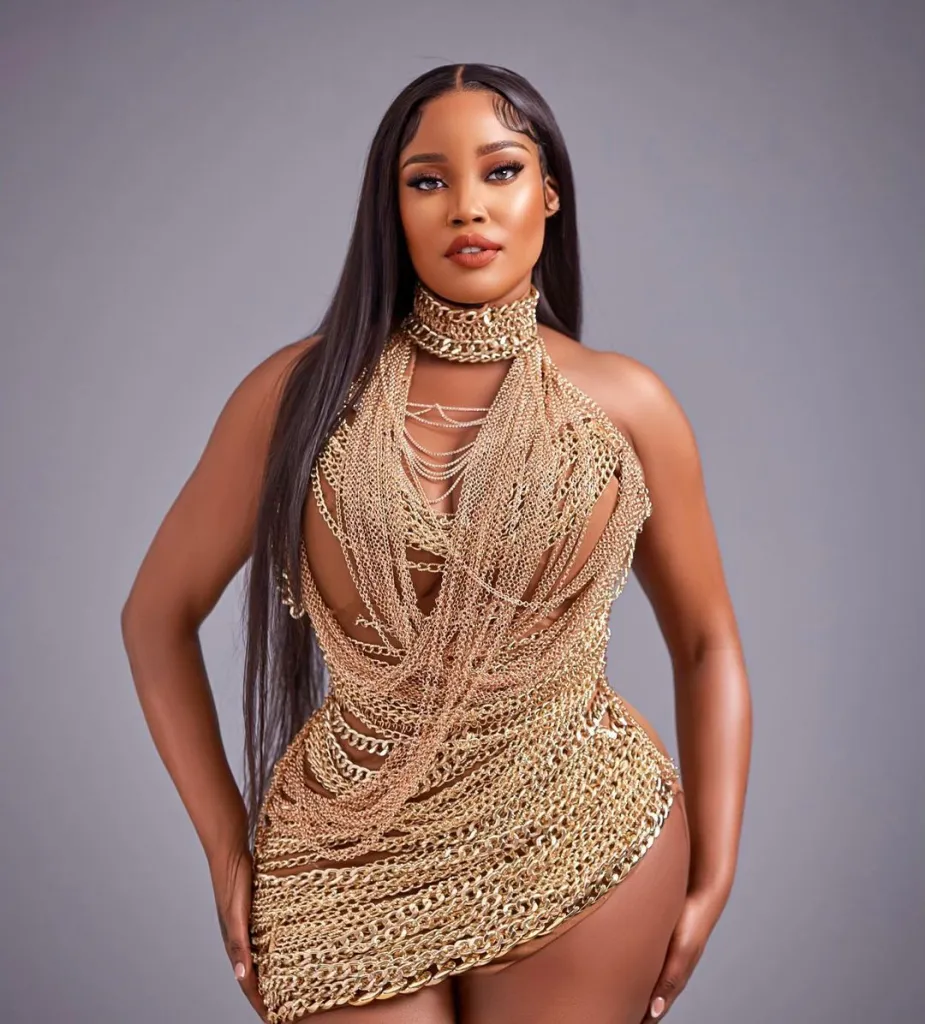 The reality TV star revealed while recovering in a hospital bed at The Clinique Istanbul in Turkey after a friend from Tanzania recommended the clinic and the doctor to her.
Jojo Robinson
Real Housewives of Durban (RHOD) star Jojo Robinson had her cosmetic surgery called abdominoplasty with lipo all around with a floating belly button.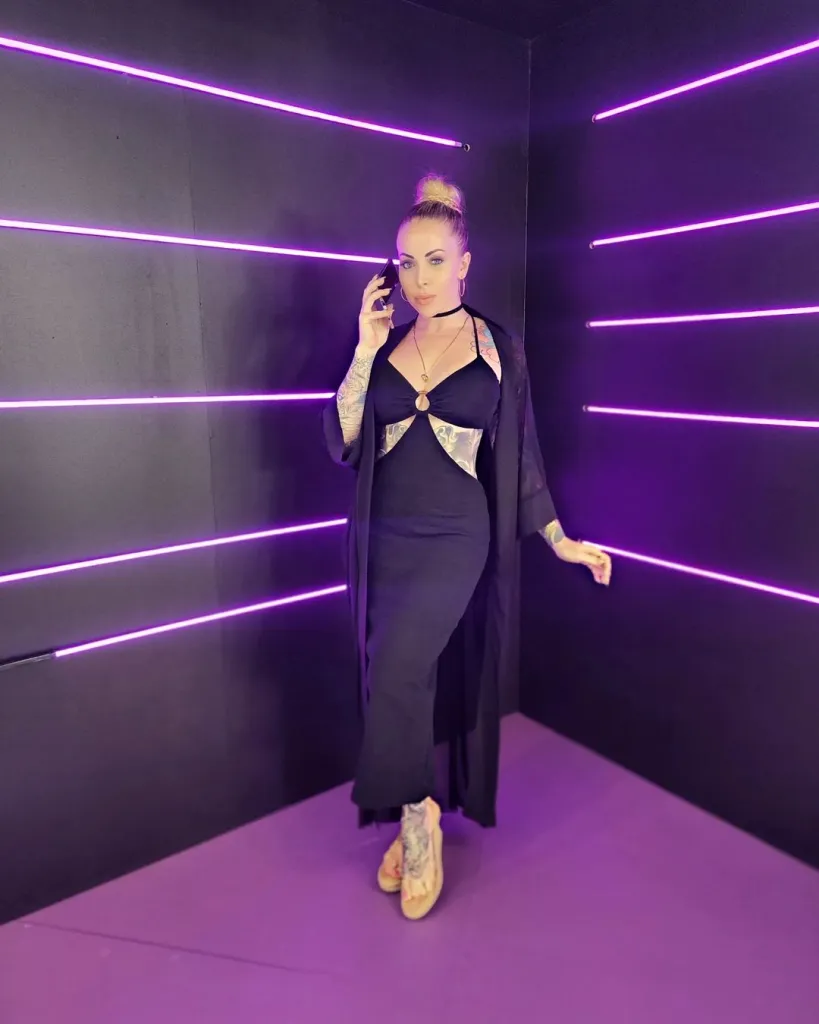 "My stomach is so tight and flat even when I sit down. Not one roll and no loose skin and my waist is so much smaller. It was so worth every second of pain. Thank you all for following this journey with me.
Tessa Twala
The actress revealed her new body after undergoing 4D liposculpture on her stomach and a Brazilian butt lift.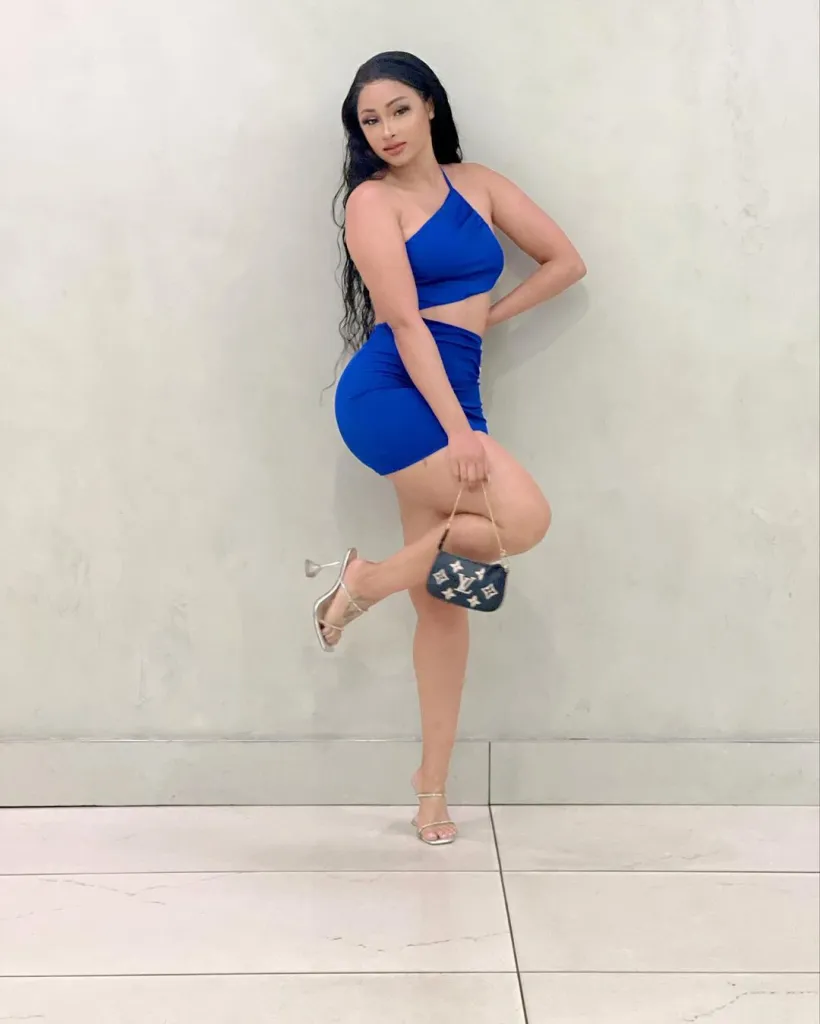 The actress took to Instagram to share before and after pictures.