5 Mzansi celebs in polygamous marriages
5 Mzansi celebs in polygamous marriages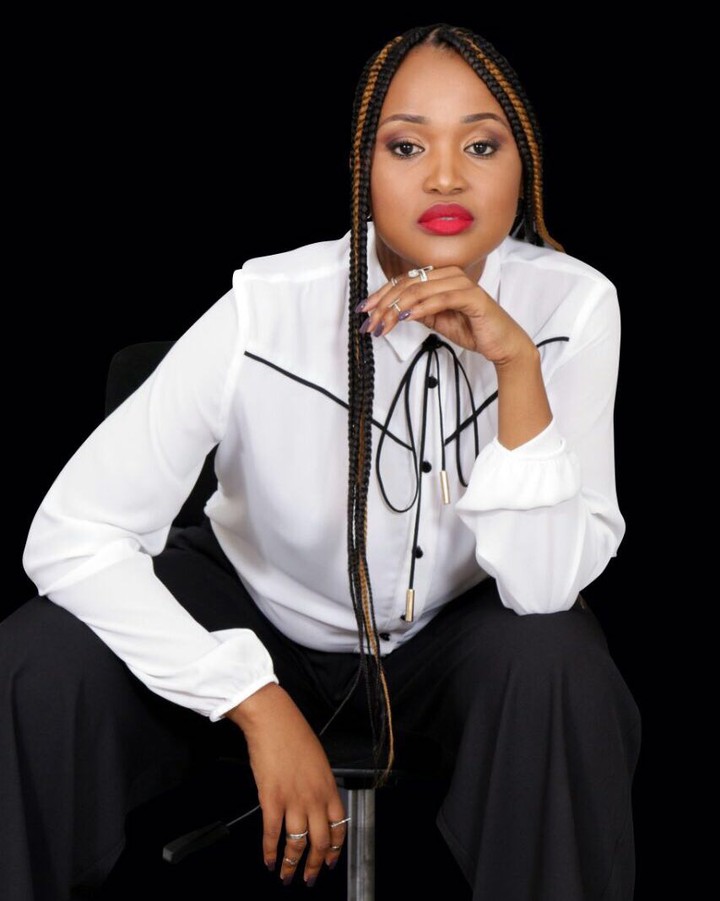 Polygamy is the practice of marrying multiple spouses at one time. Many people think the only individuals in polygamy are just politicians which is not true. You will b shocked to find out some of the well-known South African celebrities are actually in polygamous marriages its just that they keep it a secret. Many South Africans didn't and don't know that these celebrities are in polygamy.
Dj Euphonik
Well-known South African Dj is actually married to not one but two wives , it came as a shock that he even married let alone to two women at once but Euphonik keeps his wives away from the public eye which is why a lot of people didn't know about this. The name of hid wives are Aurelia Nxumalo and Kholeka Qiniso. Euphonik is one of the South African super rich DJs' so we know he gives his wives a pretty comfortable life.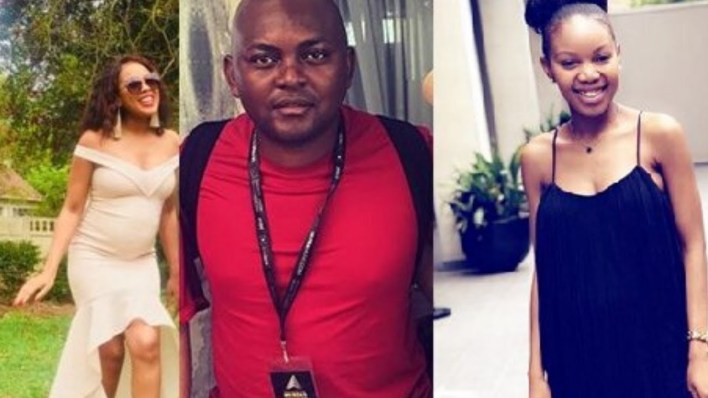 Liteboho Molise
Liteboho is popularly known as Tebogo from Muvhango soapie. She actually didn't know that she was in a polygamous marriage until a woman confronted her claiming to be married to her husband. The actress denied this and said is hers alone but her husband went behind her back and said he is actually married to the other woman.

Ngizwe Mchunu
The South African presenter has been married three times. His first two wives are Sphelele Nxumalo and Lindi Khuzwayo whom he both divorced. However the traditional marriages with the two wives were not considered legit since they had not been registered with the Department of Home Affairs. The Dj is current married to his third wife Florida Mthimkhumulu.
King Monada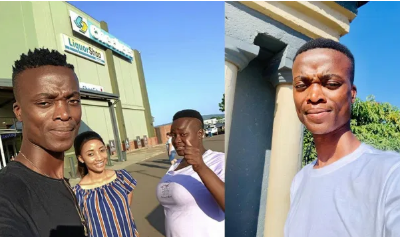 Talented South African Musician is also in a Polygamous marriage, he has two wives. Many actually don't know this and very well assume he is still single nope ladies he is taken by two beautiful women. Their names are Lerato Ramawela and Cynthia Leon who is the second and the youngest wife.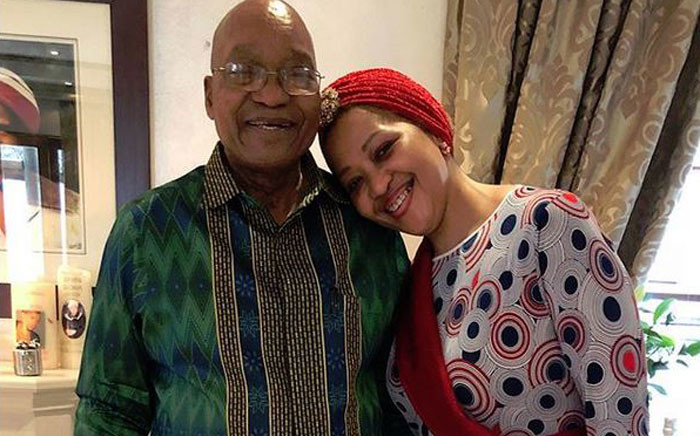 Jacob Zuma
Many people know that Zuma is in a polygamous marriage but what many don't know is that he had six wives initially but after he separated from with all of them and is now left with two wives which are Gertrude Sizakele Khumalo and Bongekile